Consumers take note of probiotic benefits
Consumers take note of probiotic benefits
Consumers recognize the benefits of probiotics on gut health and understand the connection between digestive health and overall wellness.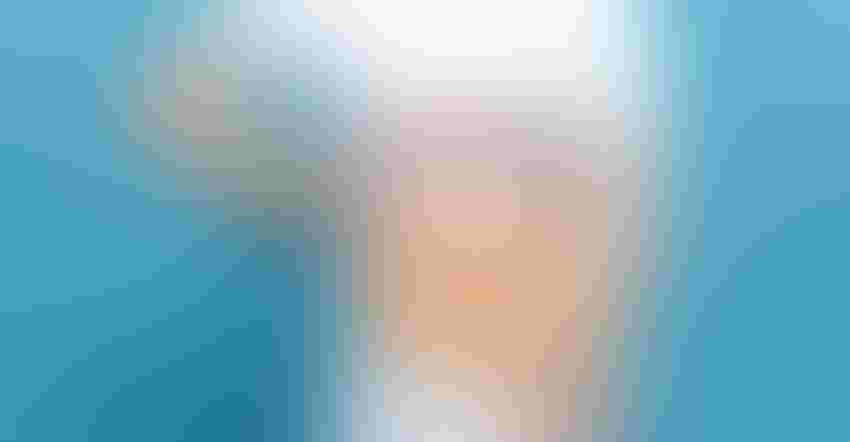 We are most definitely not alone. Ever. We are constantly hosting trillions of entities—bacteria—universes of which exist in various parts of the body, from skin, mouth and mostly the gastrointestinal (GI) tract, as well as other areas (PLoS Biol. 2016;14(8):e1002533).
It isn't news that probiotics are sizzling hot—consumers have accepted that these supplemental bacteria help improve both gut and immune health. There is an excitement in the dizzying array of probiotic-infused products, from skin creams (for the skin microbiome), to probiotic fizzy shots and kombuchas in exotic flavors, to probiotic dried fruits and cereals.
Linkage Research & Consulting Inc. reported this past June that 87% of Americans understand there is a connection between digestion and health, and 7 out of 10 stated they were proactive about their digestive health.
Sales have been zooming. Nutrition Business Journal data noted sales of pre-, pro- and synbiotics sprinted from US$1.9 billion in 2016 to an estimated excess of $3 billion for next year.
This is reminiscent of another statistic that seems to illustrate the major takeoff of pre- and probiotics, from the National Health Interview Survey ("Use of Complementary Health Approaches in the U.S.")—consumption of these products in the five-year stretch from 2007 to 2012 multiplied by four times.
Since then, revelations about the populations of beneficial bacteria residing and working in the human organism have accelerated. The buzz is now all about the microbiome, an intriguing concept as it conjures a wholesome, earth-like entity with bacteria, enzymes and other materials co-habiting, integrating and hopefully, thriving.
Learn more about the health benefits of these thriving probiotics in this full article in INSIDER's Probiotics digital magazine.
Lisa Schofield is a veteran writer and editor who got her start interviewing rock stars for national music magazines. She now writes and edits content for B2B media and suppliers in the natural health product industry. In the industry, she has served as editor for Vitamin Retailer and Nutrition Industry Executive, and prior to that as associate editor for Whole Foods. For fun, Schofield writes Stephen King-inspired short stories.
Subscribe and receive the latest insights on the healthy food and beverage industry.
Join 47,000+ members. Yes, it's completely free.
You May Also Like
---