Charlotte's Web looks to management changeup, manufacturing changes to jumpstart turnaround
Charlotte's Web looks to management changeup, manufacturing changes to jumpstart turnaround 
Charlotte's Web is touting the resume of its new CEO, who the company said will help reinvigorate a brand suffering from falling sales and mounting losses.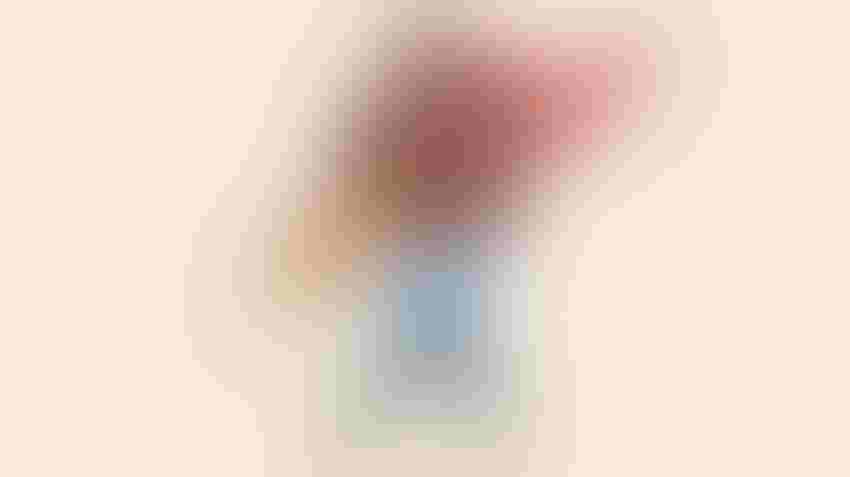 Charlotte's Web is highlighting a management change that the company says will reinvigorate the brand as it reports falling sales and a steep loss. 
In its third-quarter earnings release, the company, which is focused on CBD products, put the spotlight on its new CEO and board director Bill Morachnick, who took the job in September. Morachnick, who previously served as president of Santa Fe Reynolds Tobacco International, was elected to the company's board in June amid a challenge by several activist investors, which included the company's co-founders Jesse and Joel Stanley and Major League Baseball, which has partnered with the brand since 2022. 
Firm looks to new CEO for turnaround 
The earnings release said Morachnick "is an accomplished executive with a track record of building premium, differentiated products and brands." 
"Following less-than-satisfactory third-quarter revenue, we have quickly mobilized a decisive action plan aimed at streamlining the organization to restore growth. We have revamped both our commercial and IT departments and are in the process of upgrading our operational platforms," Morachnick said. 
Charlotte's Web recorded $14.3 million in revenue in the quarter, compared to $17 million for the same period in 2022. That represented a 16% drop, and which is part of an ongoing trend. In the third quarter of 2021, for example, the company recorded $19.5 million in revenue. 
Most of the revenue slide came from eroding direct-to-consumer sales. Charlotte's Web sold $9.7 million worth of products direct to consumers in the quarter, compared to $11.8 million in sales in this channel in 2022. 
Business-to-business sales fell too, but not by nearly as much: $4.9 million in 2023 compared to $5.2 million in 2022. 
Charlotte's Web also recorded a steep net loss in the quarter of $15.2 million, compared to a loss of $7.6 million in the same period in 2022. 
Manufacturing brought in house 
Among the changes that the company said will yield positive results in the future is the effort to bring more of the company's manufacturing in house, to better utilize the capabilities of the plant in Louisville, Colo. Chief among those products is the company's line of gummies. 
"Gummies represents the largest sales volumes in our business and insourcing will improve capacity utilization and fixed cost leverage, while also optimizing production and supporting long-term operating margins," said Jessica Saxton, chief financial officer of Charlotte's Web. "We calculate the payback period to be highly favorable, requiring only a modest increase in capital expenditure. In addition, internalizing production will also benefit our R&D, accelerating innovations and speed to market." 
Traders have yet to punish stock price over earnings miss 
Stock analysts had projected Charlotte's Web to lose 5 cents a share in the quarter, when in fact it lost 10 cents per share. And the company missed analysts' projections too of quarterly revenue of about $17 million. Still, the stock market has yet to react in a big way to the earnings news. Charlotte's Web stock price fell from about 26 cents a share at the beginning of trading on Thursday to about 25 cents at publication time. 
The company's share price has declined massively over time, however. In August 2019, the company's stock briefly sold for more than $20 a share. In late April 2022, the company's share price dipped below $1 a share and has remained in penny stock territory since. 
Subscribe and receive the latest insights on the health and nutrition industry.
Join 37,000+ members. Yes, it's completely free.
You May Also Like
---