BGG World's second astaxanthin bump in two years doubles capacity
BGG World's second astaxanthin bump in two years doubles capacity
Move heralds continuing popularity of the Dr. Oz-minted carotenoid.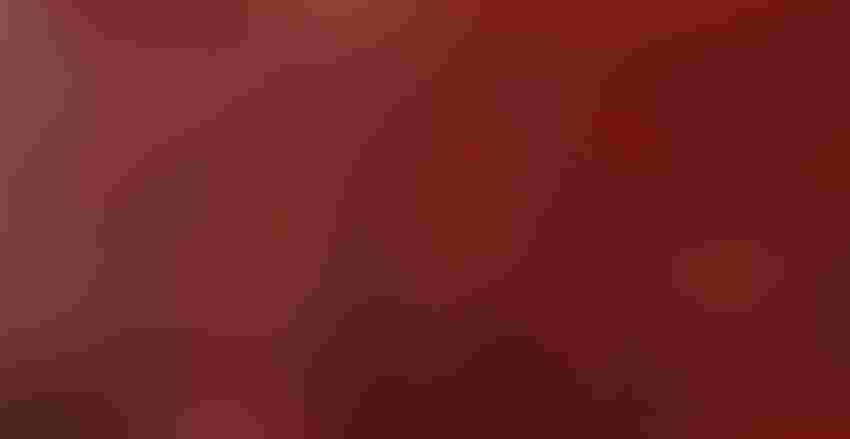 BGG World, the world's largest supplier of natural astaxanthin with its AstaZine branded ingredient, announced it is doubling its manufacturing capacity.
This is BGG's second major expansion in the last two years. The expansion will double the current capacity of BGG's flagship AstaZine Natural Astaxanthin line. Plans have been finalized and the groundbreaking will commence on May 1, 2022, with a one-year projected completion date.
"The worldwide market for astaxanthin is robust," said Shaheen Majeed, CEO of BGG Americas and its subsidiary, Algae Health Sciences. "Plus, brands around the world are embracing our clinically validated AstaZine ingredient as the world's most innovative and highest quality natural astaxanthin."
BGG's farm is already the world's largest, according to Majeed, and doubling the size again will only continue the brand's market leadership.
The company's farm, located in rural Yunnan province in south-central China, near the border of Tibet and Myanmar, is a state-of-the-art, 100% glass tube photobioreacter microalgae farm. Click here to see a fascinating drone video of the company's facility and red or green tubes that house the carotenoid.
Astaxanthin is derived from the Haematococcus pluvialis algeo, a freshwater, unicellular green microalgae.
It is a popular ingredient in farm-raised aquaculture, especially for salmon—without astaxanthin, salmon's flesh would look gray, not the telltale salmon orange.
It gained widespread acclaim in 2013 when Dr. Oz talked it up on his daytime TV show.
Natural algae-based astaxanthin has more than 100 clinical trials on it. Health benefits include eye health, a nutricosmetic that prevents sunburns, support for active people, brain health and immune-system modulation.
"This investment," said Majeed, "was the only sustainable way forward to answer the increasing demand as consumers increasingly understand the importance of using astaxanthin for improving human health."
BGG's innovation in the astaxanthin industry has led to several "firsts" including the world's first organically certified astaxanthin product, the only astaxanthin brand that has two Novel Foods approvals in the EU for two different extraction methods, and the only astaxanthin that has an NDI in the US over 12 mg per day. The AstaZine brand is patented for the use of supporting heart function during exercise, and leads the market with 289 structure/function claims submitted to the FDA without objection.
Astaxanthin science
Astaxanthin acts as an antioxidant with inflammation-modulation properties.
It also acts as a retinal protectant in the eyes. Related research studies show it can improve the ability to see fine detail, helps with eye fatigue, reduce blurred vision, and prevents eye strain.
Interesting research shows astaxanthin can act as an oral sunscreen at a dose of just 4 mg.
A white paper produced by BGG shows 10 clinically validated benefits of natural astaxanthin.
Subscribe and receive the latest insights on the healthy food and beverage industry.
Join 47,000+ members. Yes, it's completely free.
You May Also Like
---