Best condition-specific supplement finalists for 2019 NEXTY Awards at SupplySide West
Best condition-specific supplement finalists for 2019 NEXTY Awards at SupplySide West
A mushroom-based brain supplement and a botanical antioxidant skin aid are among the finalists competing for the 2019 NEXTY Awards at SupplySide West in best condition-specific supplement.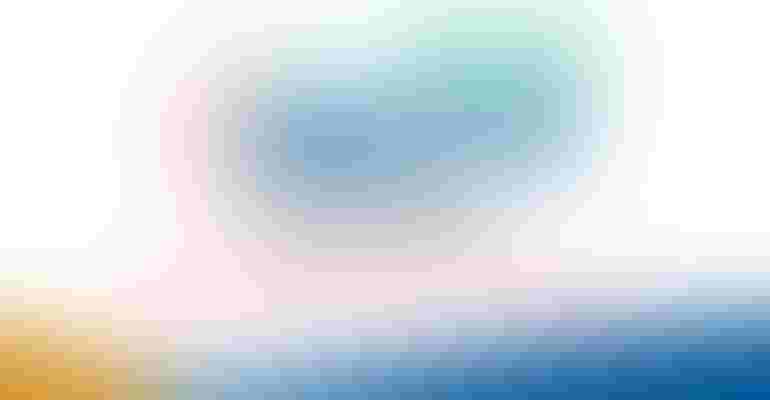 The NEXTY Awards at SupplySide West recognize innovation, inspiration and integrity across a range of finished product categories—from condition-specific supplements and nutrient delivery innovation to functional food/beverage and brand storytelling. Eligible products must have been launched to the U.S. consumer market between summer 2018 and July 31, 2019.
Known for the last seven years as the SupplySide West Editor's Choice Awards, in 2019 the ECAs have been rebranded as the NEXTY Awards at SupplySide West. This evolution embraces the industry recognition of the NEXTY brand as a symbol of excellence and further aligns the SupplySide and Natural Products Expo events.
Products aimed at condition-specific needs can be as varied as the conditions themselves. One trend that has dominated the category has been the use of herbs and botanicals. Often perceived as having a "natural" health halo, many herbs and botanicals have been used in the traditional medicinal systems of other cultures for centuries. As the pool of clinical research expands for these ingredients, their popularity is sure to continue increasing, particularly in Western practice.
Five products rose to the top of this year's condition-specific supplement entrants.
Gaia Herbs offers Mind Spring, a certified organic blend of mushrooms and full-spectrum herbs aimed at helping maintain brain health and recall, as well as supporting emotional well-being. Made with lion's mane and reishi mushrooms, Ginkgo biloba, gotu kola, holy basil and turmeric, the vegan powder can be added to a smoothie, dairy or nondairy milk, or other beverage. Mind Spring contains no added fillers, flavors or sweeteners, and is free from gluten and soy.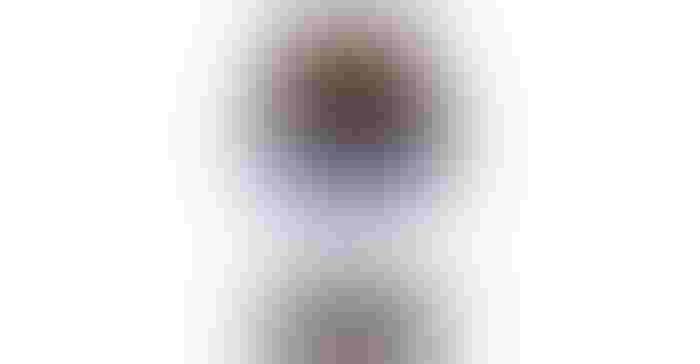 Quality of Life's Restwelle looks to solve an age-old challenge—getting good sleep—with MicroActive, a sustained-released formula of melatonin. By utilizing a delayed-release capsule, the product can provide the body with a steady supply of melatonin throughout the night to help support peaceful, quality sleep. Another key ingredient in Restwelle is ETAS, a specialized enzyme-processed asparagus stem. The gluten-free, dairy-free, non-GMO, vegetarian product boasts active ingredients backed by clinical research.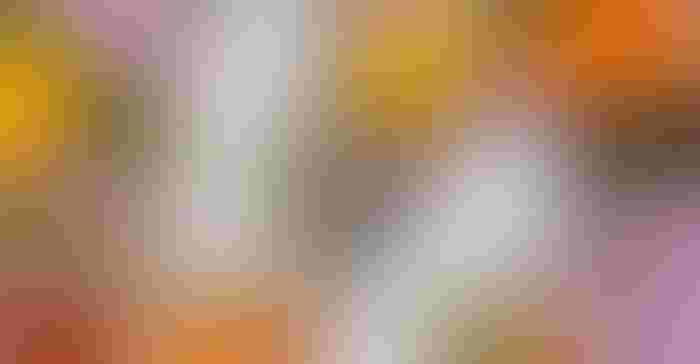 SmarterSkin vegan capsules from Nature Restore draw from botanical antioxidants to help boost the skin's natural ability to fight free radical damage while providing nourishment from the inside out. The formula includes Verbasnol, a purified and highly extracted version of verbascoside from Rehmannia glutinosa; as well as polypodium leucotomos and FloraGLO lutein (derived from red fern and marigold flowers, respectively). Gluten free and non-GMO, the product is made in the U.S.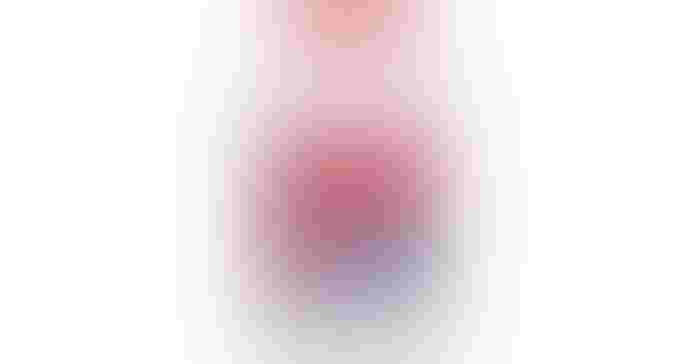 Dr. Sinatra's Omega Q Plus Max combines enhanced forms of CalaMarine omega-3s, HydroQ-Sorb coenzyme Q10 (CoQ10), CurcuWIN turmeric and Crominex 3+ chromium with L-carnitine and B vitamins to support cardiovascular health, including blood sugar and statin-related depletions. The formula is free of gluten, soy, dairy, egg, fish and artificial colors, and its omega-3s are certified sustainable by Friends of the Sea. Product sales support Healthy Directions' ongoing contributions to Vitamin Angels.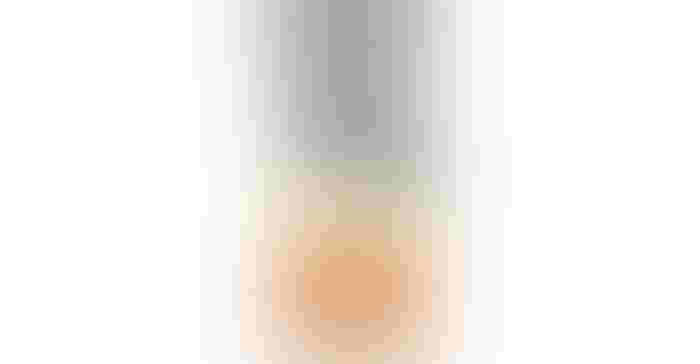 Move Free Joint Health Ultra from Schiff incorporates Tamaflex, a patented blend of whole root turmeric (curcumin) and tamarind seed extracts. The naturally derived herbs are sustainably farmed without the use of chemical pesticides or fertilizers. The delivery method is a small pill, which according to the company, may deliver clinically supported joint comfort in as little as two weeks with improvement over time. The gluten-free, vegan formula is free from artificial colors and preservatives.
One winner in each category will be announced Friday, Oct. 18, from 12:30 to 1 p.m., on the SupplySide Central Stage (booth #5759) at SupplySide West 2019, held at Mandalay Bay in Las Vegas.
Click the following link to learn more or to register for SupplySide West. A display case showcasing all the finalists' products will be available in the Expo Hall. Visit this link for the full list of categories and finalists.
Subscribe and receive the latest insights on the healthy food and beverage industry.
Join 47,000+ members. Yes, it's completely free.
You May Also Like
---