7 winning branded ingredients for active sports performance products
7 winning branded ingredients for active sports performance products
Touchdown! Here's your new product development game plan detailing branded ingredients and their composition, performance application, science and intellectual property.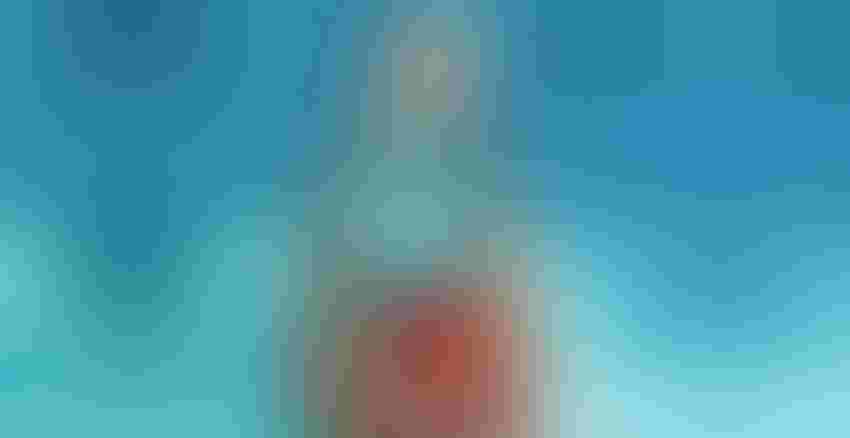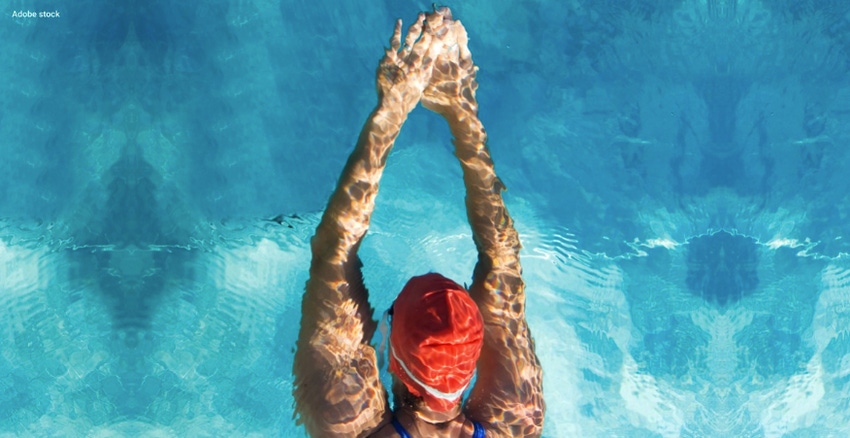 Branded ingredients are more than just a fancy trademarked name. They usually come with an imprimatur of quality, an evidence base from published human clinical trials, and intellectual property protection—all of which serve to validate their price premiums. Here's some of our favorite branded ingredients in the sports and performance world.  What's the score, who's got more? \
Company: Kyowa Hakko USA 
Ingredient: Setria Performance Blend 
Composition: Setria glutathione + L-citrulline 
Performance app: Reduce fatigue, speed recovery 
Science: Nitric oxide, which increases blood flow, typically degrades in seconds. Here, 200 mg Setria and 2 g L-citrulline sustains nitric oxide levels for 30 minutes post-exercise compared to placebo.  
IP: Patent-pending.  
Company: LODAAT Pharma 
Ingredient: Aquaturm  
Composition: Water-soluble, taste-neutral, primary assay curcuminoid 23%, with proprietary manufacturing process.  
Performance app: Inflammatory support, post-workout, bone/joint support.  
Science: 250 mg Aquaturm twice daily after meals for 90 days in individuals suffering from osteoarthritis of the knee joint showed significant reduction in pain and swelling, showing its analgesic and anti-inflammatory effect.  
IP: Aquaturm is a registered trademark, and has a published global patent.  
Company: Natural Alternatives International 
Ingredient: Carnosyn  
Composition: Beta-alanine is a non-proteogenic amino acid that comes with the amino acid histidine to form a dipeptide called carnosine.  
Performance app: Pre-workouts, post-workouts. Comes in instant release and sustained release. Both releases can be used for higher-quantity stacking effects.  
Science: 55 clinical studies support how CarnoSyn increases muscle carnosine and attenuates fatigue, and increase performance when athletes dosed with at least 3.2-6.4 grams per day for 28 days.  
IP: With 20 global patents, CarnoSyn is the only patented and only New Dietary Ingredient status beta-alanine on the market. Self-affirmed GRAS.  
Company: Nutrition 21 
Ingredient: Velositol  
Composition: Patented complex of amylopectin and chromium that when used with protein increases strength and power by accelerating and boosting muscle protein synthesis.  
Performance app: Post-workout geared toward muscle growth and recovery.  
Science: Velositol combined with 15 grams protein for those engaged in resistance training resulted in increased total squat reps to failure, 1-rep max squat, vertical jump power and vertical jump height compared to 15 and 30 grams of whey protein consumed alone.  
IP: Patent-protected.  
Company: Sabinsa 
Ingredient: Sabeet  
Composition: Standardized beetroot extract from the root of Beta vulgaris. 
Performance app: Pre-workout, endurance, recovery after physical exertion.  
Science: A DBPC study showed increased nitric oxide levels and attendant improved blood flow leading to positive exercise performance metrics; reduced lactate and attendant lower muscle damage leading to better endurance; lowered C-reactive protein, a marker of decreased inflammation.  
IP: Accorded a Canadian health claim around cardiovascular health, nitric oxide support, blood flow, antioxidant. Composition patent when combined with three additional constituents.  
Company: Verdure Sciences 
Ingredient: Restoridyn 
Composition: Longvida brand curcumin and Pomella brand pomegrananate ellagitannins, both patented.  
Performance app: Recovery, endurance, strength, immunity.  
Science: 1,000 mg/day Restoridyn for the first 26 days, with doses doubled for days 27-31, to measure systemic inflammatory response following a half-marathon race found improved outcomes related to inflammation, muscle injury as well as immune health biomarkers.  
IP: Patent-pending.  
Company: Xsto Solutions 
Ingredient: Cuvitus 
Composition: Whole-fruit cucumber extract with cytokine (inflammation) reduction activity.  
Performance app: Pre-workout, joint health, temporary muscle pain from over-exercise, joint health, active lifestyle products.  
Science: A U.S.-based human clinical trial found blood levels of TNF-alpha decreased and IL-6 and IL-10 increased, leading to less inflammation and improved exercise performance.  
IP: Xsto owns the name Cuvitus and the released research.  
For a deep dive into all things related to sports, performance and active nutrition new product development ideas and formulation tips, download the free Natural Products Insider digital magazine. We cover the state of the sector, muscle-friendly ingredients, up-and-coming recovery ingredients, the rise of hydration supplements, the evolution of esports, the gut-muscle axis as a new target for innovation and more! 
Subscribe and receive the latest insights on the healthy food and beverage industry.
Join 47,000+ members. Yes, it's completely free.
You May Also Like
---