'Biotics,' more than a digestive health aid 89613
'Biotics,' more than a digestive health aid
Probiotics, prebiotics, synbiotics, postbiotics, psychobiotics comprise the greater 'biotics category. Read about the sales growth and data year over year here.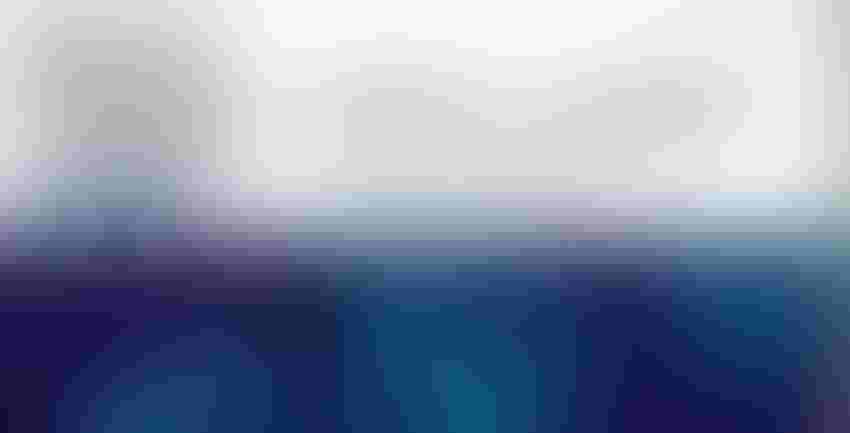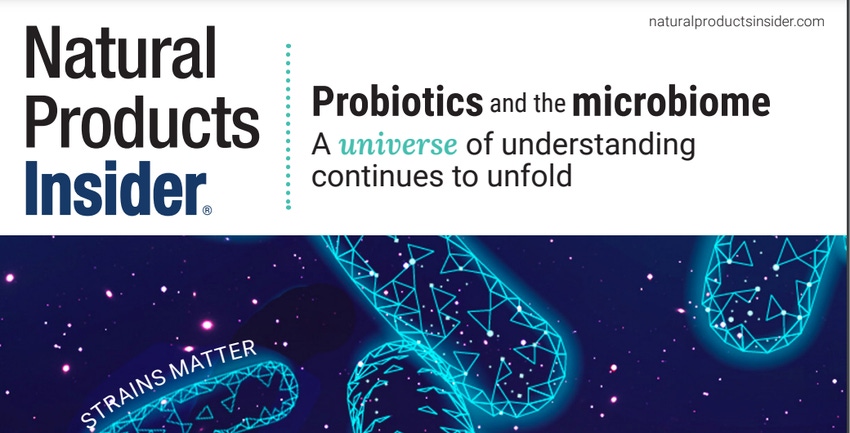 Whether consumers are scrolling through a shopping app or strolling through the aisles at their local grocery store, products packed with probiotics and prebiotics are lining the shelves.
Traditionally, "biotics" have been found in the vitamins and supplements section and were tailored to those looking for support in their efforts to "aid their gut" or better their digestive health. Now, however, they can be found in products from snacks to beverages, with positioning touching on broader areas such as immunity, mood support and heart health.
The original – Probiotics 
Probiotics were the starter bacteria for many shoppers and consumers looking at improving their digestive health because of their availability in stores and their notability in the industry. Over the last three years, probiotics have continued to grow in popularity, with an increasing interest in prioritizing microbiome health. The most popular departments for these -biotics are vitamins, supplements and refrigerated.
In the VMS (vitamins, minerals and supplements) category, probiotics accounted for more than $1 billion in revenue year over year (YOY); and in the refrigerated department, products with probiotics have surpassed $6.4 billion in revenue (SPINS Natural Enhanced + MULO channels powered by IRI). Growth in both departments can be expected because of traditional probiotic supplements and the natural probiotics in dairy products such as yogurt, but other categories have been integrating these bacteria with overwhelming success in more unexpected ways.
Incorporating functional ingredients into beverages has been one of the hottest trends in both the conventional and natural product industries, and probiotic sodas are no exception. Probiotic soda has grown significantly over the last three years, culminating in $4.6 million in revenue and 41.8% in dollar growth. Many consumers have been consuming these bubbly concoctions as an alternative to kombucha because they offer flavors that rival their favorite traditional soda brands, including cola and cherry vanilla.
The idea of making snacks both tasty and healthy is not new, but the types of ingredients being added to these products is changing every day as brands innovate within the category to come up with ways to make even the most unsuspecting snack nourishing. Crackers and crispbreads are one of these product areas that are growing when it comes to probiotic products, with 20.1% growth and $2.4 million in revenue. In addition to having probiotics, many of these brands will also sport other attributes that consumers are looking for such as being grain-free or keto-friendly.
Apart from products with added probiotics, options naturally containing probiotics are piquing consumer interest. For instance, kimchi has grown 19.8% in dollar growth with $42.4 million in total revenue, as shoppers broaden their palates with international flavors and seek out products with natural probiotics. Sauerkraut is another fermented food consumers are adding into their routine with 88% growth and $55.56 million in revenue.
Newcomers – Prebiotics
While prebiotics aren't necessarily "new," their presence in grocery stores and their recognition by consumers was not nearly as pronounced as their probiotic counterparts until more recently. Prebiotics have become very popular in the pet channel, growing at 6.5% with $1.58 billion in revenue, specifically rising in pet food. This goes along with the trend of consumers starting to truly humanize their pets and wanting to provide them with quality products that follow their own personal priorities.
Similar to probiotics, soda has been a huge market, with prebiotic sodas growing at 233% and $79.9 million in revenue. Snacking is also a popular market for prebiotics, with granola and snack bars bearing the most growth at 15.8% and $544.2 million in revenue. Shoppers are wanting an easy way to integrate functional ingredients into their everyday life while simultaneously replacing their less healthy products with wellness-focused ones.
Working together
[EDITOR'S NOTE: To read about synbiotics—the combination of probiotics and prebiotics found together in products—read the complete story by downloading the free Natural Products Insider digital magazine here.]
Haleigh Resetar is a corporate communications specialist at SPINS.
Subscribe and receive the latest insights on the healthy food and beverage industry.
Join 47,000+ members. Yes, it's completely free.
You May Also Like
---