Using Technology to Improve Supplement Delivery
Using Technology to Improve Supplement Delivery
Adding a new delivery technology to a supplement brand's portfolio can catch consumer interest, but cost, safety and effectiveness needs to be considered up front.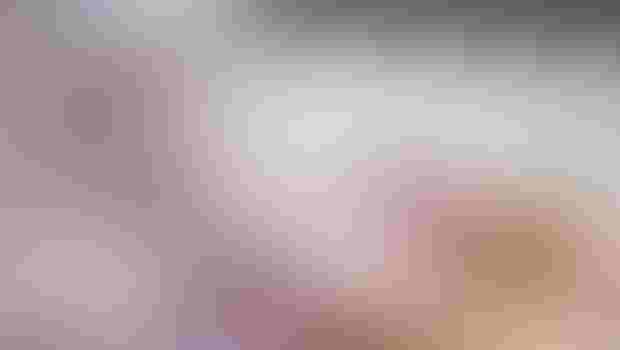 Up to 22 percent of consumers suffer from dysphagia—difficulty swallowing (J Am Board Fam Med. 2007 Mar-Apr;20(2):144-50)—which can lead them to avoid traditional tablets and capsules that deliver dietary ingredients. But let's face it, most consumers that want high-tech, innovative and interesting delivery of their supplements are just getting bored with the same old pills.
While eye-catching "cool factor" delivery forms can grab attention, supplement brands that offer the latest trends in delivery can do more than sell novelty to consumers. In addition to grabbing consumer attention, delivery innovations can help improve the administration of ingredients, leading to increased efficacy or smaller dosage sizes, both of which increase ROI (return on investment) for brands and consumers.
But before a brand decides to replace all its powders with beadlets and straws, it needs to outline a launch agenda, with a defined need (solution to a consumer problem), and a plan for research and development (R&D), marketing and sales. Brands need to consider effectiveness, stability, convenience, safety and cost.
Innovation is built on its forefathers, and some supplements are best when they are adapted from traditional forms, such as tablets. For instance, a bilayer tablet allows for a familiar consumer experience, but with more capabilities. Using a layered approach, these tablets allow non-compatible ingredients to be combined into one dose.
Oral dispersible tablets (ODT) are similar in shape to traditional tablets, but they dissolve in the mouth without the need for water, so consumers can use the products on the go.
Capsules are the other "traditional" form of dietary supplement,but these, too, have been updated for improved bioavailability and consumer compliance. Growing demand from plant-based dieters has prompted the rise of vegetarian capsules, which have come a long way since the starched-based softgels that were known to leak.
Traditional capsules can help with ingredients that work best when delivered in the intestines with delayed opening delivery, allowing them to release ingredients after passing through the harsh stomach environment. Dual-compartmented capsules also allow for combination treatment, but the approach here is to improve the bioavailability of an ingredient by pairing it with an oil for solubility in the same matrix.
Breakthrough deliveries go beyond modifications to tablets and capsules and include hot products such as strips, straws, pouch fills and products with edible packaging.
Then there are some technologies that are so innovative that some question if they are really dietary supplements. Air-based delivery systems and skin patches fit in this category.
Learn more about impressive supplement delivery systems in the article "Using Technology to Improve Ingredient Delivery" in INSIDER's Supplement Delivery Tech Digital Issue.
Subscribe and receive the latest insights on the healthy food and beverage industry.
Join 47,000+ members. Yes, it's completely free.
You May Also Like
---