SupplySide education poll reveals findings on DSHEA, FDA warning letters and counterfeits
SupplySide education poll reveals findings on DSHEA, FDA warning letters and counterfeits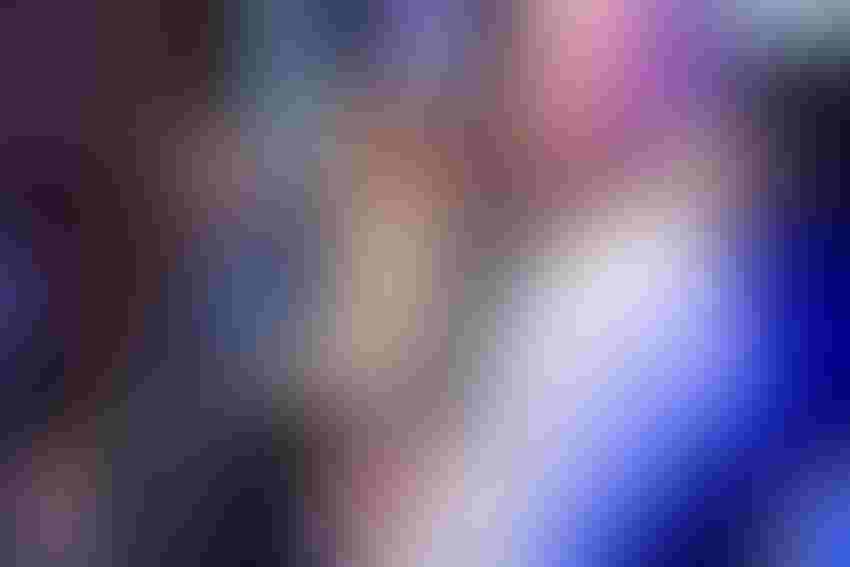 On Oct. 24, 2023, at SupplySide West, esquires (from left to right) Steven Shapiro, Megan Olsen, Eric Unis, Rend Al-Mondhiry and Rick Collins participate in an education panel.
Last week at SupplySide West, I had the pleasure of being part of a three-hour education panel that explored regulatory issues applicable to manufacturers, distributors and retailers of dietary supplement products.
Esquires Steven Shapiro of Rivkin Radler LLP and Megan Olsen of the Council for Responsible Nutrition co-moderated a panel that featured four other attorneys with varying backgrounds and expertise. The panelists included Eric Unis of the National Advertising Division of BBB National Programs, Rend Al-Mondhiry of Amin Talati Wasserman LLP, Robert ("Bob") Durkin of Arnall Golden Gregory LLP and Richard ("Rick") Collins of Collins Gann McCloskey & Barry PLLC.
Beyond the colorful discussions, I found the session notable because it was the first time the SupplySide team could formally poll the audience on important regulatory topics.
DSHEA reform
Here's what participants in the audience had to say, starting with legislative reform. We asked about the most impactful amendment that could be made to DSHEA with four options to select from.
Of the 51 responses, the majority of respondents (63%) (percentages in this column are rounded) preferred to open up the law to broaden the types of claims that can be made for supplements. About 24% selected reforming the drug exclusion clause in DSHEA, with just 10% picking mandatory product listing (MPL) and 4% wanting to expand health savings and flexible spending accounts to supplements.
We also asked the audience whether it's time to open up DSHEA for amendments (53 responses). About 70% answered yes, 6% said no, and 25% were undecided.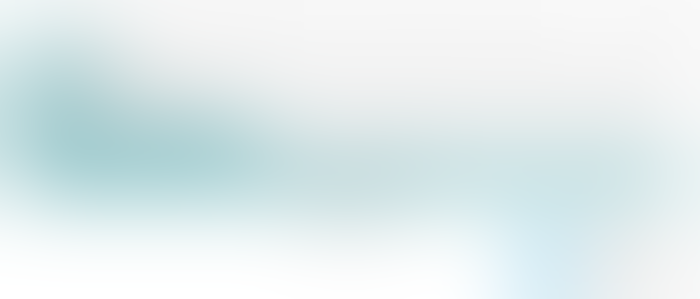 These responses add to prior revelations concerning the legislative priorities of dietary supplement industry professionals. I encourage readers to download our Regulatory Survey Deep Dive report.
The report discloses responses to an in-depth industry member survey of 191 professionals, who opined on MPL, legislative priorities and FDA. In addition, the report features exclusive, in-depth reporting from previous years that scrutinized the new dietary ingredient notification requirement in DSHEA.
The report includes a copy of a letter from FDA—every brand's regulatory team should keep this letter in their files—related to FDA's interpretation of the pre-market ingredient notification requirement in DSHEA.
This 49-page report can be acquired for free with two clicks of the mouse. Just access it here (download button located at bottom of the report summary; no personal information is required to be shared to access the report).
FDA warning letters, CBD
Returning to our polling questions at SupplySide West—and keeping FDA top of mind—we asked participants how effective FDA warning letters are in discouraging competitors from marketing similar non-compliant ingredients and products (51 responses). Of note, 61% responded the FDA letters are rarely effective, and 35% said they are mostly effective. (The fourth option in the poll inadvertently repeated the second multiple-choice answer ("mostly effective") and received a vote of 2%).
The majority of respondents (83%) believe FDA has sufficient authority under DSHEA to regulate CBD as a dietary supplement, while 7% answered no and 10% were undecided (41 responses). As readers know, FDA has a different opinion—namely FDA believes the existing frameworks for foods and supplements are not appropriate for CBD.
Industry's biggest challenge
We also asked attendees to identify the biggest challenge facing the industry (35 responses).
Over half (51%) said it's misinformation about supplement safety, quality and how these products are regulated, followed by bad actors selling illegal ingredients and counterfeit products (40%). Just 6% selected threats to innovation (e.g., drug exclusion) and only 3% picked lack of FDA enforcement as the largest threat.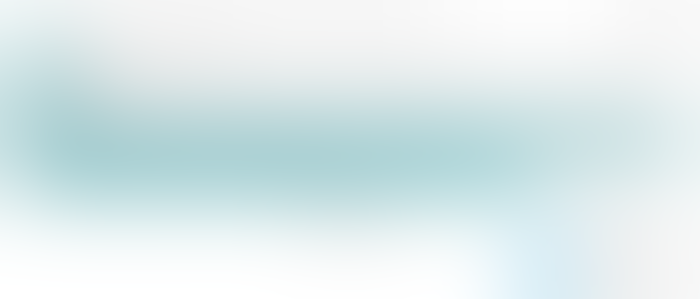 Counterfeit products
Considering that supplement brands are facing growing threats due to the proliferation of counterfeit products, we asked some questions about this issue.
About 74% of respondents disclosed their company has found counterfeits of their products being sold online or in retail stores and 26% have not identified these products (38 responses). Finally, when asked whether their company has a program to monitor the marketplace to seek out potential counterfeits of their products (30 responses), 47% answered in the affirmative and 53% answered no.
Have any thoughts on these findings? Send me an email at [email protected] or connect with me on LinkedIn.
Subscribe and receive the latest insights on the health and nutrition industry.
Join 37,000+ members. Yes, it's completely free.
You May Also Like
---