Industry survey reveals views on MPL, legislative priorities and FDA – report
Industry survey reveals views on MPL, legislative priorities and FDA – report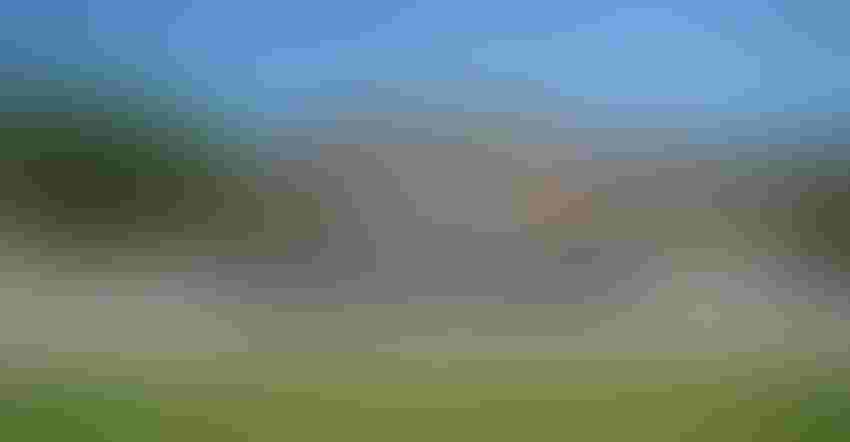 Image courtesy of FDA via Flickr
Sponsored by Natural Products Insider
Industry professionals remain divided over a proposal to require manufacturers list their dietary supplement products with the Food and Drug Administration, according to a survey conducted in 2023 by Natural Products Insider.
Natural Products Insider and SupplySide (both part of Informa Markets) surveyed 191 industry professionals, in collaboration with New Hope Network's NEXT custom research team—and the findings are captured in an in-depth report that is free to download below.
Based on the survey of ingredient suppliers, finished goods manufacturers and other businesses, slightly more people favor mandatory product listing (MPL) than oppose it, with 21% of survey respondents undecided. FDA's proposal, which came as close in 2022 as it's ever come to becoming law, would require certain disclosures to FDA, including a list of ingredients in the product.
"We welcome higher standards and greater transparency with FDA, as we are more than equipped to thrive in such an environment," a finished goods manufacturer/brand shared in the survey. "We believe MPL is an important step toward better transparency and leveling the playing field."
Perhaps more tellingly, the survey revealed that businesses tend to prefer other legislative reforms over MPL as their top priority, such as expanding health savings and flexible spending accounts to dietary supplement products.
In addition, the survey elicited feedback from industry professionals about other legislative priorities, including:
Adopting broader reforms to the Dietary Supplement Health and Education Act of 1994 (DSHEA).

Amending a clause in the law that blocks an ingredient from being marketed in dietary supplements if it has been first approved or researched as a drug.

Creating a legal pathway for CBD in food and supplements.
The survey revealed divided opinions regarding the effectiveness of the Food and Drug Administration in enforcing DSHEA. Matt Kennedy, director of market research for New Hope Network, who was instrumental in preparing the survey and analyzing the findings, said there is directional evidence showing legal/consultant businesses have a less favorable view of FDA enforcement.
"Dysfunctional," "reactionary" and "a toothless tiger" were among respondents' descriptions of FDA.
One person who answered the questionnaire and identified themselves under the category of VP/SVP/EVP stated FDA has failed to fully implement DSHEA nearly three decades after it was passed into law.
"For 10+ years following passage of DSHEA, the commissioner of the FDA (Dr. David Kessler) ordered the agency to not implement or enforce DSHEA, believing this would encourage rogue companies to run wild and lead to the overturning of DSHEA," this person wrote. "The agency lacks any credibility on the topic of dietary supplements and continues to attempt to restrict access to these products and information about them. Even as science continues to show that supplements have a positive impact on public health and are extremely cost-effective, the agency resists this truth. The agency and its leadership should be held accountable for decades of failure and malice."
A final section of the 49-page regulatory report features exclusive, in-depth reporting from recent years that focuses on the issue of FDA enforcement. A four-part series of articles published in 2020, follow-up story published in 2021, and related documents, highlight vigorous debates over enforcement of the new dietary ingredient notification requirement in DSHEA.
Click below to download the free report from Natural Products Insider.
Subscribe and receive the latest insights on the healthy food and beverage industry.
Join 47,000+ members. Yes, it's completely free.
You May Also Like
---