South American Harmonization
South American Harmonization
Harmonization efforts could make it easier for foreign supplements to enter key markets.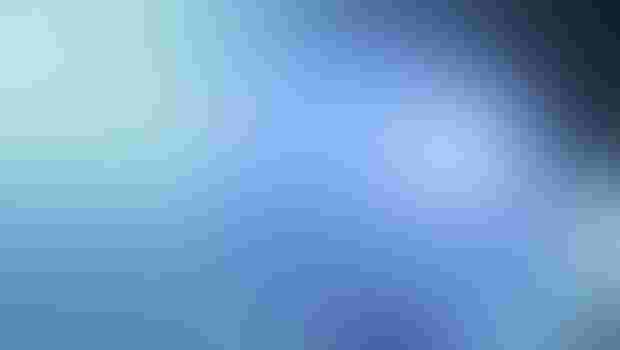 The South American market for dietary supplements is complicated. Each country has a unique set of regulations and market forces, yet each has promise for solid market growth. For a dietary supplement manufacturer and/or marketer to be successful in South America, careful analysis and decisions must be undertaken to understand the way each supplement type—herb, vitamin/mineral, specialty, etc.—is regulated and what consumers are looking for in each South American country. 
Because South American countries are often included in the same breath and data as Latin American countries, including Mexico, finding overall sales and market figures for South America can be challenging. The supplement market in Latin America is growing at around 4.3 percent, according to Euromonitor, but the growth in South America can be gleaned by looking at data for individual countries.  This shows Argentina as the fastest growing, with a CAGR (compound annual growth rate) of more than 8 percent. Brazil (3.5 percent) is next and is the biggest overall market in South America.
Brazil is the biggest market for Herbalife, one of the first and biggest foreign supplement manufacturers to succeed in South America. As is the case throughout South America, vitamins and minerals are the biggest supplement category in Brazil, posting 2013 sales of more than 900 million, with sales expected to top $1 billion in 2016, according to Mintel. Columbia, which is the biggest market for Amway, saw about $142 million in sales in 2013, a figure expected to reach $157 million by 2016.
There is a good reason why vitamins and minerals are the biggest sellers. They are the category most commonly facing the easiest access in South American countries. Botanicals and specialty ingredients such as probiotics, can often face special regulatory categorizations and restrictions in several countries, especially for those considered traditional medicines. Some countries have positive lists of claims that can made for various supplement categories, and some, including Brazil, have limitations on nutrient levels that foreign countries might consider overly strict and unreasonable.
One boost to the sale of dietary supplements in South America may come from harmonization efforts. While each country is sovereign and wants to create its own regulations, most are willing to look to global leaders, such as the European Union, Australia and the United States for recommendations on regulatory best practices. The Latin American Responsible Nutrition Alliance (ALANUR) and its partner its (the International Alliance of Dietary Supplement Associations (IADSA) regularly bring together scientific and regulatory experts with officials from various South American countries to foster the concept of harmonization relative to dietary supplement regulations.
For more details, read "South American Progress: Dietary Supplement Sales, Regulations Are All Over the Map."
Subscribe and receive the latest insights on the healthy food and beverage industry.
Join 47,000+ members. Yes, it's completely free.
You May Also Like
---