So, a Reporter Wants to Talk About Your Recall
So, a Reporter Wants to Talk About Your Recall
Pete Croatto has five tips if you want to talk to the press.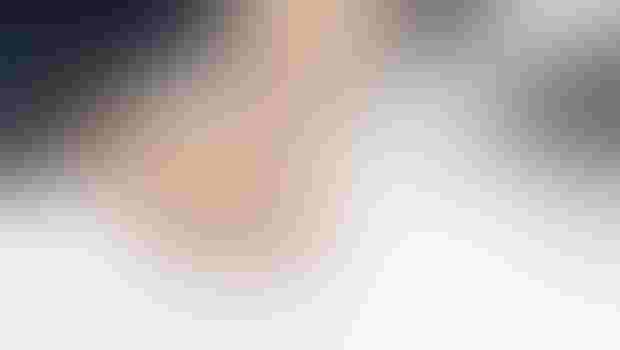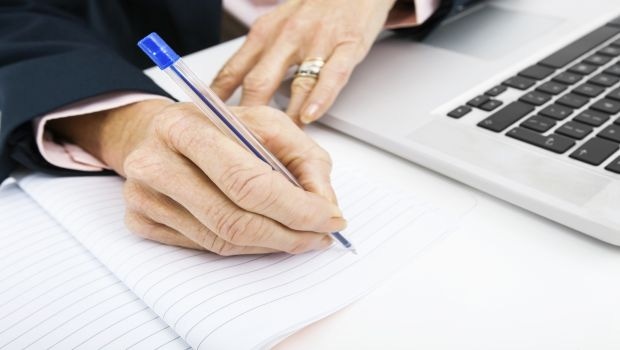 As I wait for other contributions to come in—they're on their way, I promise—my mind keeps returning to how a company should handle the media after a recall.
I don't mean the trade publications, which usually work in tandem with the industry. (Unless you're Kevin Trudeau.) The concern here is the consumer press such as your local newspapers and Websites.
 
Now, if you're lucky, your PR team will handle the release that will go on your Website and get sent to editors. However, what if that doesn't suffice for the local reporter, who is calling the front desk every two hours looking for more information?
There are two options: you can decline comment through your PR rep, or you can answer the questions. If you do decide to speak to the press—which is totally your prerogative, by the way—consider these tips from a former newspaper reporter.
1.) Be courteous. Reporters work under tight deadlines, so they're blunt out of professional function. The moment you lose your temper is when things go wrong. If you feel stressed, cut the interview short ("I have nothing else to say at this time. Thank you for the opportunity to speak") or politely steer it in another direction ("Let me tell you about how we're going to solve this").
2.) Anticipate questions. Put yourself in your questioner's shoes. You'd want to know how this happened, what the next steps are, and what you'll do to improve. Make sure you can answer at least some of those questions.
3.) Don't give away everything. You are on the record, so don't offer more than you feel comfortable saying. You can always decline to comment on a matter. Also remember that a reporter will not use everything you say. He or she is looking to write a story, not take dictation.
4.) Answer questions honestly. If you don't know something, don't answer it—or recommend someone who can provide the information the reporter needs.
5.) View this as free publicity. This is your chance to explain yourself and get your message out to the public, so put on a good face. 
Let me reiterate: You don't have to speak to a reporter. If you feel your press release has all the necessary details, that's fine. Keep in mind that once you do an interview, you're inviting someone to pry. 
Subscribe and receive the latest insights on the healthy food and beverage industry.
Join 47,000+ members. Yes, it's completely free.
You May Also Like
---