Reps. Curtis, Gottheimer move to expand access to supplements
Reps. Curtis, Gottheimer move to expand access to supplements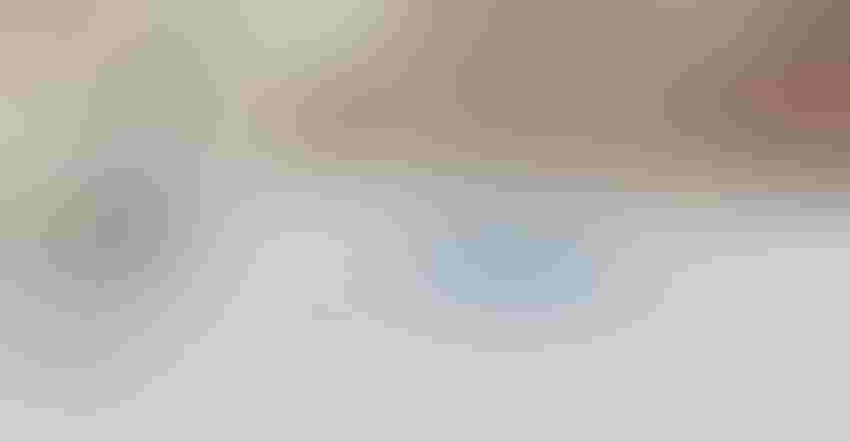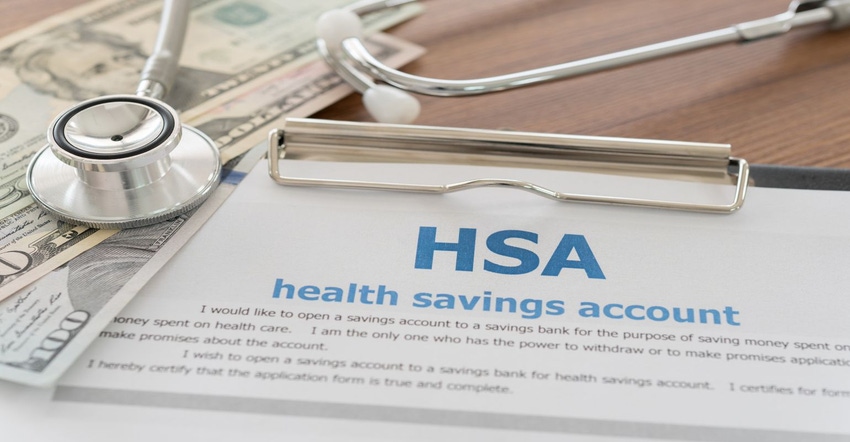 Two members of the U.S. House of Representatives have introduced a bill that would expand access to dietary supplements for health care needs.
The bill would permit expenditures from health savings accounts as well as flexible spending and health reimbursement arrangements for dietary supplements.
H.R. 5214 was introduced Sept. 10 by Reps. John Curtis (R-Utah) and Josh Gottheimer (D-N.J.). Spokespeople for the congressmen did not immediately respond to requests for comment.
Scott Melville, president and CEO of the Consumer Healthcare Products Association (CHPA), praised Curtis and Gottheimer for their bipartisan legislation. 
"Millions of consumers already utilize FSAs and HSAs to save money on their healthcare expenses," Melville said in a statement. "As consumers are increasingly turning to affordable self-care options that support their overall health and wellness, expanding FSA/HSA eligibility to include dietary supplements is a smart way to provide additional savings."
A similar bill, S. 1654, was introduced in May in the U.S. Senate by Sen. Kevin Cramer (R-N.D.). That bill was referred to the Senate Committee on Finance but has no co-sponsors to date. Cramer introduced the legislation in the previous Congress as well.
"Nutritional supplements help lower health care costs and keep Americans healthy," Cramer said in a May 28 news release. "By modernizing the rules for savings and spending accounts, my bill would save taxpayer funds, increase consumer choice, and encourage people to invest in their health and wellness."
Both bills in the House and Senate would amend the Internal Revenue Code of 1986.
Dan Fabricant, Ph.D., president and CEO of the Natural Products Association (NPA), is a proponent of the bills in the House and Senate.
"Expanding access to supplements benefits everyone," Fabricant proclaimed in a press release Monday. He urged his members to contact their elected officials in the nation's capital "and let them know how important expanding access to dietary supplements is to the health of their constituents."
According to NPA, nutritional supplements help to support people in the U.S. and abroad, especially those from areas without sufficient access to nutritious foods.
"We would also like to thank Reps. Curtis and Gottheimer and their staffs for their support and wanting to expand choices for hundreds of millions of Americans who use supplements to stay healthy in this challenging time," Fabricant added.
The House bill also garnered the support of Steve Mister, president and CEO of the Council for Responsible Nutrition (CRN). 
"We believe in incentivizing healthy behaviors and empowering consumer choice," Mister said in a news release. "Dietary supplements are cost-effective measures to manage and improve health and wellness that can save taxpayers hundreds of millions—and in some cases billions—of dollars in healthcare costs."
Subscribe and receive the latest insights on the healthy food and beverage industry.
Join 47,000+ members. Yes, it's completely free.
You May Also Like
---