News analysis: Kudos to FDA's dietary supplements chief for sharing data
News analysis: Kudos to FDA's dietary supplements chief for sharing data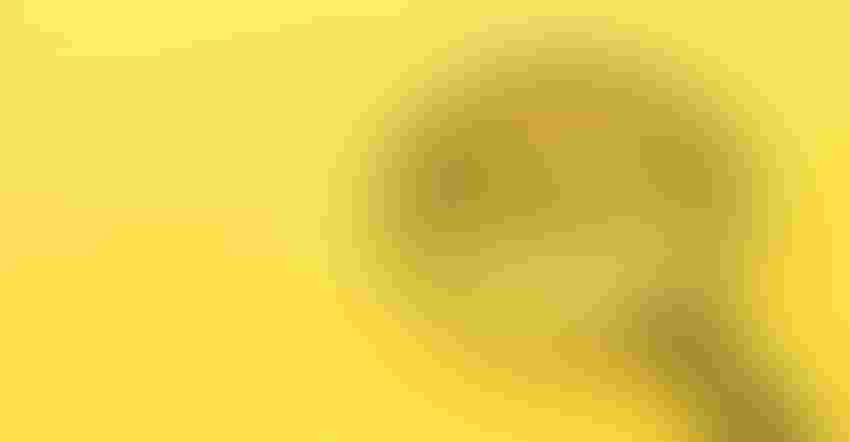 During a recent event in New York City, the nation's top regulator of dietary supplements—Cara Welch, Ph.D.—presented data on FDA's compliance and enforcement activities.
While speaking June 29 at the 10th Annual Legal, Regulatory & Compliance Forum on Dietary Supplements, co-hosted by the American Conference Institute (ACI) and Council for Responsible Nutrition (CRN), Welch mentioned providing a review some years back on FDA's dietary supplement programmatic figures.
At the ACI-CRN conference, she provided a similar review that shared insights on various FDA activities from its inspections to enforcement actions.
"We have this information. We don't always share it," Welch, who directs FDA's Office of Dietary Supplement Programs (ODSP), said at the beginning of her June 29 presentation.
As a reporter who has been covering this industry for over a decade, I commend Welch for sharing the data and would encourage her to continue doing so at future events, including the one-day Dietary Supplement Regulatory Summit (DSRS) on July 21 in Washington, D.C. Simply put, industry representatives and other stakeholders cannot have fruitful conversations with FDA about its regulations and enforcement activities without knowing what FDA is doing.
Among the data Welch shared at the ACI-CRN conference specific to its dietary supplement operations:
- The number of facility inspections in fiscal years 2017 through 2022 (mid-year figure).
In each of fiscal years 2017, 2018 and 2019, FDA conducted more than 500 inspections.
In the wake of Covid-19, FDA inspections drastically declined to fewer than 300 in fiscal years 2020 and 2021.
- The number of new dietary ingredient notifications (NDINs) that FDA has received and responded to since 1994 (1,164).
- Percentage of acknowledgement ("AKL") letters to NDINs in fiscal years 2018 (35%), 2019 (46%), 2020 (47%) and 2021 (60%).
- Number of FDA warning letters in fiscal years 2017 (70), 2018 (75), 2019 (57), 2020 (49) and 2021 (111).
- Number of injunctions and seizures in 2017 (3 injunctions, no seizures), 2018 (four injunctions, no seizures), 2019 (one injunction, two seizures), 2020 (one injunction, no seizures) and 2021 (three injunctions, one seizure).
By sharing this information, Welch is increasing the transparency of her office and helping to ensure stakeholders—regardless of their positions on FDA's policies and enforcement practices—can be citing the same set of "facts." Hopefully, that's something everyone can get behind.
Subscribe and receive the latest insights on the healthy food and beverage industry.
Join 47,000+ members. Yes, it's completely free.
You May Also Like
---