Lawmakers reintroduce CBD bills for food and supplements
Lawmakers reintroduce CBD bills for food and supplements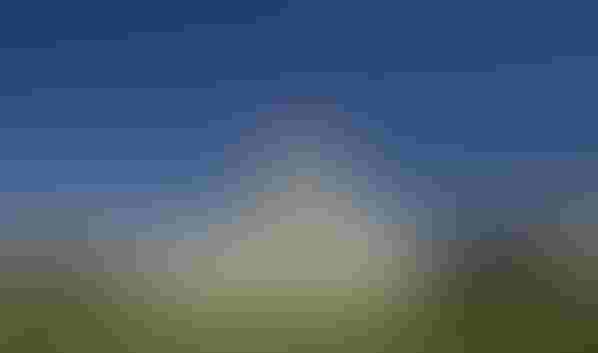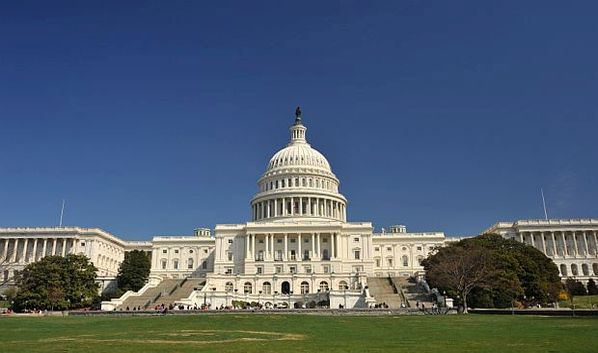 Representatives in the U.S. Congress last week reintroduced two pieces of legislation to create lawful pathways to market for CBD in dietary supplements and conventional food.
One of the bills would make hemp-derived ingredients, including CBD, lawful for use as a dietary supplement. That's despite a provision in the law that excludes an ingredient or "article" from a dietary supplement if it was first studied or approved as a drug.
Under the "Hemp and Hemp-Derived CBD Consumer Protection and Market Stabilization Act of 2023," CBD would be lawful for use as an ingredient in a dietary supplement. However, the dietary supplement would need to comply with various provisions applicable to such products in the Federal Food, Drug & Cosmetic Act (FDCA), including requirements for supplements containing a new dietary ingredient.
The "CBD Product Safety and Standardization Act of 2023" would direct FDA to set regulations for CBD in food, including a maximum amount of cannabidiol derived from hemp per serving, labeling and packaging requirements, and conditions of intended use.
Reps. Morgan Griffith (R-Virginia) and Angie Craig (D-Minnesota) introduced the bills, which seem to be at odds with recent determinations by FDA that the current frameworks for supplements and food are not appropriate for CBD. FDA announced its conclusions in combination with its denial of three citizen petitions, which had requested the agency create a pathway to market for CBD in dietary supplements.
The prospect of a lawsuit against FDA grew following denial of the petitions, though some trade groups said their focus is on a legislative solution.
"The FDA's existing foods and dietary supplement authorities provide only limited tools for managing many of the risks associated with CBD products," FDA Principal Deputy Commissioner Janet Woodcock, M.D., proclaimed in a Jan. 26 statement.
Based on evidence reviewed by FDA, Woodcock said, "it is not apparent how CBD products could meet safety standards for dietary supplements or food additives."
"For example, we have not found adequate evidence to determine how much CBD can be consumed, and for how long, before causing harm," she added. "Therefore, we do not intend to pursue rulemaking allowing the use of CBD in dietary supplements or conventional foods."
FDA critics have contended the agency has ample authority to regulate CBD but has failed to do so.
"The Food and Drug Administration has dragged its feet in properly regulating CBD and hemp-derived products on the market, creating confusion about its legal uses," Griffith said in a March 17 press release announcing the two bills. "Americans need better guidance and that is why I have introduced these two pieces of legislation, which will create a pathway for regulation in both the food and dietary supplement spaces."
Several trade groups announced their support for the bills in a press release issued by the U.S. Hemp Roundtable. Some of them include the American Herbal Products Association (AHPA), Council for Responsible Nutrition (CRN), National Cannabis Industry Association (NCIA), Indigenous Cannabis Industry Association (ICIA), Alliance for Natural Health USA (ANH), Midwest Hemp Council and Association of Western Hemp Professionals (AWHP).
"The FDA has made it clear that legislative action by Congress is needed to solve its CBD regulatory problem and these two bi-partisan bills re-introduced by Reps. Griffith and Craig serve as the solution," Miller said. "The FDA's inaction over the past four years has had a devastating impact on U.S. hemp growers and has left thousands of unregulated products on the marketplace, raising health and safety concerns for consumers."
FDA declined to comment on pending legislation.
Subscribe and receive the latest insights on the healthy food and beverage industry.
Join 47,000+ members. Yes, it's completely free.
You May Also Like
---