Florida becomes 11th state to pass kratom law
Florida becomes 11th state to pass kratom law
The so-called Kratom Consumer Protection Act has passed in Florida. More state bills are on the way, an advocacy group claims.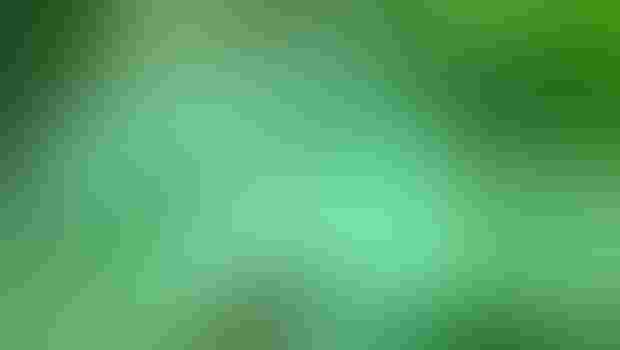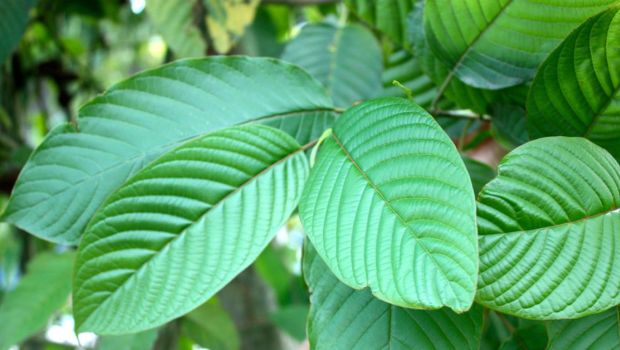 Another example of the Kratom Consumer Protection Act has become law, this time in Florida.  Similar bills have already been signed into law in 10 other states. 
Gov. Ron DeSantis last week signed the bill, which was sponsored by State Sen. Joe Gruthers, R-Sarasota. 
The bill legalizes the kratom trade in the state, under certain conditions.  
Kratom products may not be marketed to minors and must meet quality standards, the primary of which is meeting a standard of identity.  
Mac Haddow, chief policy fellow of the American Kratom Association, acknowledged some substandard products claiming to be kratom are in the market.  
"Kratom is now legal in Florida as long as the products are not adulterated and meet the standard," Haddow told Natural Products Insider in a phone interview. 
Haddow said the precise nature of those identity and quality standards remains to be worked out.  
Multiple uses 
Kratom, or Mitragyna speciosa, is a botanical ingredient sourced from the leaves of a tree native to Southeast Asia. The leaves contain the alkaloids mitragynine and 7-hydroxymytragynine, the major psychoactive constituents. Kratom has been consumed in capsules and as a tea, and consumers have even smoked the herb. 
  Consumers have used kratom to address muscle aches, fatigue and other conditions, including pain relief. It has also been used for its purported effect of helping wean users off opioids. 
The passage of the bill in Florida now makes it the 11th state to pass such a law. Haddow said similar bills are expected to pass this year in Virginia, West Virginia and Texas. In addition, more bills are underway in New Jersey, Ohio, Pennsylvania, and Wisconsin, he said. 
One caveat in the passage of the Florida bill, Haddow said, is the fees for vendor registration still need to be worked out. According to Haddow, the Florida Department of Agriculture was asking for $10 million to administer the bill's provisions, which the AKA believes is beyond the pale by an order of magnitude. The costs of administering a similar law in Idaho were a fraction of that figure, Haddow said. 
Federal regulatory picture 
Haddow said his organization believes the mounting number of state bills will put pressure at the federal level to get an overarching regulatory solution that would apply to all states. However, such a regulatory solution might seem to be a long shot given federal authorities are still searching out and seizing kratom products in some jurisdictions. 
In Oklahoma, for example, a kratom distributor recently filed a case in federal court to have a civil forfeiture action dismissed after $3 million worth of kratom products were seized. U.S. prosecutors in an amended complaint described the kratom products as "adulterated" under federal law because "they contain or are a new dietary ingredient, kratom, for which there is inadequate information to provide reasonable assurance that this ingredient does not present a significant or unreasonable risk of illness of injury." 
Subscribe and receive the latest insights on the healthy food and beverage industry.
Join 47,000+ members. Yes, it's completely free.
You May Also Like
---