Kratom manufacturer fights feds over seizure
Kratom manufacturer fights feds over seizure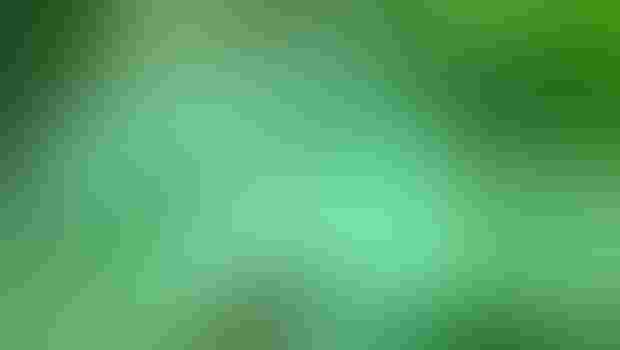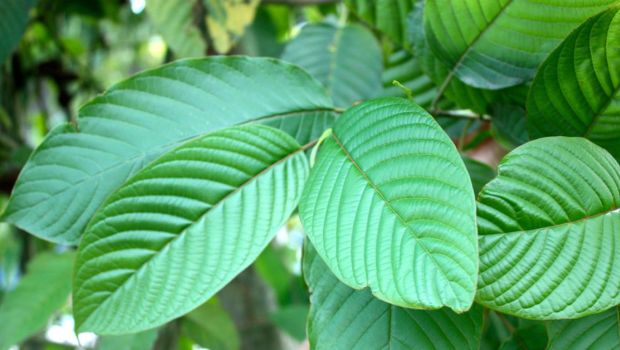 A manufacturer of kratom products seized by U.S. authorities has asked a federal court in Oklahoma to dismiss a civil forfeiture action.
In court papers filed May 17, lawyers for Botanic Tonics LLC argued the government's complaint "fails to even reference, let alone allege non-compliance with, the specific statute addressing whether new dietary ingredients are deemed adulterated."
"Further, the complaint and its boilerplate language are bereft of facts that support the government's conclusory allegations about the safety of kratom," asserted the motion to dismiss, filed in the U.S. District for the Northern District of Oklahoma.
FDA, with the help of U.S. Marshals, recently seized articles containing kratom manufactured by Botanic Tonics of Broken Arrow, Oklahoma. According to federal authorities, the seized articles are marketed under the brand name "Feel Free Plant Based Herbal Supplement" and estimated to be worth more than $3 million. The seized articles included more than 250,000 units of dietary supplements and bulk dietary ingredients that are or contain kratom, including more than 1,000 kilograms of bulk kratom.
In an amended complaint, U.S. prosecutors in Oklahoma described the kratom products as "adulterated" under federal law because "they contain or are a new dietary ingredient, kratom, for which there is inadequate information to provide reasonable assurance that this ingredient does not present a significant or unreasonable risk of illness of injury."
The illegal products are subject to seizure, forfeiture and condemnation, according to prosecutors.
"This seizure underscores our commitment to taking aggressive action when companies distribute products that contain dangerous ingredients such as kratom that put consumers at risk," Judy McMeekin, FDA's associate commissioner for regulatory affairs, said in a May 2 news release issued by the U.S. Department of Justice. "We will continue to safeguard consumers against illegally marketed products that do not comply with FDA regulations."
Motion to dismiss
Lawyers for Botanic Tonics argued in their motion to dismiss that the government hasn't satisfied its burden of proof to show the seized articles are adulterated.
"The government does not cite to or reference any scientific data, studies or reports to support its sweeping claims, nor does the government provide any data, studies or reports assessing how much of this 'food' must be consumed in order to have any adverse effect," the 15-page motion to dismiss stated. "And the government does not identify any adverse events resulting from the use of kratom, generally, or 'Feel Free,' specifically. In fact, the government simply notes that consumption of kratom 'can lead to a number of negative health impacts,' but not that such negative health impacts are even probable or likely, just that they are possible."
The motion was submitted by a Tulsa-based attorney, John Russell, and attorneys in Atlanta and Washington, D.C., representing another law firm, Arnall Golden Gregory LLP (AGG).
One of the AGG attorneys is Robert Durkin, a former FDA official who held senior positions within the Office of Dietary Supplement Programs.
The products manufactured and sold by Botanic Tonics are regulated under the Dietary Supplement Health and Education Act of 1994 (DSHEA), according to the motion, which added the burden of proof falls on the U.S. government to show a supplement is adulterated.
"At its core, the government's forfeiture complaint fails to connect the dots legally and factually. It does not even cite the relevant statute or explain why the defendant articles are allegedly adulterated pursuant to that statute," the motion to dismiss concluded. "And, while it admits that kratom is a food, it does not allege how much kratom must be consumed to result in any alleged adverse health issues. Nor does it then complete the circle by alleging that the defendant articles all contain kratom and in amounts that could result in significant or unreasonable risk of illness or injury."
The U.S. Attorney's Office in Oklahoma did not immediately respond to a request for comment on the motion to dismiss.
Subscribe and receive the latest insights on the healthy food and beverage industry.
Join 47,000+ members. Yes, it's completely free.
You May Also Like
---