FDA supplement chief defends vinpocetine notice
FDA supplement chief defends vinpocetine notice
Armed with new information, Steven Tave explained the predicament facing FDA and his effort to be transparent in examining the regulatory status of vinpocetine.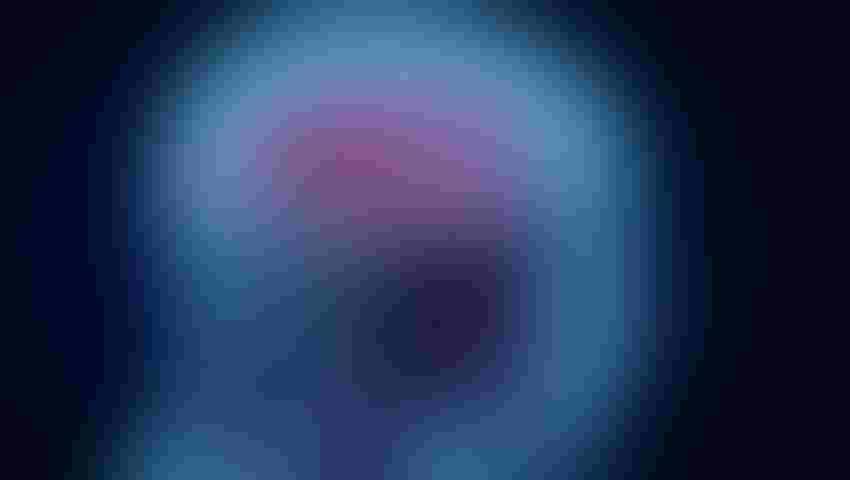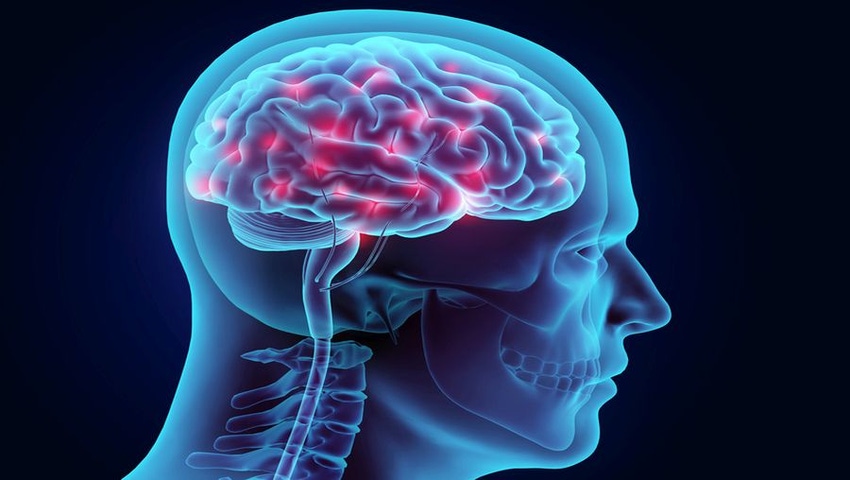 An FDA official in an interview described the predicament facing his office in reexamining the status of an ingredient that has been promoted for brain health and sold in dietary supplements since the 1990s: vinpocetine.
FDA tentatively concluded in September that vinpocetine does not qualify as a dietary ingredient and was prohibited from being sold in supplements because, in part, vinpocetine was the subject of drug trials in the 1980s that were disclosed in published reports.
FDA's tentative conclusions were announced in a Federal Register notice, astonishing the industry and fueling criticism since the agency was aware vinpocetine had been on the market in dietary supplements for about two decades.
FDA, which requested information from all interested parties in response to its tentative conclusions, finds itself in a quandary.
On the one hand, the agency acknowledged receiving five separate new dietary ingredient (NDI) notifications in the 1990s from companies that intended to market vinpocetine in supplements. FDA objected to none of them, effectively offering the market assurance that vinpocetine was a lawful dietary ingredient.
On the other hand, FDA now believes vinpocetine was authorized for investigation as a new drug and the subject of substantial clinical investigations that were made public—consequently barring sale of the ingredient in supplements under a clause of the 1994 Dietary Supplement Health and Education Act (DSHEA). An article becomes authorized for investigation as a new drug after the sponsor has submitted an investigational new drug application (IND) to FDA, and the IND has taken effect, according to the Federal Register notice.

"We now have information that's in front of us that leads us to believe this is not an ingredient we should acknowledge regardless of what happened in the 1990s," said Steven Tave, director of FDA's Office of Dietary Supplement Programs (ODSP).
"We have two choices," Tave explained in a recent phone interview. "One is we can ignore that information. We can acknowledge another notification, even though we're aware that at the very least, there were INDs in the 80s, so it looks like that provision [of DSHEA] comes into play. No. 2, is we can say, 'Well, we're now aware of this information, and therefore under the statute, we're not going to acknowledge your notification. We're going to object to it.'"
The latter option, Tave said, "doesn't seem very fair" to a dietary supplement company that may be investing in a product containing vinpocetine and preparing to submit an NDI notification to FDA.
"While we figured this out, we wanted to be transparent, and we wanted to seek information, recognizing we don't know everything that's out there," Tave said. "It's possible that this product was marketed as a supplement before … the drug trials were publicized. If that's the case, that changes our view."
FDA also is seeking evidence that bears on the issue of whether vinpocetine qualifies as a dietary ingredient.
In the Federal Register notice, FDA noted vinpocetine isn't a botanical or constituent of a botanical. Instead, FDA characterized vinpocetine as a "synthetic compound" that can be formed synthetically from vincamine, which the agency described as "an alkaloid found in the Vinca minor plant."
"It's possible that there's some science in here that … ties it [vinpocetine] a little bit more to the botanicals," Tave said, "and then we don't have to grapple with that issue."
Tave clarified FDA's Sept. 8, 2016 Federal Register notice was a request for information, not a proposed rulemaking. Still, last year's notice was met with criticism from the industry.
It appears "FDA thinks it can change its mind whenever it wants," said Steve Mister, president and CEO of the Council for Responsible Nutrition (CRN), in a phone interview last year. "That it can approve something and then come back and take it away from the industry after companies have invested in the research, invested in the marketing, making it a viable product."
Daniel Fabricant, Ph.D., executive director and CEO of the Natural Products Association (NPA), described FDA's notice as a "form of double jeopardy." "This sets a very bad precedent and is no environment to conduct business in," declared Fabricant, FDA's former director of the Division of Dietary Supplement Programs, in a statement last year.
Tave said he wasn't working at FDA in the 1990s, but he indicated his NDI review team would be in a position today to ascertain whether an ingredient was subject to the law's IND exclusionary clause.
"I don't know what happened at the time," he said, referencing the NDI vinpocetine notifications that FDA acknowledged without any objections. "I don't know what phone calls were made. I don't know what files were looked at. All I know is what we know today."
FDA issued its Federal Register notice about one year after Sen. Claire McCaskill (D-Missouri) wrote to the agency, requesting copies of NDI notifications on the ingredients vinpocetine and picamilon as well as adverse event reports (AERs) associated with either ingredient. In her Oct. 6, 2015 letter to FDA Acting Commissioner Stephen Ostroff, M.D., the senator described the two ingredients as "synthetic or semisynthetic substances."
McCaskill's letter referenced a study by researchers from Harvard Medical School and the University of Mississippi's National Center for Natural Products Research, School of Pharmacy, who examined the sale of vinpocetine in dietary supplements.
Vinpocetine is present in more than 340 dietary supplement brands and has been marketed as a drug in countries outside the United States, the researchers reported. "At the very least, we have a number of vinpocetine products that perhaps should have filed notifications but didn't," Tave pointed out, referencing the hundreds of vinpocetine brands on the market.
The researchers described vinpocetine as a pharmaceutical drug that has never been approved by FDA in the United States. They said the substance has been "prescribed in Germany, Russia, China and other countries at dosages from 5 to 40 mg for acute stroke and cognitive impairment."
McCaskill's letter to FDA led to speculation that the agency's Federal Register notice may have been politically motivated. Questioned on that issue, Tave responded, "The request from Senator McCaskill was not the only reason that vinpocetine was on our radar screen."
FDA has received hundreds of comments in response to its Federal Register notice. Hundreds of consumers have urged FDA to keep vinpocetine on the market as a dietary supplement.
"There is no need to re-classify this compound," wrote one man, Mark Burger, who identified himself as a pharmacist from California. "It serves no purpose and will have profound economic impact on those that manufacture the products, on pharmacies like ours and on patients who must seek prescription drugs to maintain the level of cognitive recall that they have enjoyed with vinpocetine."
Tave didn't indicate where the agency is headed—leaving in doubt the future regulatory status of vinpocetine.
"I think we got very good comments, very useful comments," he said. "We need to take those and put them together and figure out what's next."
Subscribe and receive the latest insights on the healthy food and beverage industry.
Join 47,000+ members. Yes, it's completely free.
You May Also Like
---