FDA didn't contact e-retailers on NMN in supplements
FDA didn't contact e-retailers on NMN in supplements
The Natural Products Association has made public a letter from FDA to Rep. Jeff Duncan regarding the healthy aging ingredient called NMN.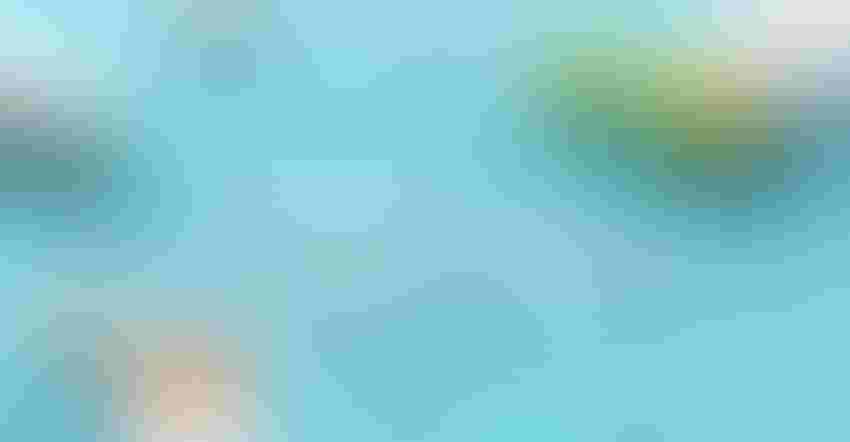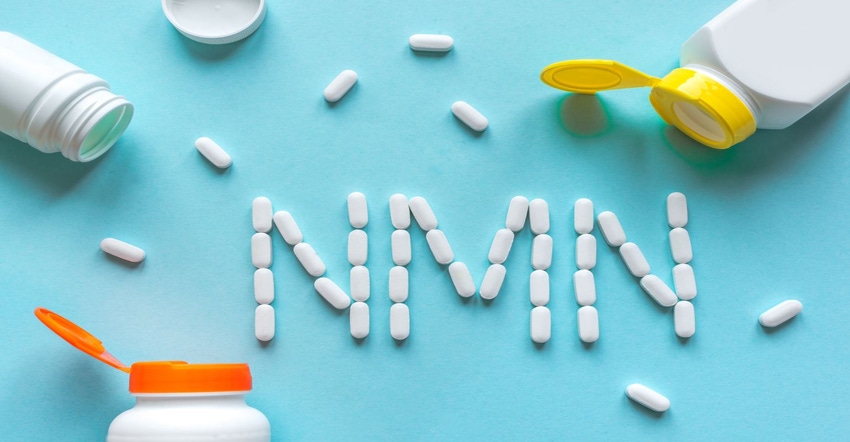 The Food and Drug Administration does not intend to hold a public hearing to clarify its position on the healthy aging ingredient known as NMN (nicotinamide mononucleotide), and the agency has not contacted any online retailers regarding the sale of products containing NMN.
Those were some of the disclosures FDA made in a July 17 letter addressed to Rep. Jeff Duncan (R-S.C.), who wrote to FDA in April regarding its position that NMN is excluded from the definition of a dietary supplement.
Duncan recommended a public hearing to clarify FDA's position on NMN, but an FDA official responded that under the circumstances, a decision on whether to hold such a proceeding is within the discretion of the FDA commissioner.
FDA does "not believe that it is in the public interest to hold a public hearing on NMN," based on the opportunity for the public to offer information and perspectives in response to a citizen petition filed in March by the Natural Products Association (NPA) and Alliance for Natural Health USA, explained FDA's Kimberlee Trzeciak, associate commissioner for legislative affairs.
Among the other questions from Duncan that Trzeciak addressed was whether FDA had been in touch with e-commerce platforms regarding the sale of NMN. Earlier this year, Amazon advised sellers of NMN they could no longer market the anti-aging ingredient as a dietary supplement.
"The Center for Food Safety and Applied Nutrition's Office of Dietary Supplement Programs and other FDA components that have a role in regulating products marketed as dietary supplements have confirmed that FDA has not contacted any e-commerce platforms regarding the sale of NMN-containing products," Trzeciak responded to Duncan.
Citing FDA's ongoing review of the citizen petition, Trzeciak did not directly answer some of the congressman's questions, such as whether FDA intended to remove hundreds of NMN-containing products from the market listed in a database maintained by the National Institutes of Health.
"The question you raise here about whether FDA intends to remove NMN products from the market presupposes that the main issue raised in the March 6, 2023, petition, whether NMN is lawful for use in or as a dietary supplement, has already been resolved," Trzeciak wrote to Duncan. "However, as noted in our answer to question 2(d), FDA is still reviewing this question as part of our process to review citizen petitions under 21 CFR 10.30. Once we have finished our evaluation of this matter and reached a determination, we will respond to the petitioners and will further respond to your office."
NPA made public the FDA letter to Duncan.
"The FDA refuses to hold a public hearing on the restricted access to NMN, a B vitamin supplement that millions of Americans safely use every day to stay healthy," Duncan said in an email routed through a spokesperson. "As a member of the Energy and Commerce Committee, I am dedicated to increasing the transparency of federal agencies, like the FDA, and this information should not be withheld from American consumers. The FDA's refusal to hold this public hearing on NMN further impairs Americans' trust in the federal agency."
In November, Natural Products Insider broke the story that FDA had concluded NMN cannot be sold in dietary supplement products. That followed an FDA determination that the ingredient was authorized for investigation as a new drug and the subject of substantial clinical investigations that had been instituted and made public.
FDA's conclusions surprised—and incensed—some industry stakeholders since the agency had previously "acknowledged" without objections an ingredient notification for NMN in dietary supplements. The agency explained its position changed after new information "came to light."
"FDA has completely abdicated its duty to transparency and appropriate regulatory practice for dietary supplements, and this is the latest proof," said Daniel Fabricant, Ph.D., president and CEO of NPA, in a press release. "A public comment period and a public hearing are entirely different, and the agency knows that. FDA continues to hide behind the 'Administrative Iron Curtain,' citing our joint citizen petition with the Alliance for Natural Health as the rationale for not holding a public hearing on NMN."
To date, the joint citizen petition has fetched over 1,700 comments on the public docket, with many consumers requesting that FDA allow continued access to NMN as a dietary supplement.
Subscribe and receive the latest insights on the healthy food and beverage industry.
Join 47,000+ members. Yes, it's completely free.
You May Also Like
---