FDA: Can you show a little CBD discretion?
FDA: Can you show a little CBD discretion?
CBD got a boost with the passage of 2018's Farm Bill, but FDA action slowed the momentum due to prior research.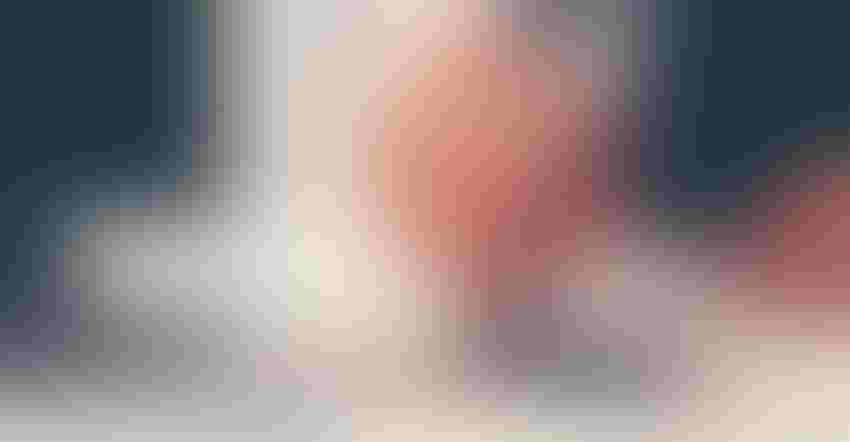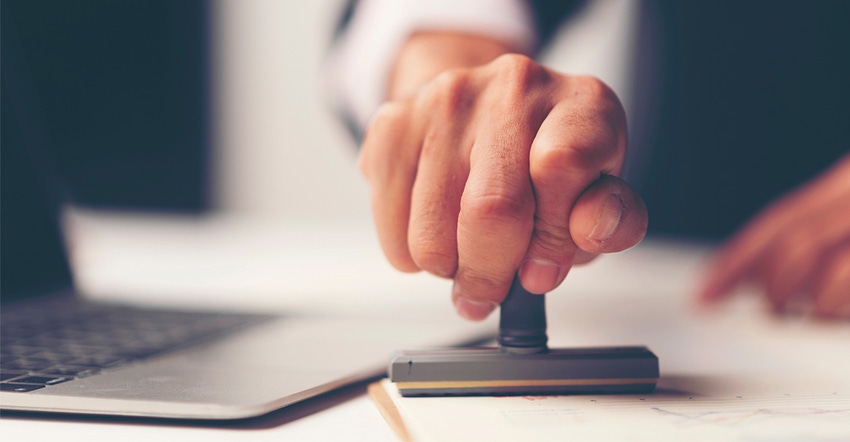 Hemp-derived CBD was removed from the federal controlled substances list last year, when Congress enacted the latest Farm Bill.
At that point, industry, as well as members of Congress, presumed the action paved the way for CBD to come to market in both ingestible and topical products, and provided a valuable new crop for America's farmers. FDA thought differently.
Despite the new legal status for hemp and its non-THC constituents, the Farm Bill expressly recognized FDA's authority to regulate CBD-containing products under the existing provisions of the Federal Food, Drug & Cosmetic Act (FD&C). Before the ink was dry on the new law, FDA announced CBD was subject to a provision in the definition of a "dietary supplement" (21 USC § 321(ff)) that precludes bringing an ingredient to market in a supplement if the article was already approved as a drug; or if it had previously been authorized for investigation as a new drug, and substantial clinical investigations had been instituted and made public.
The provision essentially creates a race to market to preserve the financial incentives to conduct research on new pharmaceuticals. If the drug companies investigate a substance first, they get a monopoly over the ingredient; if it's already in a supplement or food, the drug companies may still commercialize it as a drug, but they have to coexist with supplements and food containing the same ingredient (recognizing, of course, that food and supplements would still be prohibited from making any disease claims for their products). A similar provision imposes the same prohibition on food (21 USC § 331(ii)). Because CBD was already the subject of clinical trials for potential use in anti-seizure medicines when the Farm Bill passed, FDA reasoned CBD could not be brought to market in ingestible form as either a food or a dietary supplement.
The industry quickly reminded FDA another alternative exists. Within the exclusionary provisions of 321(ff) is a clause allowing FDA to determine, in its discretion, through issuance of a notice and comment rulemaking, that the substance would be lawful in a supplement or food. In other words, FDA can overlook the race-to-market outcome and allow the article in supplements and food anyway.
In the intervening year, FDA has demonstrated reluctance to use that statutory discretion given to the agency by the law. Admittedly, FDA has never invoked that provision, so this is new territory.
To read this article in its entirety, check out the "Hemp/CBD: Market evolution" digital magazine.
Subscribe and receive the latest insights on the healthy food and beverage industry.
Join 47,000+ members. Yes, it's completely free.
You May Also Like
---