FDA Announces Mandatory Recall Order for Kratom Products Containing Salmonella
FDA Announces Mandatory Recall Order for Kratom Products Containing Salmonella
FDA has announced the issuance of a mandatory recall order for food products containing powdered kratom after several were found to contain salmonella. It's the first time FDA has invoked such authority to protect consumers from contaminated food.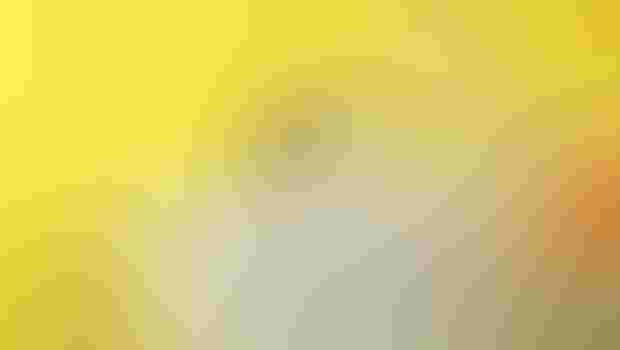 FDA on Tuesday announced the issuance of a mandatory recall order for food products containing powdered kratom after several were found to contain salmonella.
Local, state and federal authorities have been investigating a multi-state outbreak of salmonella tied to kratom products.
Products distributed by several different companies—including Triangle Pharmanaturals LLC—have tested positive for salmonella, according to an FDA webpage detailing the outbreak.
Triangle Pharmanaturals, FDA said, refused to cooperate with the agency's request to voluntarily recall their products, prompting the agency to invoke its mandatory recall authority under the Food Safety Modernization Act (FSMA).
In an April 3 news release, FDA said its action marked the first time it has "issued a mandatory recall order to protect Americans from contaminated food products."
Triangle Pharmanaturals did not immediately respond to an emailed request for comment.
"This action is based on the imminent health risk posed by the contamination of this product with salmonella, and the refusal of this company to voluntarily act to protect its customers and issue a recall, despite our repeated requests and actions," FDA Commissioner Scott Gottlieb, M.D., said in a statement.
Gottlieb cautioned FDA remains concerned about the safety of any product containing kratom, and the agency is "pursuing these concerns separately."
"But the action today is based on the risks posed by the contamination of this particular product with a potentially dangerous pathogen," Gottlieb explained. "Our first approach is to encourage voluntary compliance, but when we have a company like this one, which refuses to cooperate, is violating the law and is endangering consumers, we will pursue all avenues of enforcement under our authority."
Salmonella Outbreak
As of March 14, the Centers for Disease Control and Prevention (CDC) reported 87 people in 35 states have been infected with outbreak strains from four serotypes of salmonella.
CDC disclosed 27 people have been hospitalized, with no deaths reported.
People infected with salmonella suffer such symptoms as abdominal cramps, diarrhea and fever, and most individuals recover without treatment, according to CDC. However, in some cases, people may be hospitalized or even die unless they are treated quickly with antibiotics, the public health agency said.
Authorities have been unable to identify a single common brand or supplier linked to the multi-state outbreak. CDC, therefore, recommends consumers not take any brand of kratom in any form because it could be contaminated with salmonella.
Subscribe and receive the latest insights on the healthy food and beverage industry.
Join 47,000+ members. Yes, it's completely free.
You May Also Like
---