Congressmen ask Justice, USDA to keep DEA in check over hemp CBD
Congressmen ask Justice, USDA to keep DEA in check over hemp CBD
Congressional letter seeks to protect extractors from felonies over transient THC spike during processing.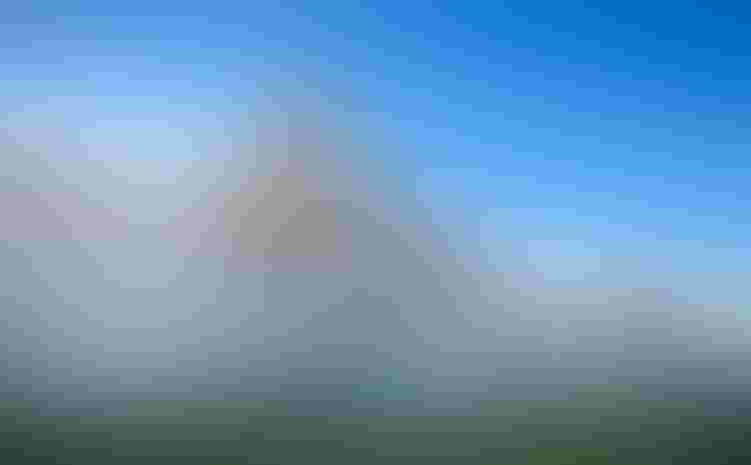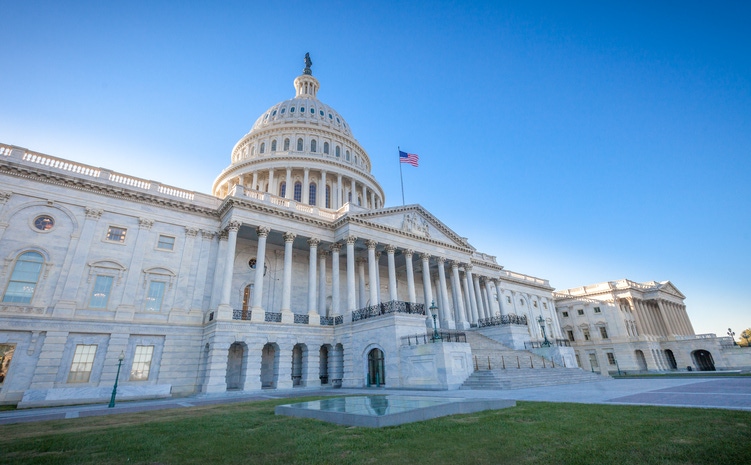 The campaign to protect in-process hemp extract from the onerous regulatory reach of the Drug Enforcement Administration ramped up another notch.
Two members of the U.S. House of Representatives from Georgia sent a letter to U.S. Attorney General Merrick Garland and Secretary of Agriculture Tom Vilsack to keep DEA out of the hemp business.
At issue is DEA's controversial interim final rule, issued Aug. 20, 2020, that criminalized in-process hemp extract when it temporarily exceeds the 0.3% level of delta-9 THC.
Reps. David Scott and Sanford D. Bishop, Jr. said in the letter that the 2018 Farm Bill vested regulatory authority to the U.S. Department of Agriculture, not the DEA.
"Congress did not intend the 2018 Farm Bill to criminalize any stage of legal hemp processing, and we are concerned that hemp grown in compliance with a USDA-approved plan could receive undue scrutiny from the DEA as it is being processed into a legal consumer-facing product under this IFR," Scott and Bishop wrote in the letter. "That is why the 2018 Farm Bill's definition of hemp was broadened from the 2014 Farm Bill's version to include derivatives, extracts and cannabinoids."
Scott leads the House Agriculture Committee and Bishop is chair of the House Appropriations Subcommittee on Agriculture, Rural Development, Food and Drug Administration, and Related Agencies. 
"We understand from our constituents that hemp processors have been confused about the legality of their processing operations," the lawmakers stated in the letter. "Because of this confusion, some processors have halted operations altogether."
The Hemp Industries Association (HIA), a trade group, has sued DEA to keep the agency out of hemp, per the 2018 Farm Bill. The group is requesting public comment to bolster their court case. Any businesses affected in any way by DEA's interim final rule can go to this link and comment.
The congressmen, meanwhile, are requesting a joint meeting with the Department of Justice, USDA and industry stakeholders to resolve concerns with DEA's regulations.
"Now with the new Biden Administration in place, another important step was taken," said the U.S. Hemp Roundtable in an email, applauding the congressional letter that urges the Department of Justice and USDA to "develop a concrete plan to protect in-process hemp extract."
In December, the U.S. Hemp Roundtable successfully advocated Congress insert report language in an omnibus appropriations bill that directs USDA to assume authority over the issue in order to protect in-process hemp extract when it naturally, temporarily rises to levels over the arbitrary 0.3% THC threshold.
The campaign took another interesting turn when the state of New York legalized marijuana for adult-use this week. That is one large domino to fall in what is hoped to soon lead to full-scale national legalization. 
"The U.S. is now sitting on an island between Canada where it's legal and Mexico which is on the verge," said John Kagia, chief knowledge officer at New Frontier Data. Federal legalization in the U.S. "will create an ecosystem for innovation and new market opportunities for outside expansion."
But we are not there yet.
"The DEA hasn't given up its war on drugs with hemp, which is problematic," said Ian Laird, chief financial officer and general counsel with Hemp Benchworks. "This will resolve itself quickly with cannabis legalization."
Subscribe and receive the latest insights on the health and nutrition industry.
Join 37,000+ members. Yes, it's completely free.
You May Also Like
---