CBD skin care and cosmetics
CBD skin care and cosmetics
The question, related to cosmetics seeking to capitalize on interest in CBD and probiotics, is whether these products are actually drugs.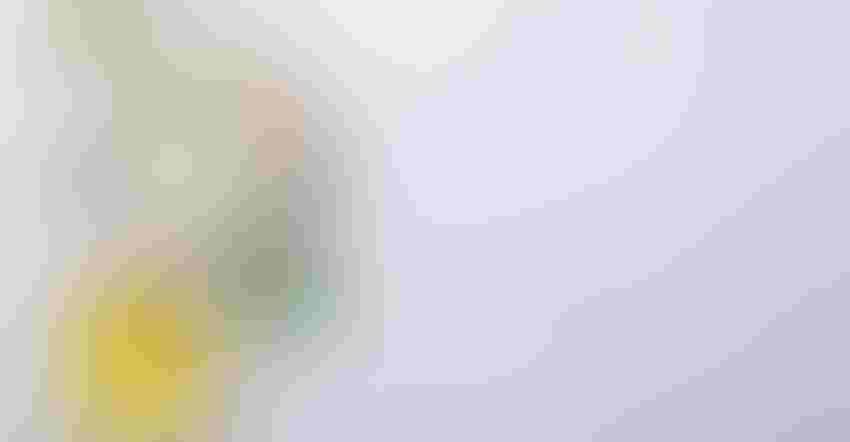 CBD appears to be everywhere lately—available as an additive in certain food and drink products, as an oil meant to be used as a dietary supplement, and as a cosmetics ingredient. While there is much excitement around CBD's purported ability to provide therapeutic benefits, there is uncertainty as to its legality, especially when it comes to its presence in cosmetics.
Under the Agriculture Improvement Act of 2018 (more commonly known as the "2018 Farm Bill"), industrial hemp-derived ingredients (including CBD) made from hemp grown under specific circumstances are no longer Schedule I (i.e., designated as having no therapeutic benefit with a high likelihood for abuse) under the Controlled Substances Act (CSA). The ability to manufacture, market and sell CBD products is still slightly complicated given the patchwork of state laws in effect. Further confusing the issue, following passage of the 2018 Farm Bill, FDA issued a press release acknowledging public interest in CBD, and the agency promised commitments to clarify public health responsibilities and evaluate new products that may pose risks to consumers.
FDA held a May 31 public hearing in response to industry requests for more definitive rules, but in large part, testimony focused on CBD's inclusion in food and dietary supplements. Further complicating CBD's future, the panel specifically questioned the added benefit of CBD, and its precise function, in cosmetics.
Currently, as long as a topical cosmetic product with cannabis or cannabis-derived ingredients doesn't make any false or misleading claims, does not make any disease-oriented claims or structure/function claims and is not adulterated (i.e., unsafe), there seems to be a low risk of attracting FDA scrutiny. Ultimately, given the abundant interest in CBD, products featuring the ingredient will likely face growing scrutiny from private litigants—and potential regulation—by the FDA and FTC depending on the types of product claims made.
The full version of this article appears in INSIDER's Sourcing CBD digital magazine.
Stuart Lee Friedel ([email protected]) is a partner at Davis & Gilbert in New York. He focuses his practice on advising companies in all aspects of advertising, promotions, marketing, direct marketing, telemarketing and FDA regulations.
Rohini Gokhale ([email protected]) is an associate at Davis & Gilbert in New York.  She focuses her practice on advising companies in all aspects of advertising, promotions and marketing law and FDA, FTC and CPSC regulations.
Amy Mittelman ([email protected]) is an associate at Davis & Gilbert in New York. She represents advertising agencies, media companies and brands in connection with various aspects of advertising, marketing and entertainment law, including FDA regulatory concerns, and copyright and trademark matters.
Subscribe and receive the latest insights on the healthy food and beverage industry.
Join 47,000+ members. Yes, it's completely free.
You May Also Like
---