Blackstone Labs co-founder detained after crashing car
Blackstone Labs co-founder detained after crashing car
Aaron Singerman has faced escalating problems since pleading guilty to federal crimes.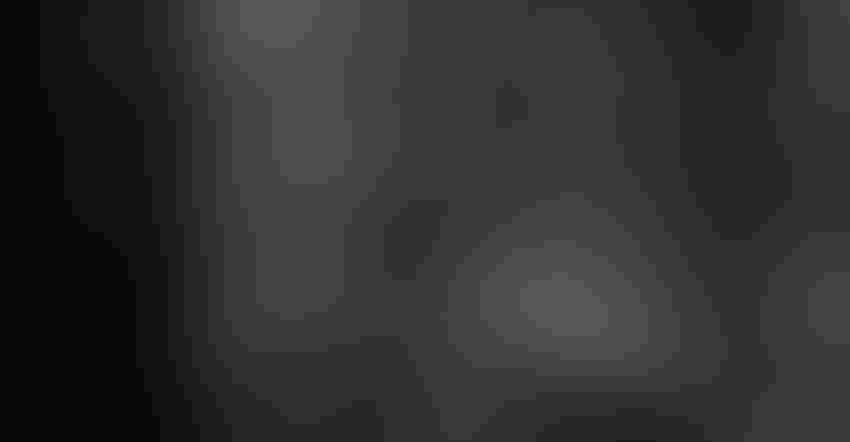 A U.S. magistrate judge has revoked the bond conditions of Blackstone Labs co-founder Aaron Singerman and ordered that he be sent to jail—pending sentencing for federal crimes—after he drove on a suspended license and crashed his car while under the influence of a pharmaceutical drug to treat insomnia.
Problems have been mounting for Singerman, who co-founded sports supplement brand Blackstone Labs, since he pleaded guilty in November to federal crimes related to the sale of illegal products marketed as dietary supplements.
First, Singerman was arrested in November for boating under the influence after he crashed his boat into a dock and parked vessels in Deerfield Beach, Florida, according to U.S. Magistrate Judge William Matthewman. Then on Jan. 7, he drove on a suspended license while under the influence of Ambien, collided with another vehicle, crossed the median and struck a palm tree, the judge wrote in his Jan. 14 order.
Singerman was treated at a hospital after fire rescue extricated him from his vehicle, according to the court order.
During a Jan. 13 hearing, in response to the government's motion to revoke Singerman's bond conditions, a sleep and addiction specialist, Dr. Darryl Appleton, testified he prescribed Singerman 5 milligrams of Ambien on Jan. 5 and that he spoke to his patient within a few days of his accident.
"Dr. Appleton opined that [Singerman] had suffered from a side … effect of Ambien called parasomnia, that [he] did not intentionally drive his car and that amnesia prevents him from remembering the crash," Matthewman stated in his order.
Matthewman, however, found Singerman "is unlikely to abide by any condition or combination of conditions of release."
On Jan. 13, the judge ordered Singerman be incarcerated, and his written order was issued the next day. Singerman was remanded to the custody of the U.S. Marshal for confinement in a corrections facility.
"Enough is enough," the judge concluded. "If released, defendant presents a clear danger to the community, to persons in the community and to himself. Defendant by his conduct has forfeited his opportunity to remain on bond pending sentencing."
In a video reportedly produced before he was detained, Singerman apologized for his actions since entering his guilty plea.
"While I didn't expect this result, the truth is that there is a lot of anxiety attached to this—a lot for me," Singerman said in a video that BocaNewsNow.com reposted in a story reporting on the judge's order.
According to the news report, the video was posted to Facebook by Singerman's wife.
Since Singerman changed his plea in court, "it's been extremely difficult for me, extremely difficult, and as a result of all the stress and anxiety, I've made some bad decisions that I wished I wouldn't have made," he shared later.
In the video, Singerman expressed regret and apologized to anyone he disappointed.
James Durham, an attorney representing Singerman, had no immediate comment about the court's order, in response to an email from Natural Products Insider.
Singerman, who also founded RedCon1, a sports supplement company, is scheduled to be sentenced on Jan. 27 after pleading guilty to two criminal counts in a 14-count indictment: introduction of unapproved new drugs into interstate commerce with intent to defraud and mislead, and conspiracy to distribute controlled substances.
Singerman and Blackstone Labs co-founder Phillip ("PJ") Braun, who pleaded guilty as well, each face up to 13 years in prison. Both men also have agreed to forfeit millions of dollars to the government, court records show.
Others tied to Blackstone Labs and indicted by a grand jury also await sentencing for committing federal crimes.
Subscribe and receive the latest insights on the healthy food and beverage industry.
Join 47,000+ members. Yes, it's completely free.
You May Also Like
---