A CBD look back at 2019 and predictions for 2020
A CBD look back at 2019 and predictions for 2020
The regulatory status of CBD-based products at the federal level is likely to remain murky well into 2020.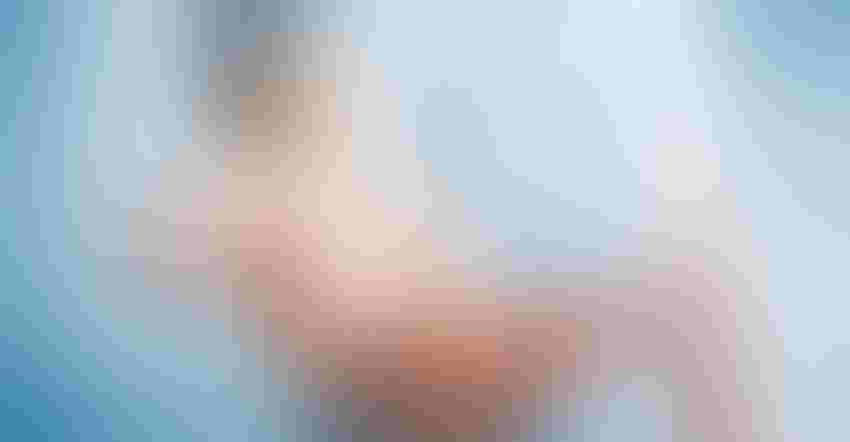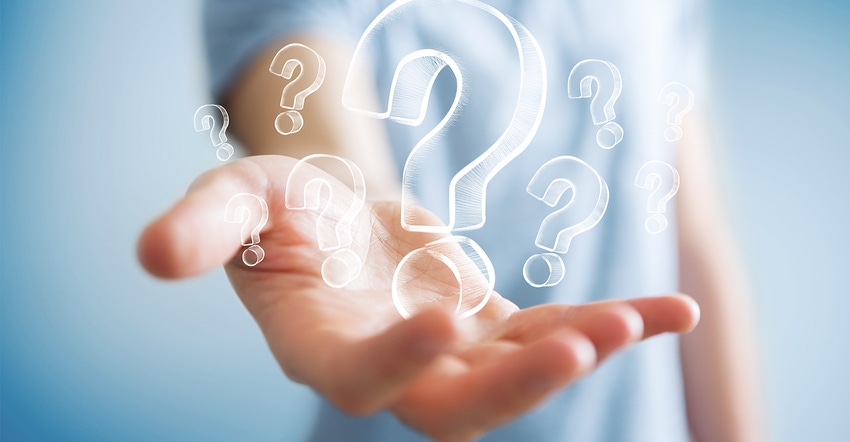 The 2018 Farm Bill was signed into law last year legalizing hemp and hemp-derived products, including cannabinoids, with no more than 0.3% THC. However, the regulatory status of CBD finished products regulated by FDA has not been easy sailing with several federal and state restrictions still in place. 
Throughout 2019, several states clarified positions on hemp and CBD-based products, either adopting FDA's position, or carving out their own legislation by either legalizing or expressly prohibiting CBD products in food, supplements or cosmetics. FDA has not budged on the illegality of food and dietary supplements containing CBD, but the agency appears to be focused primarily on products making disease claims.
Heading into 2020, more action is likely at the state level as states move to finalize hemp plans in time for this year's growing season, traditionally between March and May. However, the regulatory status of CBD-based products at the federal level is likely to remain murky well into the year.
With the USDA interim rule for hemp production finalized, we expect several states already have or will submit their hemp plans to USDA for approval for the 2020 growing season. This wave of state regulations may bring additional clarification for CBD products in states that have not yet clearly stated a position for the use of CBD in food and supplements.
It's unclear whether FDA's position on the legality of CBD in food and supplements will change in 2020, but we expect FDA will continue to target companies making illegal disease claims or otherwise violating its rules. 
Notably, FDA's unsettled position on CBD has created another problem in the market. At the end of the year, a spate of class action lawsuits were filed against CBD companies for a number of issues, including: allegations of products not meeting label claims, such as the amount of claimed CBD; products labeled as dietary supplements are illegal; and "THC free" claims for products containing trace amounts of THC. 
Marketers of CBD products should pay close attention to legislative and enforcement developments at the state level while also closely following the class action lawsuits, which are likely to continue into this year.
To read this article in its entirety, check out the "Hemp/CBD: Market evolution" digital magazine. Also check out the livestream for the Hemp and CBD Summit at Expo West 2020. 
Suzanne Bassett, associate, Amin Talati Wasserman LLP, advises clients on compliance, enforcement and transactional matters subject to overlapping jurisdictions of the FDA, USDA, FTC and the U.S. Consumer Product Safety Commission (CPSC). Bassett's experience extends to matters involving the DEA, U.S. Customs and Border Protection (CBP) and various state and municipal agencies.
Subscribe and receive the latest insights on the healthy food and beverage industry.
Join 47,000+ members. Yes, it's completely free.
You May Also Like
---