The true meaning of 'playing like a girl' in 2020 sports nutrition
The true meaning of 'playing like a girl' in 2020 sports nutrition
Not enough effort goes into understanding—let alone formulating for—the unique needs of athletic and active women.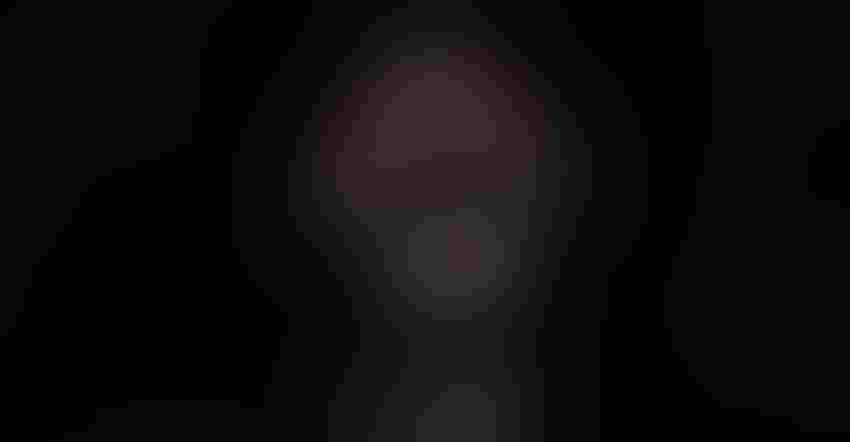 As a female marketer, it is not difficult to recognize the magnitude and importance of the female consumer. What is hard to fathom, however, is how other marketers miss the mark regarding this mammoth market. Many companies and industries remain out of touch when it comes to treating women as major consumers. They have apparently overlooked women's buying power and fail to see the strength this segment possesses.
Women's increased educational attainment and participation in the paid labor force has laid the foundation for big changes in marketing, sales and customer engagement in the 21st century. According to a report published by Catalyst in January 2020, women accounted for around 40% of the total labor force globally, per Grand View Research data. The Boston Consulting Group stated that women are expected to hold US$72 trillion of all private wealth, which is 32% of the wealth total in 2020. And ultimately, according to the Economist, women control US$43 trillion of global consumer spending, deeming the need for more female-centric focused strategies and products.
Women are not only becoming increasingly wealthier, but they drive about 80% of all consumer purchasing through a combination of their buying power and influence, said Inc.com. While women drive the majority of consumer spending and make up about 50% of the human race, the culture of the business world, sports industry and sports nutrition market remains as macho-centric as ever. One would imagine the increasing economic power of women would result in a big transformation in product design and marketing, especially considering their economic worth. However, the female perspective is often missing in action at the senior level of everything from research and development (R&D), product design, strategy, sales and marketing.
Women are a force to be reckoned with beyond just "economics." According to a report from Natural Products Insider on women and sports nutrition, their participation in the category has increased progressively over time. Over the past four decades, female participation in professional sports has skyrocketed to rival male participation numbers in the U.S., and they continue to make giant strides. Women's participation in college athletics, according to the Women's Sports Foundation, has leapt more than 600%, and women have been making more of an impact in Olympic competition and other male-dominated sports, such as World Cup soccer, rugby, wrestling, bodybuilding and basketball. Even though professional female athletes are still paid way less, with fewer endorsements and less airtime than their male counterparts, they continue to fight for the same support and recognition and are making their mark. Women's sports have truly come a long way, which begs the question: Why hasn't the women's sports nutrition market followed suit?
Not enough effort goes into understanding—let alone formulating for—the unique needs of athletic and active women, as goes into doing so for men. In fact, Lumina Intelligence reported that only 2.5% of sports nutrition products are targeting women, and those products tend to cost more per 100 grams. The sports supplement segment, which dominated the sports nutrition market with a share of over 83.6%, according to Grand View Research, may be missing the opportunity to develop female-centric brands based on science that also echoes the female voice. The fact is, sports nutrition has become much more mainstream, and according to a 2019 global sports nutrition survey by FMCG Gurus, women are key drivers of this trend, especially as they are dissatisfied with a variety of physical, cognitive and emotive health issues.
To read this article in its entirety, check out the Sports nutrition: Female athletes – digital magazine.
Maggie McNamara is the marketing director for Gencor. She is a veteran brand and marketing strategist who has worked with multimillion-dollar companies to grow their brand value and increase market share. 
Subscribe and receive the latest insights on the healthy food and beverage industry.
Join 47,000+ members. Yes, it's completely free.
You May Also Like
---