The state of female sports nutrition
The state of female sports nutrition
Despite equal participation numbers, women are routinely excluded from sports nutrition research.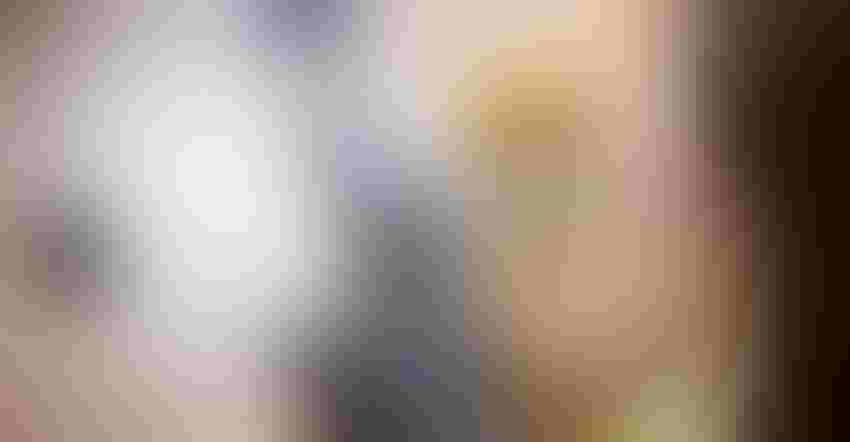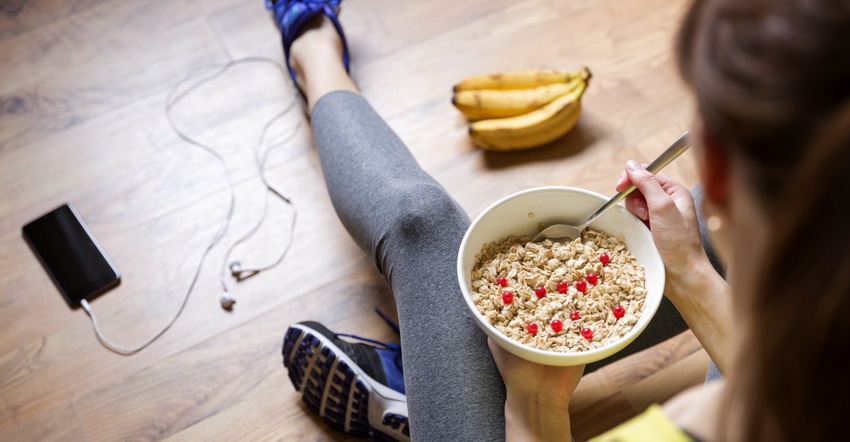 Despite major participation in exercise and sports, female athletes generally face sports nutrition products designed for men—or, at best, for the broad population—and based on research conducted mainly on men. However, women are not just small men, and brands that just make smaller versions of existing products and slap a pink label on them are doing the growing female athlete market a huge disservice.
"Females are greater than 50 percent of the participants in all sports activities," said Susan Kleiner, Ph.D., R.D., owner of High Performance Nutrition LLC and nutritionist for many elite sports teams including the Seattle Storm (basketball) and Seattle Reign FC (soccer/football). "In studies that investigate injuries and performance, the two most important topics for athletes, only 2 to 3% of the subjects are female."
In the sports medicine world, only one-third of the study population are women. There are no similar stats for the sports nutrition segment, but many experts stated the percentage is probably about the same.
The primary reason often given for this lack of female studies is the hormonal fluctuation related to menstrual cycles. Changing estrogen levels can confound study results, many researchers reported. However, most agreed there needs to be more effort to account for this and include female athletes in sports nutrition studies.
Hormone fluctuations are one of the primary differences between male and female athletes, as are amenorrhea, pregnancy and nursing. These can affect energy processes and micronutrient levels. Still, not all the differences are tied to menstruation.
Women's bodies depend more on fat for fuel than do males. A high-carbohydrate diet can inhibit use of fat as fuel, a common occurrence for today's female athletes, and data has suggested fasting or hypocaloric intake can also influence a female's natural ability to utilize fuel. Further, differences in male and female body size and composition can mean different nutrient recommendations. There may also be performance and endurance differences, as well.
Female and male athletes often have starkly different exercise goals. While "Strong, not Skinny" is one of many positive body image mantras for female athletes, most women who work out and take sports nutrition products are careful about adding too much bulk and muscle.
In a nutshell, women are anatomically, biologically, physiologically and biochemically different than men, and companies need to consider this when formulating sports products for women. Several top sports nutrition brands have launched female-specific lines, and many companies are funding and supporting ingredient and product research on female athletes and active adults. Those who get this process right will reap the rewards in the female athlete marketplace.
For more check out the Sports Nutrition: The Female Athlete Digital Magazine.
Subscribe and receive the latest insights on the health and nutrition industry.
Join 37,000+ members. Yes, it's completely free.
You May Also Like
---