The cognitive-muscle connection: Q&A with Mark Tarnopolsky, M.D.
The cognitive-muscle connection: Q&A with Mark Tarnopolsky, M.D.
Neurologist talks about how the brain controls muscles and how nutrients like vitamins and creatine impact this cognitive-muscle connection.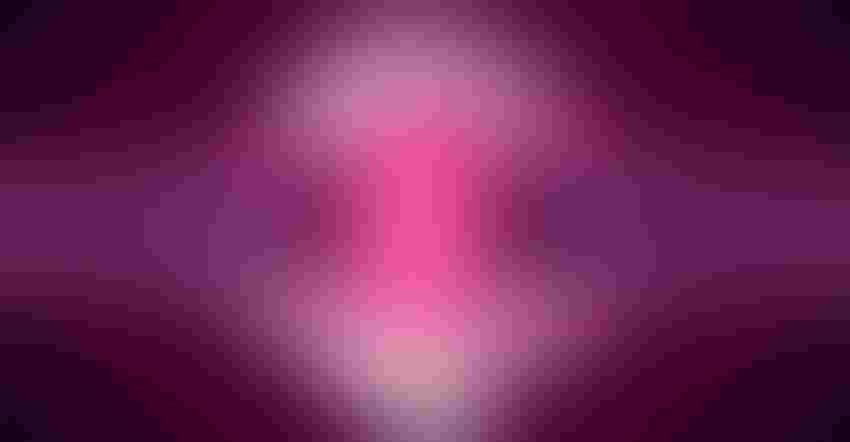 Muscle movement is controlled by the brain and central nervous system (CNS), thus cognitive considerations exist for formulators and consumers interested in muscle function and performance. Much of what is known about this cognitive connection to muscle comes from research on muscle maladies, including sarcopenia (age-related muscle loss), and myopathies such as amyotrophic lateral sclerosis (ALS), also known as Lou Gehrig's disease.
Natural Products Insider talked to Mark Tarnopolsky, M.D., Ph.D., neurology professor, McMaster University, Ontario, Canada, about how the brain and CNS impact muscle function, and how certain dietary supplement ingredients, including vitamins, minerals and creatine, may influence this connection.
Tarnopolsky has researched ingredients such as creatine and caffeine on neuromuscular signaling, performance and bioenergetics. He has also seen the impact of nutrition on his patients at the McMasters University Neuromuscular and Neurometabolic Clinic.
Natural Products Insider: Describe your experience with the brain-muscle connection, and what role, if any, nutrition plays in this relationship.
Tarnopolsky: I see lots of folks who have neuromuscular and different metabolic disorders. So, anywhere along what we call the neuraxis—from the brain, spinal cord, peripheral nerve and muscle—when someone comes with weakness or other features, we have to figure out where [along the axis] the lesion is. As part of this, we have to consider it could be a nutrition deficiency, because certain deficiencies can affect that whole transmission.
Natural Products Insider: How could such deficiencies affect a healthy, active consumer?
Tarnopolsky: Certainly, the big one is vitamin D. In the clinic, which I think is pretty reflective of the general population in North America, we find that 85% of patients are not meeting the current Canadian guidelines for vitamin D sufficiency—generally, the Canadian government is recommending that people should have 75 nanomoles per liter [nmol/L, a blood concentration unit], but I think this is more for optimal health. [Ed note: in the United States, the Institute of Medicine (IOM) has stated a level of 50 nmol/L is sufficient for more than 97 % of the U.S. population.] You wouldn't notice you were lower until you get down around 25 nanomoles per liter, which is when we call it a deficiency state traditionally associated with a bone disease called rickets, which we don't see much anymore. What people didn't really recognize as much, because rickets looks so severe, is they get muscle weakness. And that's what we're seeing in the clinic.
To read the Q&A in its entirety, check out the January 2020 digital magazine, Muscle quest: Developing products to promote lean mass.
Subscribe and receive the latest insights on the healthy food and beverage industry.
Join 47,000+ members. Yes, it's completely free.
You May Also Like
---