Sports nutrition retail shift offers growth opportunities to brands taking new approaches
Sports nutrition retail shift offers growth opportunities to brands taking new approaches
As the sports nutrition landscape shifts toward online sales and a wider consumer base, sports brands need to ditch the old ways and adopt new approaches to selling.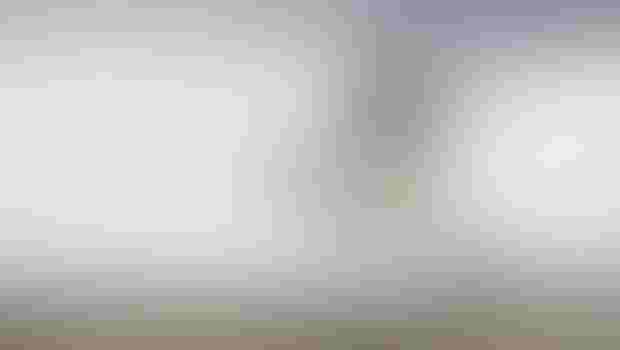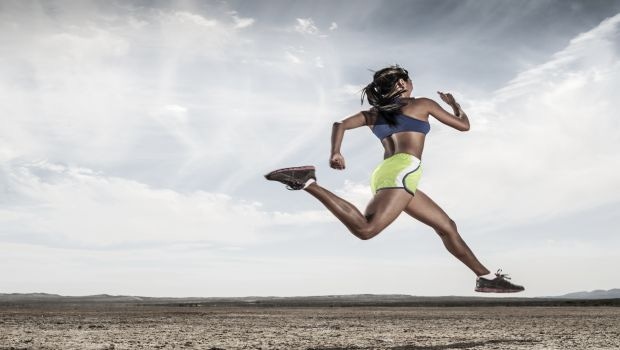 Let's face it: the world feels like it is changing faster and more aggressively than any other time in recent history. In the sports nutrition industry, iron-clad brands are now showing cracks in their armor. This is especially true for legacy sports nutrition brands.
These brands are feeling the squeeze to stay relevant against an onslaught of emerging competitors that have entered the market due to today's lower barrier of entry. Over the past decade, the increasing popularity of e-commerce has made it easier for brands to sell their products directly to consumers. This direct connection has given rise to a plethora of sports nutrition startups, that are in turn fragmenting the market and fundamentally changing how consumers purchase products.
Gone are the days of generating a reliable, perpetual growth trajectory through the previous sales and marketing models that fueled decades of industry success. These legacy sports nutrition brands now face pressure as consumer behaviors shift and the channel landscape changes. To win in the coming years, sports nutrition legacy brands need to reduce their reliance on and diversify their offline channels. Despite sports nutrition products being a relatively difficult category for consumers to shop for online without prior product knowledge, online sales continue to dramatically increase.
This increase of the self-directed consumer has given online retailers like Amazon a further cognizance to invest in the category. Simply put, the main question pondered by most legacy sports nutrition brands is not whether they should have an e-commerce presence, but rather what level of presence they need to grow. Regardless, the sooner legacy sports nutrition brands start building an e-commerce strategy, the better they will be able to compete with more agile, digitally native challengers.
With challenges come opportunities to grow, and the global sports nutrition market is surging at a 7 percent compounded annual growth rate (CAGR). Moreover, lifestyle and mainstream consumers have been aggressively entering the market with an interest in "healthier for you" functional food and beverage sports nutrition products that are growing at 50 percent more than the industry CAGR. These popular functional food and beverage offerings have forced food, drug, mass, and convenience (FDMC) channels to expand their active nutrition sections. This perfect storm of opportunity delivers an advantage for legacy sports nutrition brands that can invest in these brick and mortar channel relationships and product innovations that have higher barriers of entry relative to e-commerce and traditional offerings of capsules, powders, and pills.
Even with the dynamically changing business landscape, legacy sports nutrition brands should not lose hope, as they can take a page from the competition's playbook and pair it with industry expertise. While presenting brands with unique challenges, the sports nutrition industry is ultimately a space filled with innovation and opportunity. Legacy sports nutrition brands that are romantic about yesteryear's sales and marketing models or channel preferences, will be left behind with the Millennial buyer.
Sports Nutrition Retail at SupplySide West
Looking for insights on how to keep up with the changing retailing landscape and the younger generation of sports nutrition consumers? Join us for the "Sports Nutrition 2020: Sharpening the Vision" workshop on Wednesday, Nov. 7, at SupplySide West 2018. This workshop is underwritten by Nutrition21.
Joshua Schall, MBA, is a digital-first consumer packaged goods (CPG) strategist and entrepreneur who focuses on the emerging and intersecting categories of value-added (or functional) food, beverage, beauty and nutritional supplements. He currently is the owner of J. Schall Consulting, an Austin, Texas-based boutique management consulting company that focuses on digital growth strategies for CPG brands that range from pre-launch to portfolio companies with more than $500M in yearly revenue.
Subscribe and receive the latest insights on the healthy food and beverage industry.
Join 47,000+ members. Yes, it's completely free.
You May Also Like
---