Sports drinks for active consumers
Sports drinks for active consumers
The wider sports nutrition market wants personalized products for energy, including keto, and performance, including muscle gains and cognitive prowess.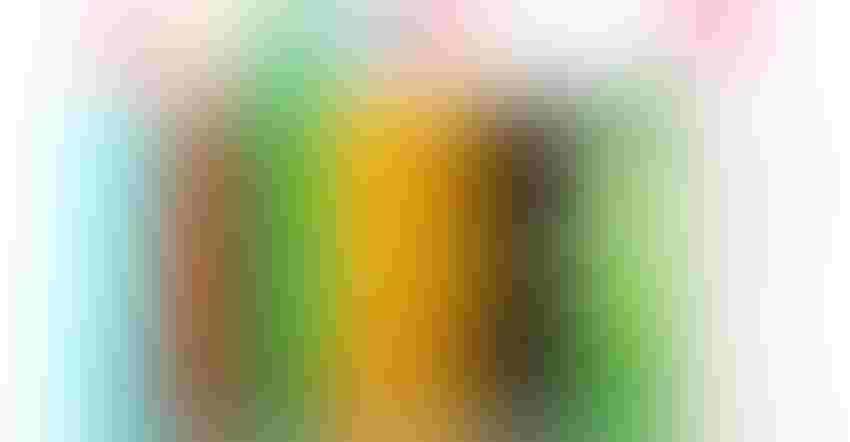 Active consumers want hyper-personalized products that will improve energy and performance and help them achieve their ideal body composition. A growing number of sports beverage products include ingredients for energy, muscle gain, focus and recovery to support individual needs of active consumers. Some of the ingredients in these products may only appeal to a select group of active consumers such as bodybuilders or long-distance runners, while others appeal to a larger audience.
The old saying goes that sports are 10 percent physical and 90 percent mental, which is why many active consumers focus as much on cognitive function as they do building muscle mass, and why brands are including ingredients such as coenzyme Q10 (CoQ10) and medium chain triglyceride (MCT) oil in products.
A broad consumer base seeks beverages that improve energy and cognitive function, but these benefits are especially attractive to active consumers trying to ramp up their performance. Mitochondria are at the root of energy production in humans, and they play an important role in our health. Although caffeine is favored for increasing energy and focus (and mitochondrial content), other ingredients such as coenzyme-10 (CoQ10), L-carnitine, and MCT oil are being incorporated into beverages for the same purpose.
Enthusiasm around the keto lifestyle has increasingly put a spotlight on mitochondria, sustainable energy and burning fat as fuel. The core concept around the keto diet is that the body will enter ketosis and ramp up its metabolic process of burning fat as fuel. During ketosis, there isn't enough glucose—made primarily from carbohydrates—in cells, so the liver converts fat into fatty acids and ketones that replace glucose as a source of energy. Ketosis is achieved through intermittent fasting and consuming a diet that is low in carbohydrates, high in healthy fats and limited in protein.
The sports nutrition market is evolving, and new, innovative products geared toward the individual needs of active consumers are launching regularly. Protein has been highlighted as an essential ingredient for achieving physical performance goals but expect to see more ingredients for cognitive function and recovery being incorporated into products.
This article was an excerpt of the full article "The consumer is always right: energy and sports beverage trends" in INSIDER's personalized energy sports nutrition digital magazine.
Holly McHugh is the marketing associate at Imbibe, a Chicago-based beverage development company. She focuses on the company's external communications and brand awareness. She also monitors and analyzes beverage trends to guide clients in making strategic decisions about product development.
Subscribe and receive the latest insights on the healthy food and beverage industry.
Join 47,000+ members. Yes, it's completely free.
You May Also Like
---