Reviewing Ingredients, Marketing in Sports Nutrition
Reviewing Ingredients, Marketing in Sports Nutrition
Many segments of the sports nutrition market are saturated with products offering little differentiation; however, unique ingredients and marketing strategies can help new products succeed.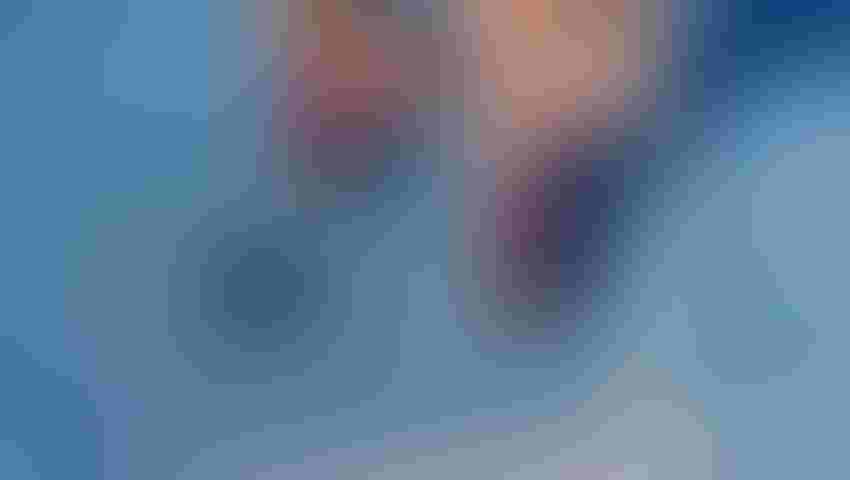 Sports nutrition products have evolved over the last five years as a result of general changes in nutrition and the understanding of fats, carbohydrates and protein. In the past, carbohydrates were viewed as extremely important for endurance athletes, while protein was strictly for strength athletes and bodybuilders. And for many years, fats were considered one of the worst things a person could eat.  Regardless, whether an athlete or a consumer concerned about getting the right nutrition, the way people have since learned to think about these three nutrients is different. Carbs are, for the most part, out; protein is in, and healthy fats are critical to the diet. All three of these are important for an athlete's recovery.. 
Three types of workout occasions for using supplements are pre-workout, during workout and post-workout. Manufacturers interested in developing products for this industry are creating a line of products that address all of these workout occasions. 
Many products on the market today offer little differentiation. Two ingredients that could serve to present alternatives are quercetin and D-ribose.
Quercetin is a type of flavonoid antioxidant found in plant foods such as leafy greens, tomatoes, berries, broccoli and other deeply colored, nutrient-packed fruits and vegetables. Because of its strong antioxidant abundance, quercetin plays an important part in fighting free radical damage. When antioxidant levels are lower than those of free radicals, due to poor nutrition and incoming toxins, the immune system is overloaded and aging occurs more rapidly. Purported benefits include improved athletic performance, bone health and immune response; fatigue prevention; reduced recovery time; and increased energy.    
D-ribose is a kind of sugar naturally produced by the body. During a workout, it can help keep production of adenosine triphosphate (ATP) at its highest level for maximum energy production. During exercise, some ATP is lost from the cells. Supplementing with ribose has been shown to increase ATP and energy levels.
For a closer look at marketing and branding for sports nutrition products, download INSIDER's Sports Nutrition Before & After Digital Magazine.
Debbie Wildrick is chief strategy officer at MetaBrand, a team of experts helping companies create, launch or grow food, beverage and supplement brands. Services include strategic planning, market analysis, branding and design, product formulation and development, outsourced operations, and sales and marketing execution. Wildrick is a sales, marketing and operations executive and channel strategy specialist in the consumer packaged goods (CPG) industry with more than 30 years of experience. She has had leadership roles at Fortune 500 companies including 7-Eleven Inc. and Tropicana North America (PepsiCo), as well as executive positions with several early-stage brands.
Subscribe and receive the latest insights on the healthy food and beverage industry.
Join 47,000+ members. Yes, it's completely free.
You May Also Like
---