Regulatory concerns with female sports nutrition products
Regulatory concerns with female sports nutrition products
Brands offering sports nutrition products for women need to ensure they use legal ingredients and marketing messages.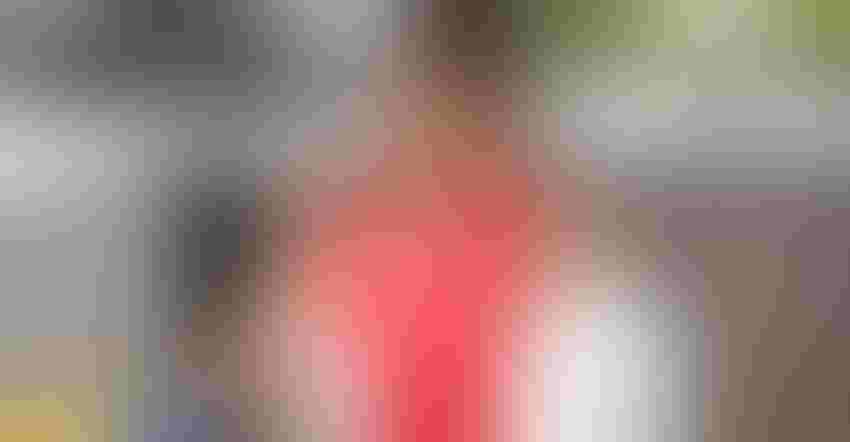 Women and men are physiologically different in several ways, and brands looking to target female athletes need to understand those differences to be successful. Evaluations of the available science that identifies what these physiologic differences mean to performance and recovery should be surging among sports nutrition brands.
Regulatory concerns come from two planes. First, if an ingredient is not a dietary ingredient nor an approved food additive, it has no business being in a supplement or food, no matter how similar the substance is to a natural nutrient. A subset here is whether the dietary ingredient is new or old, and if new, has FDA been notified of its use? The food additive side has a similar challenge in that a substance may be self-determined GRAS (generally recognized as safe). The important effort must be put into identifying the status of an ingredient under consideration, regardless of the gender of the user. This means checking on the notification status of the dietary ingredient and/or reviewing the dossier of the self-determined GRAS status.
Use of acceptable ingredients is mandatory to advance sports nutrition products for women. Once the product is developed legally, the second, more difficult challenge is explaining the benefits of the product. Discussion of how the product benefits women's physiology must be done without implying disease prevention or addressing a dysfunctional state. These claims are limited, but not as restricted as widely perceived.
Once sports nutrition advances the science on effects in women—who make up the majority of the U.S. population, according to the U.S. Census—what remains is ensuring the product development includes compliant ingredients and legal marketing messages.
To read this article in full, and for more on female sports nutrition, check out our "Female strong: Women's mark on sports nutrition" digital magazine.
As chief operating officer, Jim Lassiter oversees all consulting operations at REJIMUS. He has more than four decades of experience in quality control (QC), and government and regulatory affairs throughout the pharmaceutical, dietary supplement and natural product industries with organizations such as Nutrilite, Robinson Pharma, Irwin Naturals, Chromadex, the American Herbal Products Association (AHPA) and the Council for Responsible Nutrition (CRN). A respected author and speaker, Lassiter has served on numerous industry and trade boards.
Subscribe and receive the latest insights on the healthy food and beverage industry.
Join 47,000+ members. Yes, it's completely free.
You May Also Like
---