Pre-workout supplements on Amazon fuel sports nutrition
Pre-workout supplements on Amazon fuel sports nutrition
Analyzing the sales trends of pre-workout products on Amazon provides key insights into potential market success.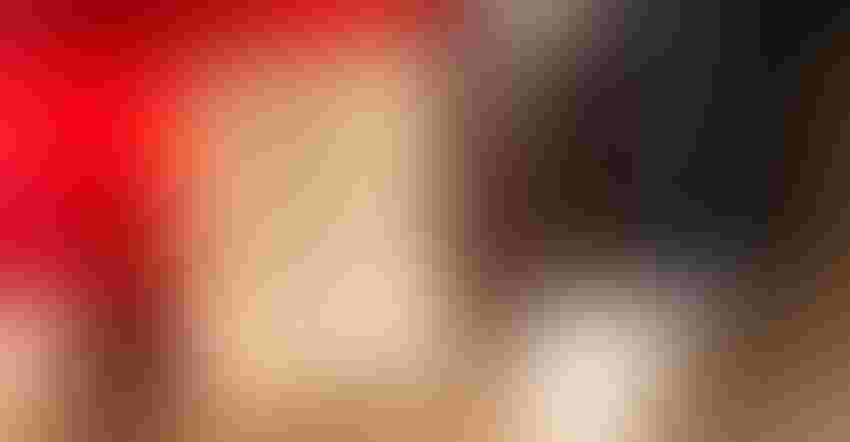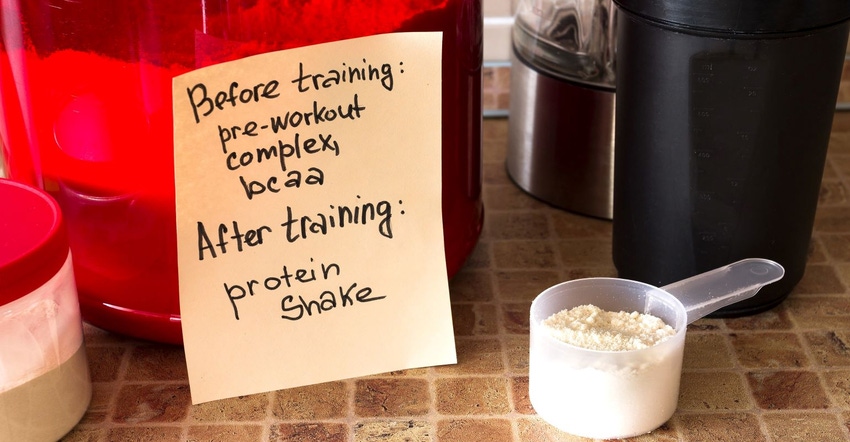 The pre-workout supplement category on Amazon experienced 36% year-over-year (YoY) growth in revenue, which was largely attributed to the enormous quarter-over-quarter (QoQ) growth of approximately 45% from Q2 to Q3 2020.
The revenue growth immediately slowed down in Q4 to 8%, which was still quite significant compared with the average fluctuations of 1-2% in previous quarters over the past two years. Overall, the pre-workout category on Amazon is a rather stable market with the potential to grow suddenly and rapidly if stimulated by external and unforeseen factors. Yet the question remains: how to create some real business momentum and sustain such growth in this category?
While pre-workout products on Amazon come in 10 different delivery methods, only two are worth analyzing. In the past year, powder and capsules together made up over 98% of the category's total revenue, with powder representing almost 92%. This distribution among delivery methods stayed essentially the same over the two past years.
In the last 12 months, 191 brands had sales in the pre-workout category, as opposed to 200 brands in the 12 months prior. Among the top 10 brands from the last 12 months, Redcon1 was the only new entrant, climbing from 14th to 8th with 109% YoY growth in revenue. The top 10 brands all saw revenue growth and altogether slightly outperformed the category by 4% YoY. However, considering the top 10 brands individually, the first six brands all outperformed—but three of the last four underperformed, with YoY growth as low as 2% (GAT Sport). All the top 10 brands either found 100% or close to 100% of their pre-workout revenue from powder products.
This article is continued in the "Energy ingredients with market buzz" digital magazine. Click the link to read it in its entirety, along with additional content on the sports nutrition energy market.
Sinan Atac is the head of data and insights for ClearCut Analytics, a retail analytics company and e-commerce services provider based in Chicago.
Subscribe and receive the latest insights on the healthy food and beverage industry.
Join 47,000+ members. Yes, it's completely free.
You May Also Like
---