Key trends shaping US sports nutrition in a post-Covid world
Key trends shaping US sports nutrition in a post-Covid world
More e-commerce purchasing and less interest in protein bars/RTDs are two trends that shaped the sports nutrition industry during—and likely after—the pandemic.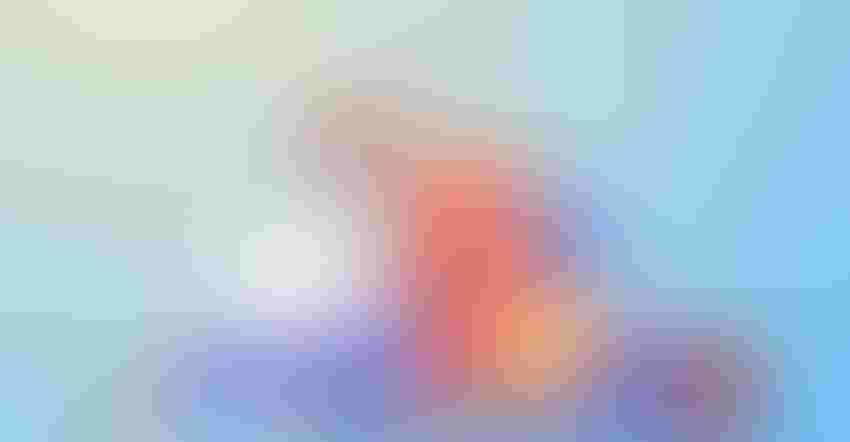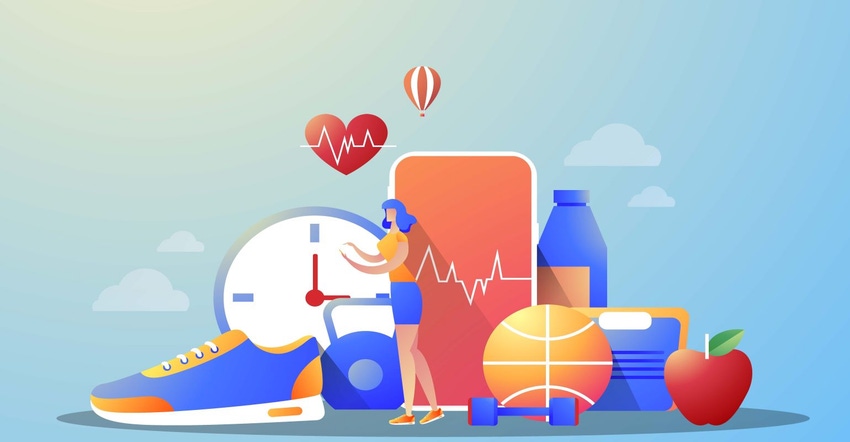 COVID-19 altered the trajectory of the U.S. sports nutrition industry extensively, and many questions still remain as the slow process to move out of the turbulent times gets underway.
Near-term impacts such as gym closures, reduced consumer movement and the need for convenience have shifted the way consumers interact with sports nutrition, but how will these trends coincide with shifts spanning all CPGs? Insight can be found in a handful of trends shaping the U.S. sports nutrition industry in a post-COVID world.
1. E-commerce
As one of the movements that accelerated most during the pandemic, e-commerce growth manifested in sports nutrition in a similar way as the rest of CPGs, accounting for an estimated 27% of total sports nutrition sales in 2020, according to Euromonitor International. Consumers initially shifted their purchases online out of concern for hygiene and avoiding crowded public environments. However, new familiarity with online purchasing and greater recognition of its convenience are expected to shift channel preferences long after COVID-19.
Another consequence of the pandemic has been the poor performance of other sports nutrition stores such as vitamin and dietary supplement specialists, many of which were forced to shut down during the height of the pandemic or forced to close altogether due to financial difficulties. Cannibalization from e-commerce will take years to overcome, if ever. Consumers have become increasingly accustomed to shopping online for sports nutrition, as it provides more brand choices as well as better customization options and a cheaper price point.
2. Convenient formats
As noted, the notion of convenience within sports nutrition has been reoriented during the pandemic. Consumers are spending more time indoors, traveling less, and are consequently finding themselves in fewer situations needing a quick snack within a convenient package. For the sports nutrition market, this diminished need for convenience primarily resulted in a depression of sales for the protein/energy bar market.
Sports protein ready-to-drink (RTD) demand suffered at the onset of the pandemic, yet managed to recover as the 2020 calendar year went on. Conversely, protein/energy bars have uniquely suffered due to an increased frequency of consumers cooking and frequenting convenience stores less often, which is a major distribution channel for the category. Moving out of the pandemic, the protein RTD format is anticipated to continue its strong growth trend of years past, while protein bars will regain 2019 levels of demand as consumer movement picks back up.
The above excerpt only covers two of the five trends in Stablein's analysis. Click the following link to read the balance of the article in the "Expanding demographics in sports nutrition" digital magazine.
Andrew Stablein is a research analyst at the Chicago office of Euromonitor International. He provides insights on competitive analysis, consumer trends and growth opportunities in the U.S. personal care and consumer health industries. Stablein is particularly interested in the disruption being brought to these fast-paced industries through the likes of e-commerce and changing consumer attitudes.
Subscribe and receive the latest insights on the healthy food and beverage industry.
Join 47,000+ members. Yes, it's completely free.
You May Also Like
---