Ingredients for post-workout recovery
Ingredients for post-workout recovery
The latest research on sports recovery ingredients offers supplement and food manufacturers many options when crafting products for energy, inflammation reduction, muscle protection, plus immune and bone health.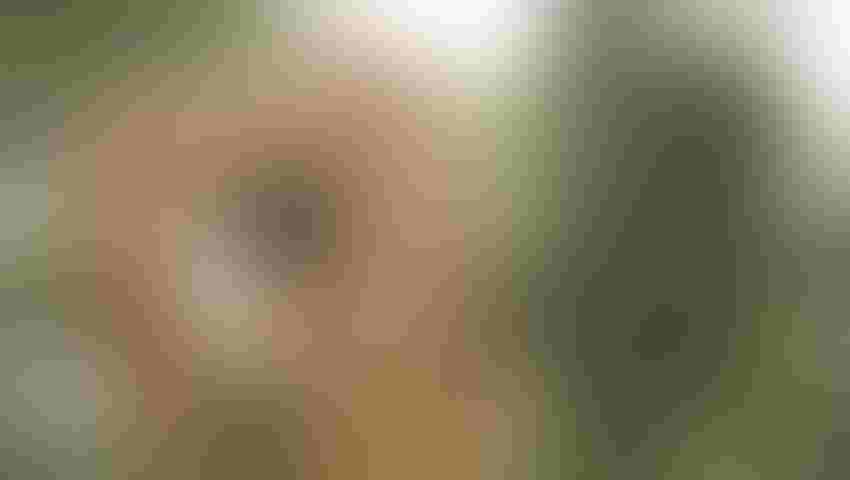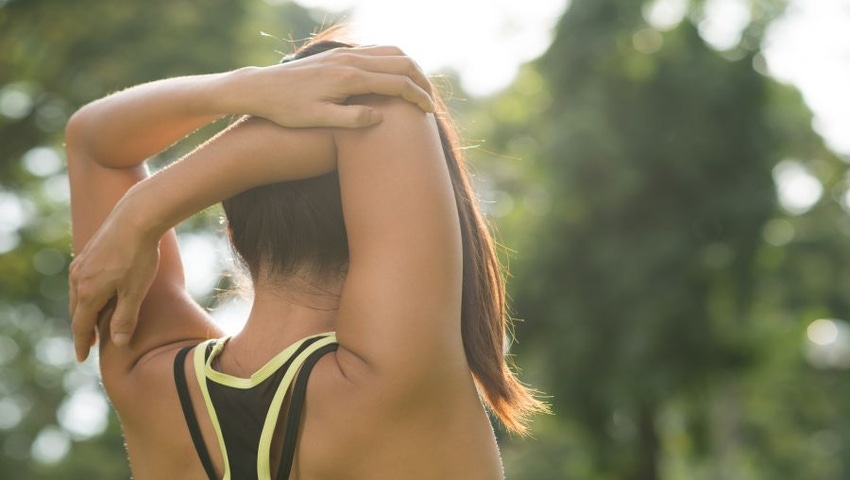 Many athletes look beyond generic ingredients in protein shakes and energy bars for sufficient workout recovery. They need highly functional products that can address a broad spectrum of concerns, such as post-workout fatigue, inflammation, muscle damage, weakened immune systems and bone health. The latest published research shows a continual evolution of sports nutrition recovery ingredients to help meet athletes' needs.
If there's one thing athletes do not want to fall short of, it's energy. Highly branched cyclic dextrin (HBCD) can help in this area by supplying consumers with energy quickly and sustainably, keeping them from crashing after an intense workout. 
The dipeptide L-alanyl-L-glutamine may also help athletes ward off exhaustion during endurance training. In addition to reducing physical fatigue, athletes must combat mental fatigue caused by performing under high levels of stress. Recent research on astaxanthin showed the ingredient may reduce perceived symptoms of both mental and physical fatigue.
Some serious athletes favor Montmorency tart cherries as a recovery ingredient due to their anti-inflammatory properties and ability to lower oxidative stress.
For athletes seeking effective post-workout recovery, their goal should involve consuming the right source of highly efficient amino acids, including branched-chain amino acids (BCAAs).
Adaptogenic herbs also offer impressive effects for workout recovery.
Learn more about these ingredients and others that help athletes recover from exercise, such as medium-chain triacylglycerols (MCTs), enzymes, amylopectin/chromium, Magnesium-creatine, methylsulfonylmethane (MSM), collagen and calcium in INSIDER's Sports Nutrition: Before and After Ingredients Digital Magazine.
Kate Lloyd graduated from Arizona State University with a degree in journalism and a minor in health & wellness. With past experience as an INSIDER editor and a communications coordinator at the Southwest College of Naturopathic Medicine, Lloyd now works as a freelancer focused on writing, editing and marketing. Connect with her via LinkedIn. 
Subscribe and receive the latest insights on the healthy food and beverage industry.
Join 47,000+ members. Yes, it's completely free.
You May Also Like
---