Creatine sales on Amazon spike 65%
Creatine sales on Amazon spike 65%
New market data shows creatine sales on Amazon jumped a whopping 65% compared to a year ago.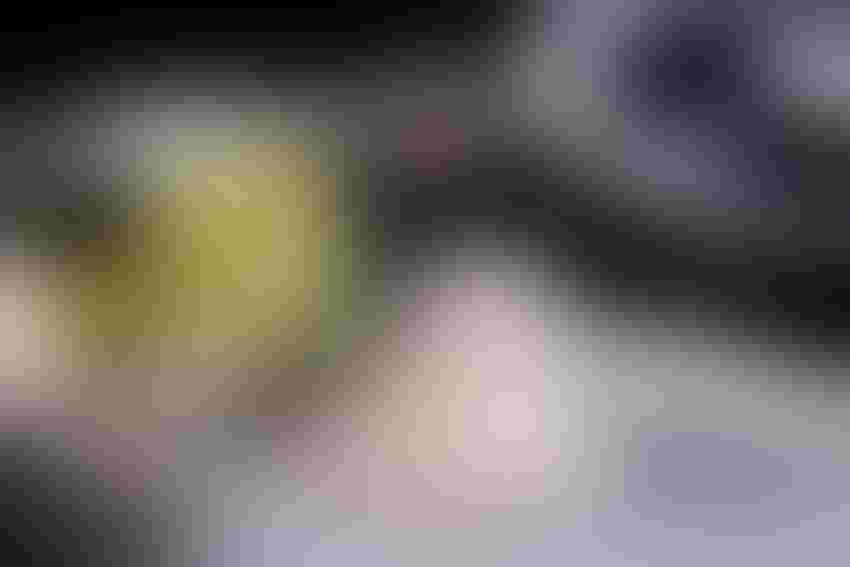 creatine
Over the last 12 months ending in August, creatine sales on Amazon skyrocketed to $241.7 million, up from $146.6 million the year prior, according to SPINS/ClearCut data.
Unit sales of creatine supplements on Amazon also saw impressive growth. Over the same time period, annual unit sales grew from 4.1 million to 6.6 million, the SPINS/ClearCut data shows.
In the wake of the Covid-19 pandemic, Amazon has become the No. 1 retailer of dietary supplements, beating out brick-and-mortar giants like Walmart, CVS and Target. The e-commerce giant brings in more than $10 billion in annual vitamin, minerals and supplements (VMS) sales.
Optimum Nutrition is leading sales of creatine on Amazon, according to the SPINS/ClearCut data. Its creatine supplement sales reached $75.8 million in the past year, accounting for nearly a third of the online platform's overall creatine sales.
Bulksupplements.com, an e-commerce-only brand with a large presence on Amazon, was dubbed the online retailer's No. 2 creatine supplements brand, followed by Nutricost. 
Glanbia, the parent company of Optimum Nutrition, Bulksupplements.com and Nutricost did not respond to requests for comment for this article.
According to Daniel Harari, general manager of e-commerce solutions for SPINS, and co-founder of ClearCut, creatine's boost in sales is attributed to a widening of the creatine market. The market has traditionally catered to bodybuilding and weight-training athletes and enthusiasts.
"For a long time, probably in the early 2000s and maybe before, creatine was a supplement that was taken for people that worked out, like weightlifters," Harari told Natural Products Insider. "The shift that we have seen is that … people continue to take creatine for [weightlifting], but now creatine is being marketed as a nootropic."
A number of recent studies have emerged supporting the potential for creatine to boost brain function, namely in the areas of memory function as well as improved cognition while sleep deprived, improved concussion recovery, and to protect cognition in aging groups.
In some cases, the research targets specific groups, like women, vegetarians and vegans.
"There are now studies supporting that [creatine's] good for your brain, and so you're seeing more women take the product [and] people that do regular types of exercise versus bodybuilding only," Harari said.
He described creatine as having "become more of a mainstream product, similar to collagen, where it's not niche for bodybuilders or college kids that go to the gym."
Beyond the brain, new research shows creatine may support healthy aging by preventing muscle loss.
Some researchers even wager creatine—an amino acid that plays a critical role in cellular energy homeostasis—has the potential to support pregnancy, given the reproductive organs are some of the body's most regenerative and energetic tissues.
Creatine sales over the last year may have benefited from recent studies showing its myriad potential health benefits.
"A study comes out or someone speaks about the benefits of an ingredient, it just kind of takes off," Harari said of creatine sales.
Subscribe and receive the latest insights on the health and nutrition industry.
Join 37,000+ members. Yes, it's completely free.
You May Also Like
---