Creatine goes mainstream
Creatine goes mainstream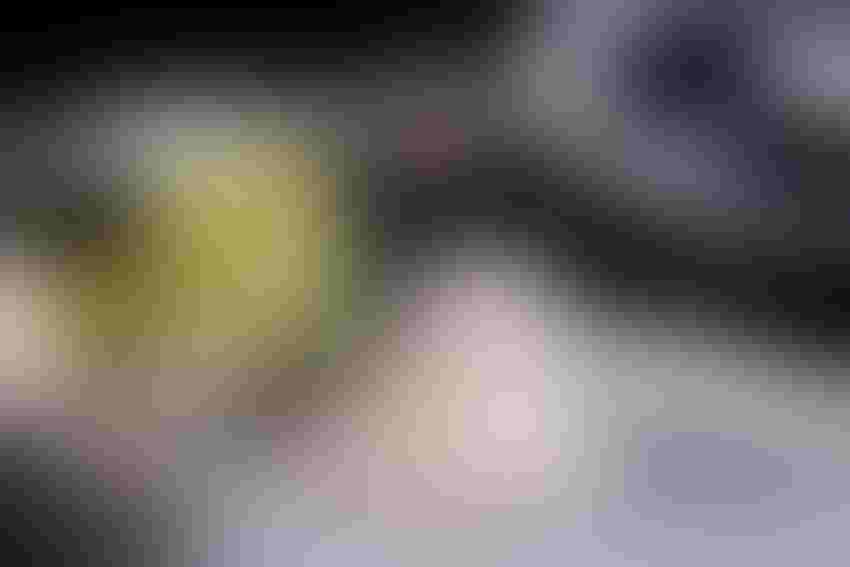 It's common for researchers to labor for a lifetime wondering if their specialty will ever "go big." For Richard Kreider, Ph.D., it's happening now.
Kreider has been publishing research into creatine monohydrate since the mid-1990s. His byline is on much of the foundational work into the sports and muscular potential of supplemental creatine, as well as two books: "Creatine: The Power Supplement" and "Creatine Supplementation for Health and Clinical Diseases," co-authored with Jeffrey Stout.
And as Kreider explained at SupplySide West last month in his educational session ("The creatine boom: Why is it branching into the mainstream?"), creatine sales are currently exploding, to the tune of a 120% increase since 2021. And in the 12 months ending in August, creatine sales on Amazon spiked 65% to $241.7 million, according to SPINS/ClearCut data.
"And I have no doubt that it will continue to explode," Kreider predicted, citing projections that the global creatine market could top $600 million by 2031.
What's changing? Clinicians and consumers alike are realizing creatine isn't just for bodybuilders and sprinters anymore. Kreider makes a pretty compelling case that it can be helpful for nearly everyone.
What's new in creatine for health
Some of creatine's clinical bona fides are easy to extrapolate from its athletic uses. For example, Kreider presented research showing how it can help aging populations and post-menopausal women to retain muscle mass and strength, and to experience better outcomes from strength training and other exercise.
But the story doesn't end in the gym. Over a packed 30 minutes, he shared the latest research into creatine's health and clinical applications, spanning a remarkable range of conditions and situations, including:
Healing from injury and surgery

Supporting mother and fetal health during pregnancy

Concussion protection and brain health

Depression and mental health

Spinal cord injury protection

T-cell health during cancer therapy

Heart disease and vascular health

Inflammatory bowel disease

Glucose management and diabetes
Kreider also highlighted new research linking dietary creatine intake in long Covid-19, and the potential of creatine monohydrate to help treat symptoms of the condition.
One study in Germany from July 2023 found that long Covid-19 patients had significantly lower creatine concentration in both their muscle tissues and brains than the general population.
Another study from September of this year by the same researchers found that taking low-dose creatine monohydrate for six months helped to significantly improve many of the most common and debilitating long Covid-19 symptoms, including:
If that sounds like something that's less a "supplement" and more of a "nutrient," well, Kreider agrees.
"I think where we're going to go in the next 10-15 years is that creatine will be listed as a conditionally essential nitrogen-containing compound," he predicted. "Because we have data in kids, all the way through adulthood, that if you don't have enough creatine, you have suppressed function and capability."
So, what hasn't changed with creatine?
The "why" of creatine is rapidly evolving, but Kreider is adamant that the "how" hasn't changed. The best form and dose of creatine, he said, is the same that it was 10 or more years ago: 3-5 grams per day, every day, of plain creatine monohydrate.
For general populations and health usage, he said, that dose can be enough without the addition of a high-dose "loading phase." But the more specific someone's use case for creatine, the more a loading phase can help.
"I still think loading your clinical populations makes sense," he said. The standard loading protocol of four 5-gram doses daily for five days, followed by a 3-5 gram daily "maintenance dose," is still his go-to.
However, Kreider acknowledged alternate approaches, like 10 grams taken twice daily for 5 days, could also work.
"In reality, if you're taking 20 grams a day, you'll get the benefit of creatine either way," he said.
Subscribe and receive the latest insights on the health and nutrition industry.
Join 37,000+ members. Yes, it's completely free.
You May Also Like
---