Carbohydrates for Pre- and Post-Workout Nutrition
Carbohydrates for Pre- and Post-Workout Nutrition
Appropriate ingestion of carbohydrates provides various benefits anytime in pre-, intra- and post-workout.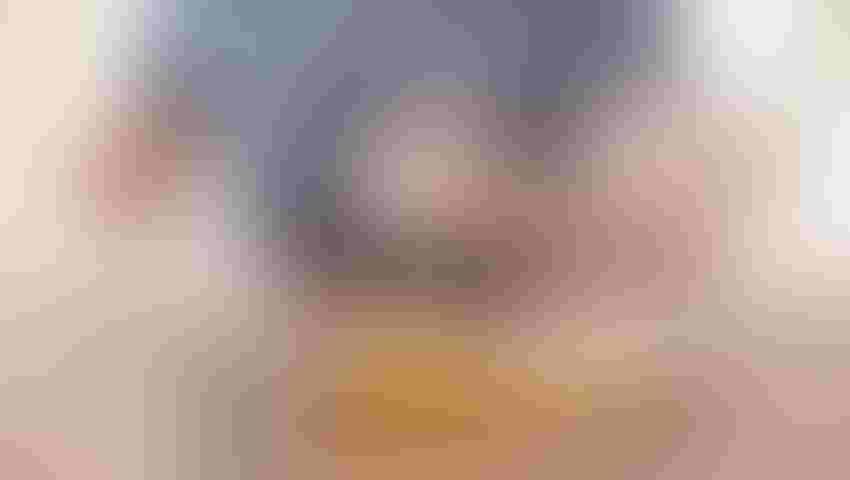 Carbohydrates are one of the primary energy sources in the body. Depletion of this energy source causes a significant reduction of performance such as fatigue of the body and decreased concentration. For athletes, managing carbohydrate intake is very important.
Carbohydrates are mainly used as energy in a workout. The higher the exercise intensity, the ratio of carbohydrates utilized by the body is increased. Thus, appropriate ingestion of carbohydrates provides various benefits anytime in pre-, intra- and post-workout.
In a pre-workout setting, carbohydrate loading is well-known as a common strategy for endurance athletes such as marathon runners, bicycle racers and swimmers. These athletes ingest carbohydrates before workouts to maximize the storage of glycogen in the muscle and liver. Reduction of internal glycogen levels causes the deterioration of performance such as decreased exercise intensity and work output, thereby the ingestion of carbohydrate is very important to maintain the glycogen levels.
The consumption of carbohydrates port-workout contributes to quick recovery. After long-term, high-intensity exercise, the intra glycogen is depleted. By ingesting carbohydrates, you can quickly replenish muscle glycogen (Eur J Sport Sci. 2005;5:3-14; Sports Med. 2003;33:117-144).
Read more about pre- and post-workout nutrition by downloading INSIDER's Sports Nutrition Before & After Digital Magazine.
Hiroki Himeno received his Ph.D. in materials science from the Japan Advanced Institute of Science and Technology. He worked at National Institute of Advanced Industrial Science and Technology (AIST) during 2015-2016. He currently works in Glico Nutrition Co. Ltd. in the Fine Chemicals Sales Department.
Seeking to target hardcore athletes, and need to understand the best approach in formulation, safety and communication? Join us for the Formulating and Marketing to Athletes panel discussion on Thursday, Sept. 28, at SupplySide West 2017.
Subscribe and receive the latest insights on the healthy food and beverage industry.
Join 47,000+ members. Yes, it's completely free.
You May Also Like
---