Calcium for sports enthusiasts
Calcium for sports enthusiasts
Calcium helps athletes maintain bone health as they exercise vigorously.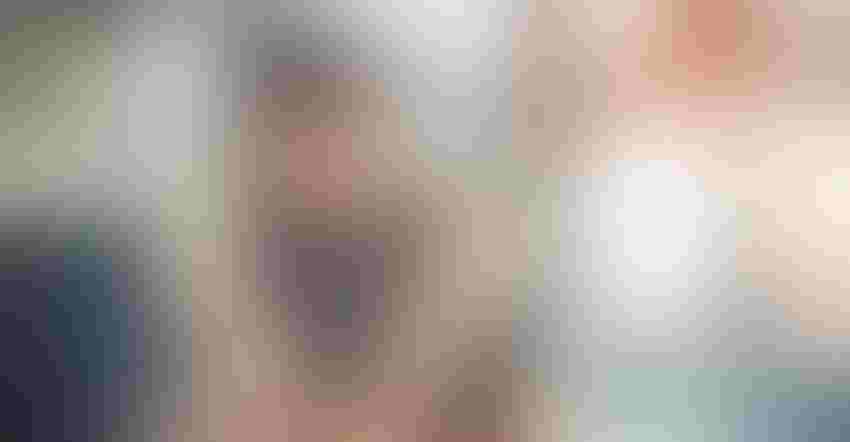 Vitamins and minerals are essential micronutrients that our bodies need in optimal amounts. They are involved in a tremendous variety of metabolic and physiological processes in the human body. In sports, athletes depend on those metabolic and physiological processes to be operating at peak efficiency. Many of these processes are accelerated during athletic performance, so an adequate amount of these micronutrients is necessary for optimal performance.
Often, those same athletes will customize their nutritional intake according to their training regimen, sport, culture and personal tastes. Generally, the customization is focused on the macro elements of the diet—water, protein, carbohydrates and fat. Vitamins and minerals, such as calcium, should be part of the customization process to ensure that the body has the required nutrients.
Calcium also plays a vital role in skeletal muscle contraction. Nervous stimulation causes depolarization of the muscle membrane (sarcolemma), which triggers the release of calcium ions from the sarcoplasmic reticulum. Calcium ions bind to troponin, and thus cause or allow the tropomyosin strands on the actin filaments to move so that the part of the actin surface where myosin heads need to bind is uncovered. Contraction then occurs.
Many factors can influence calcium in our bodies. Some of them are well known, such as vitamin D status and hormone levels. Training may also influence the calcium level in our bodies. In a study on male cyclists doing high-intensity endurance training, after the interval phase, renal calcium significantly increased, and plasma calcium levels fell slightly below the clinical norm.10 Another study showed that a meal containing 1,350 mg of calcium consumed 90 minutes prior to high-intensity exercise attenuated the rise of bone resorption markers in the blood.11
While calcium provides benefits both before and after a workout, pre-exercise supplementation may be the most helpful in lessening the decrease of blood calcium levels induced by exercise.
Minerals, along with vitamins, are essential to the proper functioning of many of the underlying systems and biochemical processes that are relied upon during sports and exercise. They should be a consideration in personalizing nutrition and in nutrient timing to achieve the most efficacious benefits.
This article was an excerpt of the full article "Customizing mineral intake to maximize sports nutrition benefits" in INSIDER's personalized energy sports nutrition digital magazine.
Stephen Ashmead is a senior fellow for Balchem Corp. His area of specialty is in mineral amino acid chelates and their functions.
Subscribe and receive the latest insights on the healthy food and beverage industry.
Join 47,000+ members. Yes, it's completely free.
You May Also Like
---