Consumers Focus on Natural Sweeteners
Consumers Focus on Natural Sweeteners
Consumers are looking for sweeteners that can deliver on the clean-label trend as they look for low-sugar products with added health benefits.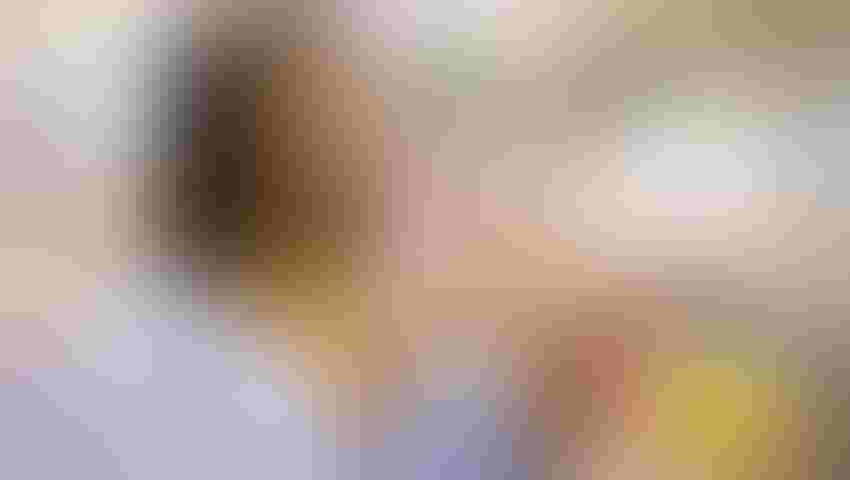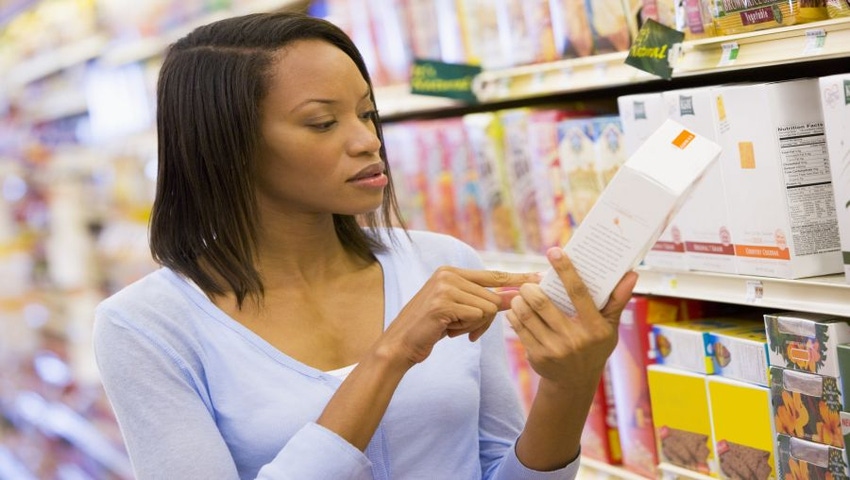 Food and beverage products that include clean-label ingredients that don't compromise taste or function of the final product are popular among consumers. Over the years, consumer concern over high levels of sugar in products has led to a shift heightened interest in natural sweeteners that don't compromise taste.
Natural sweeteners are popular in the food and beverages market, and the high interest in natural sweeteners is reflected by consumer insights compiled by the research firm Ipsos in 2016 in the United States. "Sugar from honey, for example, was perceived as the most appealing sweetener in the United States because it is natural," said Jon Peters, president, BENEO. About two out of three respondents from Ipsos' research agreed naturally derived sugars from fruits, vegetables and plants are healthier (64 percent). A similar number also said they preferred natural sugars to low-calorie sweeteners (65 percent). Finally, 60 percent of consumers polled indicated their ideal sweetener would not lead to a 'sugar boost and crash effect.' "The latter shows the growing interest by consumers in low glycemic ingredients that support a lower blood sugar response," Peters added.
An example of a sweetener found in honey is isomaltulose (as Palatinose™ from BENEO), which for BENEO's ingredient, is extracted from sugar beet. "It is an effective and healthy sugar with a mild sweet taste," Peters said. "Having a low effect on blood sugar levels, but being fully digestible, it provides full carbohydrate energy in a balanced and sustained way–eliminating the undesired "boost and crash effect" generally associated with other sugars." Another major player in sweeteners is stevia. "For many consumers, sugar reduction is a top health priority," said Pam Stauffer, global marketing programs manager, Cargill. "They want to reduce sugar consumption, but are shifting away from traditional, artificial low- and no-calorie sweeteners in favor of alternatives such as stevia. We see this trend reflected in the large number of new product launches that include stevia. Equally important, consumers know and trust stevia, making it a label-friendly sweetener choice."
For more on the nutritional benefits offered by natural sweeteners, check out INSIDER's Sweeteners Digital Magazine.
Subscribe and receive the latest insights on the healthy food and beverage industry.
Join 47,000+ members. Yes, it's completely free.
You May Also Like
---