Ingredients take RTD protein beverages beyond sports
Ingredients take RTD protein beverages beyond sports
Functional ingredients supporting areas like immune health and healthy aging are broadening the appeal of traditional sports nutrition beverages.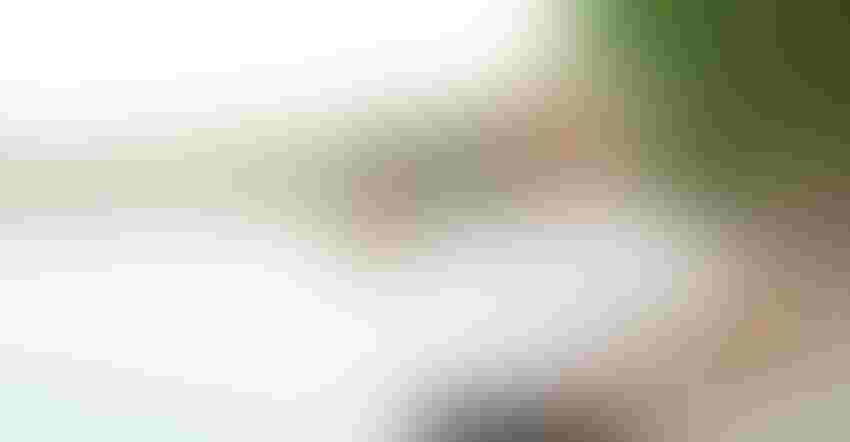 Ready-to-drink (RTD) sports nutrition beverages—a long-time staple of gym devotees—have officially gone mainstream, attracting consumers from all demographics. But this category, once synonymous with thick, creamy protein shakes, has expanded to include clear, brightly colored protein waters and protein-fortified juices. And whether consumers prefer traditional- or plant-origin protein, plenty of options are available for everyone.
Companion ingredients that address aspects of health and nutrition—often even beyond sports nutrition—are an important factor at play in the current and forward-looking appeal of these drinks. "A high-protein beverage alone probably isn't going to be competitive for consumers," asserted Niki Kennedy, senior marketing manager at Glanbia Nutritionals. "They will likely be looking for additional benefits like immune health ingredients or general wellness through micronutrient fortification."
With 15 g of plant-based protein plus nootropics like caffeine, L-theanine and L-tyrosine to support an energy claim, Soylent blurred some category lines with the launch of its Complete Energy. Ilana Orlofsky, senior marketing manager at Imbibe, acknowledged she wouldn't be surprised to see more hybrid RTD protein entries that combine protein with energy or even hydration attributes, like Gatorade did with its sugar-free Gatorade Zero with Protein.
Arla Foods Ingredients' Laima Liepinytė, business development manager for health and performance nutrition, added that with the aging population, more beverages will likely pair protein and calcium to address age-related bone and muscle loss. Arla Foods Ingredients recently launched a "Healthy Through Life" concept, which showcases the potential of its protein and milk mineral ingredients.
Sports consumers are seeking RTD beverages with branched-chain amino acids (BCAAs) for pre- and post-workout support. Jacqui Finegan, business development manager of proteins for North America at Kerry, reported increased energy from ingredients like L-theanine and/or green coffee extract is another top draw. "Sports nutrition beverage consumers are [also] looking for immune support within their RTD beverage," she commented. "Today, 78% of global consumers say they associate protein with boosting their immune system, compared to 70% in April 2020" (FMCG Gurus, February 2021).
Kerry recently took a deeper look into the combined functionality of protein and probiotics with a human clinical study focused on its BC30 probiotic ingredient and Ultranor grass-fed dairy protein solution (Nutr Metab [Lond]. 2020;17:93). The study demonstrated that adding BC30 to Ultranor increased the rate at which amino acids were absorbed into the bloodstream.
"This is a great example of how combined functionality can bring enhanced benefits to a wide range of consumers," Finegan commented. "For instance, protein absorption takes place less efficiently in seniors, and higher intake is needed to maintain muscle mass and strength, so it's clear that aging populations might benefit from combining proteins with BC30."
Collagen is another ingredient darling, especially on the carbonated protein front. Several "sparkling" collagen beverages have made it to market in the past year, and while Orlofsky pointed out collagen isn't a very high-quality protein, steady interest persists thanks to its other perceived benefits. "A few brands really play up the beauty element and position their products accordingly, though other brands seem to expect that the novelty of a sparkling protein product may be enough to draw in consumers," she admitted. "More brands will try to incorporate this protein into a beverage that sparkles, even beyond water and tea, though that's where we predict this trend will first gain the most ground."
Editor's Note: This excerpt was taken from a feature in the "Breakthroughs in sports nutrition RTD beverages" digital magazine. Click the link to access the full article, as well as other exclusive content about the category.
Joanna Cosgrove is a Pennsylvania-based writer who has covered the dynamic dietary supplement and healthy food and beverage industries for more than 20 years.
Subscribe and receive the latest insights on the healthy food and beverage industry.
Join 47,000+ members. Yes, it's completely free.
You May Also Like
---