Animal-based proteins lead the sports nutrition pack
Animal-based proteins lead the sports nutrition pack
Plant-based proteins seem to dominate the press, but animal-based proteins primarily derived from dairy milk remain consumer winners for muscle building and repair.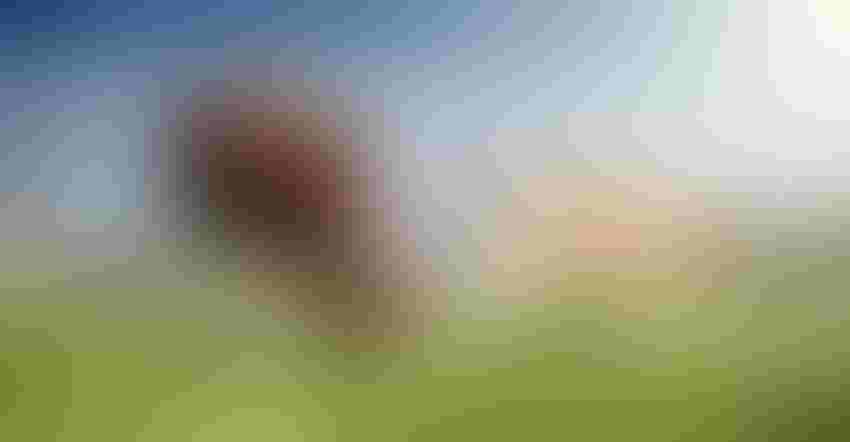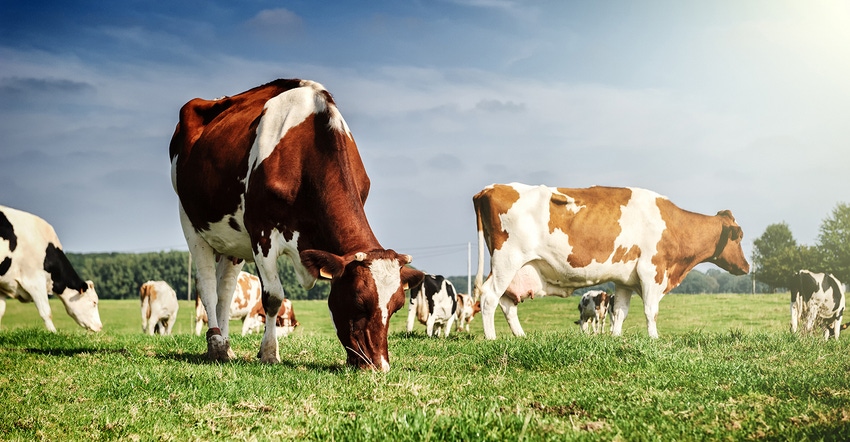 All the buzz lately in the world of consumer protein products has centered on trendy plant-based options, from soy to hemp to pea to rice, mixed and matched in lots of unique new formats and applications.
But when it comes to muscle building and protein quality in the sports nutrition market, sector-leading animal protein—primarily derived from dairy milk—still stands above the crowd when measuring amino acid composition and how well those amino acids are taken up by the body.
It's a question of complete versus incomplete, and essential compared to nonessential amino acid content.
There are 20 amino acids that the body utilizes to build proteins, some deemed essential and others nonessential, but only animal proteins are considered complete in that they contain all of the essential amino acids (EAAs) the body needs to function effectively. Plant protein sources, which lack one or more of those EAAs, are therefore considered incomplete, though combinations of plant-based proteins can yield a complete amino acid profile.
Ingredients for inclusion in protein powders—and increasingly new and novel delivery formats extending into foods and beverages—have evolved from protein concentrates, to the more-concentrated isolates, to hydrolysates (proteins in which the bonds between amino acids are broken during the extraction process, allowing them to be absorbed more quickly by the body).
The animal-based protein conversation starts with whey protein, omnipresent in the powder protein tubs found on the shelves of high-performance athletes from weekend warriors to soccer moms. Whey has become the mainstream protein of choice over the past two decades and with good reason: It's a scientifically proven winner for athletes.
Consumers have keyed in on the potential of protein, as evidenced by the sales growth of ready-to-mix (RTM) protein powders. The sports powder category rang up US$6 billion in sales in 2019, according to Nutrition Business Journal (NBJ), and has seen annual sales growth between 6% and 7% since 2013. Sales growth in the category peaked in 2013, according to NBJ.
But NBJ says grab-and-go, ready-to-drink (RTD) functional sports beverages, as well as snack bars and gels, are gaining more consumer attention as the protein product space evolves. That has meant new ingredient technology development to overcome formulation issues common to milk protein sources.
To read this article in its entirety, check out the Sports nutrition: Protein – digital magazine.
Subscribe and receive the latest insights on the healthy food and beverage industry.
Join 47,000+ members. Yes, it's completely free.
You May Also Like
---