Making the case for sustainable packaging
Making the case for sustainable packaging
Sustainable packaging is emerging as a necessity—not a marketing ploy or a luxury. Brands must transform packaging to fulfill their "better for you and the planet" promises.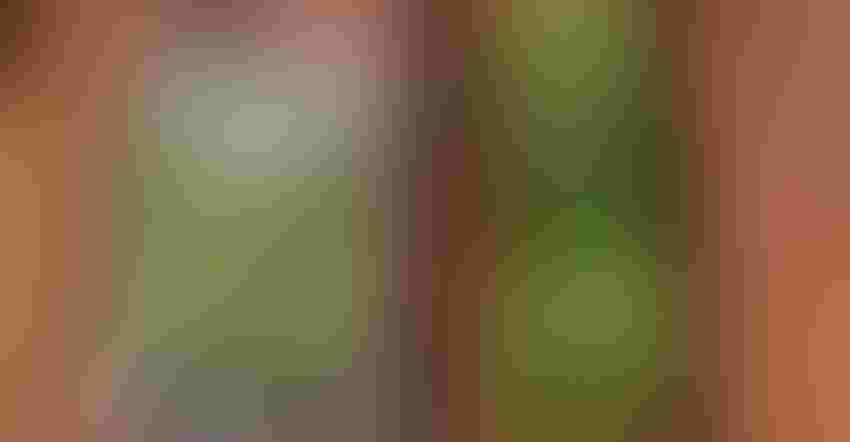 Brand marketers realize that the packaging is often the first impression online or on the shelf, and it instantly communicates its value system, benefits, features and environmental and/or humane commitment.
"One of the largest challenge's CPG brands will face as they work to eliminate waste in their packaging is perceived value," said Meghan Nardone, director of sales and marketing, Creative Printing + Packaging LLC. "Even as the CPG industry is evolving and working toward eliminating waste, there are brands trying to increase the size of the exterior package to drive consumers to purchase their product. On the other side of the playing field, we are seeing brands embrace transparency and modify their packaging to increase visibility to the product."
Packaging Digest's 2018 Sustainable Packaging Study (in concert with the Sustainable Packaging Coalition), found that packaging professionals promote the earth preservation concept via eco-healthy packaging—93% of respondents said they believe environmental concerns about plastics used for packaging will continue to increase. And like consumers and environmental activist groups have maintained, marine health (and debris) is the most critical environmental challenge for plastics.
Biobased plastics, explained Kevin Ireland, communications manager of Green Dot Bioplastics, is a solution, and the demand for bioplastics continues to dramatically increase. With this comes confusion between the terms "biobased" and "biodegradable." Biobased plastics, he noted, are made from renewable resources including commodities like corn, potatoes, sugarcane, wheat, soy and vegetable oil. The USDA BioPreferred Program certifies products with such renewable content as "biobased."
In Packaging Digest's survey, 74% of packaging professionals stated that biobased plastics improve the environmental perception of plastics packaging, yet only 42% think it improves the reality. Packagers are looking seriously at bioplastics as more technologies and resources become available and as costs decrease.
Read this full article in INSIDER's Packaging digital magazine.
Learn more about trends in packaging for food, beverage and supplement the "Sustainable, Safe and Sanctioned Packaging for CPG Brands" session on Friday, Oct. 18, 2019 at 9:00 am at SupplySide West in Las Vegas.
Subscribe and receive the latest insights on the healthy food and beverage industry.
Join 47,000+ members. Yes, it's completely free.
You May Also Like
---