Ashwagandha Overview
Ashwagandha Overview
Although the concept is not well understood in Western medicine, research supports ashwagandha's tonic effect--a plant's restorative, supportive and sometimes adaptogenic properties.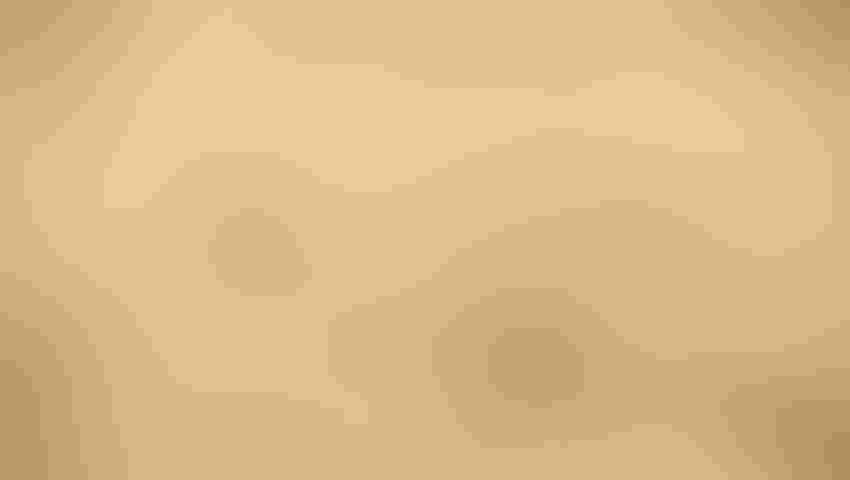 Ashwagandha, Withania somnifera, a member of the nightshade family (Solanaceae), is one of the most revered plants in traditional Ayurvedic medicine in India. It is an erect, greyish, subshrub with inconspicuous yellow or greenish flowers followed by small, spherical, orange-ish-red berries containing yellow, kidney-shaped seeds. The species grows wild and is cultivated throughout the northwestern Indian states extending into Pakistan and Afghanistan, as well as in Sri Lanka and in some western provinces of China.
The species name, somnifera, refers to ashwagandha's use as a sedative. The common name comes from the Sanskrit, i.e., ashwa for horse, and gandha for smell; hence, the common idea that the name means "smells like a horse." The translation can be taken literally or it can be interpreted to mean "horse essence"—that ashwagandha provides the strength, character or stamina of a horse.
Ashwagandha is one of the rasayana herbs in Ayurveda —herbs believed to promote youth and longevity and alleviate suffering. It is thought to be especially rejuvenative for men; to strengthen bone marrow, muscle and semen; and to imbue the user with intellectual facility, in addition to long life and youthful vitality. It is also believed to be quite helpful to the elderly by providing energy, and by relieving pain, inflammation and nervous debility.
Ashwagandha has a wide variety of traditional uses, many of which have not been tested scientifically. Some of the documented uses of the root and leaf of ashwagandha include as a hypnotic for treating alcoholism; treatment for brain fog, colds and chills, childhood emaciation, difficult speech caused by emphysema, fever, glandular swelling, impotence or seminal debility; to increase breast milk; to counteract loss of memory and muscular energy, nervous exhaustion, rheumatic fever and swelling, senile and general debility, syphilis and ulcers.
Human studies investigating ashwagandha have shown it to:
• alleviate fatigue caused by chemotherapy and improve quality of life during chemotherapy
• improve fertility in men
• have an immune-enhancing effect
• serve as an adjunct therapy in treating tuberculosis
• lower fasting blood sugar, cholesterol and triglycerides
• increase muscle strength and lean body weight while decreasing body fat percentage.
At least four studies investigated ashwagandha for its tonic effect, a concept not well understood in Western medicine, but which refers to a plant's restorative, supportive and sometimes adaptogenic properties. Ashwagandha was found to significantly increase hemoglobin, red blood cell count, seated stature and hair melanin content. It also was shown to decrease serum cholesterol; improve men's sexual performance; improve alertness, state of awareness, responsiveness and sleep patterns; enhance physical capabilities of trainee mountaineers over a six-day trek with a 17,000 ft. altitude gain; modestly improve muscle strength and muscle performance in healthy elderly men; and improve stress markers for chronically stressed patients. In another study, people taking ashwagandha experienced significant improvement in quality of life, including reduction of stress, improved vitality, motivation and general health.
Among the top Indian species with annual domestic consumption exceeding 100 metric tons (MT), Indian domestic consumption of ashwagandha is estimated at 4,575 MT, of which about 24 percent relates to production by large herbal manufacturing units and about 76 percent by small and very small companies.
Ashwagandha dietary supplement (DS) products are marketed by many of the major herbal brands in the United States, where it ranked 13th in the U.S. natural channel (health food stores, herb shops, etc.) of DS sales in 2015 at almost $6 million. It is not approved in the European Union (EU), but there are 130 Australian medicines that contain ashwagandha as an active ingredient and 325 licensed natural health products in Canada that contain it.
Subscribe and receive the latest insights on the healthy food and beverage industry.
Join 47,000+ members. Yes, it's completely free.
You May Also Like
---