The full-service contract manufacturing advantage
The full-service contract manufacturing advantage
For nutritional brands seeking guidance developing innovative products, some contract manufacturers provide a wealth of resources to help gain an edge in the marketplace.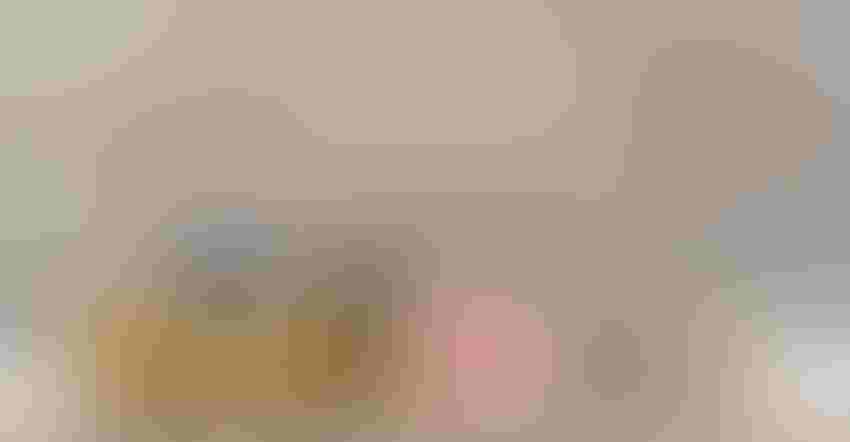 Whether it's a new brand looking to gain entry into the nutritional products space or a more established brand seeking new ideas to innovate its existing product lines, partnering with a seasoned contract manufacturer can provide valuable expertise and industry intelligence.
Contract manufacturers work with hundreds of brands and are continually exposed to a variety of new products, formats, raw materials, formulations, processes and branding strategies necessary for building a successful nutraceutical brand. Brand partners can leverage that expertise.
Full-service manufacturers who have a range of departments such as R&D, product development, technical operations (TechOps), marketing and sales can be especially helpful, as they offer a broad scope of knowledge—as well as the experience and perspective of experts in numerous fields who can help drive innovation.
Bridging ideation and production
In-house departments at contract manufacturers such as product development and TechOps can also act as a valuable bridge between the ideation phase and the actual production and manufacturing processes. This bridging capability allows manufacturers to not just suggest innovative products to their customers, but also to verify, test and provide an in-depth understanding of the full production process. Combined with the necessary infrastructure to conduct feasibility studies, contract manufacturers can verify new innovations and determine if they can be successfully manufactured.
Similar to an architect who comes up with a new design idea but needs a building engineer to weigh in on the new design's viability for physical construction, a manufacturer's TechOps team provides the necessary expertise to determine whether the new nutraceutical product idea can be realized. The TechOps department's combined understanding of ideation and formulation, as well as its experience on the production floor, helps ensure newly proposed product ideas for clients can be executed and automated efficiently and successfully.
Pilot testing to determine scalability
Valuable foresight provided by in-house teams like TechOps also enables contract manufacturers to expertly guide brands in the right direction in the early stages of R&D to help clients not just create beautiful and innovative products, but also to ensure their scalability.
Balancing flexibility, automation in product innovation
Because brands need to consider the potential impact on efficiency when thinking about product innovation, experienced and versatile contract manufacturers can add value through their ability to effectively balance flexibility with full-scale automation. Many traditional manufacturers will try to minimize the number of SKUs in their production lines to allow for greater automation and a simpler production cycle.
But skilled contract manufacturers in the nutraceutical market need to have a greater level of automation flexibility due to the variety of products, delivery formats and packaging requirements in this dynamic space. The greater the level of flexibility a manufacturer can offer in automation, the more opportunities for new ideas and product types available to brands and, ultimately, end consumers.
The "Cooperation and compliance in contract manufacturing" digital magazine contains the full version of this article. Click the link to access it.
Bardia Eslami is VP of engineering and technology at Lief Labs, overseeing the IT, engineering, maintenance and tech ops departments. With a background in chemical engineering, he drives optimization, automation and digitization of information to support the company's expansion and growth into the next industry phase.
Abram Andis is a high-level project manager for Lief Labs in the engineering and technology department. With a background in industrial automation, he is creating new infrastructure as the company expands, as well as driving automation and engineering projects across the organization.
Subscribe and receive the latest insights on the healthy food and beverage industry.
Join 47,000+ members. Yes, it's completely free.
You May Also Like
---