NPA Letter to FDA Seeks to Correct Probiotic Warnings
NPA Letter to FDA Seeks to Correct Probiotic Warnings
Trade association tells FDA its early December MedWatch alert inappropriately targets the entire probiotic supplement industry and leaves out vital information for health professionals.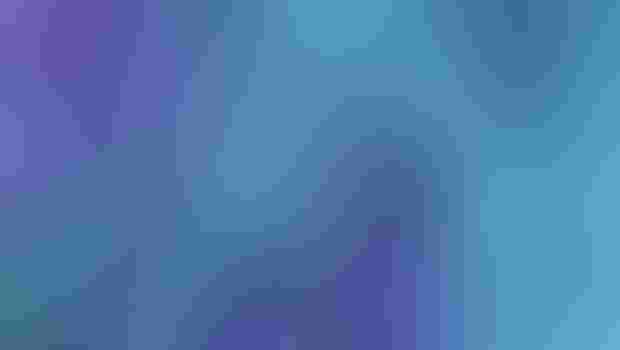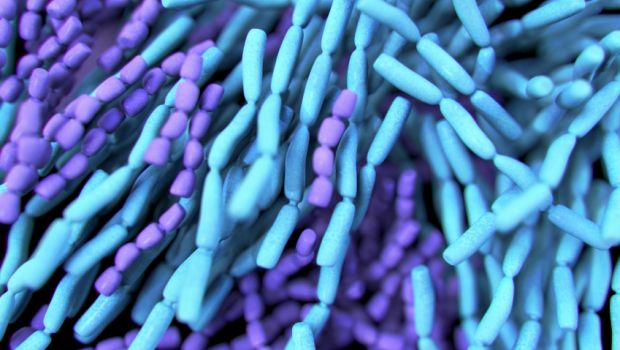 WASHINGTON—Concerned about several statements made in FDA's Dec. 9 MedWatch alert on the use of probiotic supplements in patients with compromised immune systems, the Natural Products Association (NPA) sent a letter to the agency outlining the statements requiring clarification.
The alert, Risk of Invasive Fungal Disease in Immunocompromised Persons Given Dietary Supplements Formulated to Contain Live Bacteria or Yeast, involved a specific brand of probiotic dietary supplement administered to a premature infant in a critical care hospital situation. The infant later developed gastrointestinal mucormycosis caused by a fungal infection and died. The fungus was found to contaminate the probiotic product used in the infant, and FDA issued the alert to warn about the risk of invasive fungal disease in immunocompromised persons taking supplements containing live bacteria or yeast.
The biggest concern is that the alert from FDA centers on one specific product that appears to have been contaminated with a fungal mold, which really indicates a GMP (good manufacturing practice) issue than a market-wide problem with probiotic- and yeast-containing dietary supplements. "The safety alert seems to castigate the entire probiotic industry that labels their products as dietary supplements," NPA argued. "The finding of Rhizopus oryzae mold is a GMP concern that should be brought up with the manufacturer of the lot and line of product. It does not and should not affect the rest of the industry and other products sold as live bacteria or yeast."
Further, NPA noted the product was used off-label by doctors in a critical clinical setting, which is not reflective of the typical use of dietary supplements, including probiotics, by healthy consumers who purchase the products from retail.  "Dietary supplements are not designed to be taken by immunocompromised persons or any other patient population," NPA reminded, noting federal regulations require dietary supplement manufacturers to expressly state in the products' disclaimer that they are not to diagnose, treat, cure or prevent any disease. "Dietary supplements are to be taken by healthy individuals to supplement their diet and enhance their health. While certain hospitals have dietary supplements on their formularies, they are administered at the discretion and direction of a patient's health care provider."
NPA expressed concerns the messaging in the MedWatch alert will unnecessarily alarm consumers over what amounts to a GMP issue with a single lot of a single product used in an off-label manner in a hospital setting.  "Clinicians will use probiotic supplements at their own clinical judgment to achieve an intended outcome to mitigate morbidity and mortality," NPA explained, adding off-label use of a probiotic supplement product has no bearing on the actual safety of the product. "Product safety is achieved through implementation of the dietary supplement GMP regulations, enforced by the FDA. Dietary supplement GMPs cover testing for contaminants in products such as fungal growth."
As evidence the MedWatch alert is misdirected inconsistently with prior FDA actions, NPA noted a 2009 alert for a contaminated drug (injectable steroid) associated with a fatal fungal meningitis outbreak. In that alert, FDA focused on the GMP issues with the compounding drug and did not castigate all injectable steroids.
NPA requested FDA modify its alert to focus on the GMP issue with the single product and remove or alter messaging that not only unjustifiably disparages the safety and standards of entire probiotic supplement industry, but also fails to properly serve health care professionals by leaving out vital information needed to make educated decisions on dietary supplements.
Subscribe and receive the latest insights on the healthy food and beverage industry.
Join 47,000+ members. Yes, it's completely free.
You May Also Like
---