Compliance responsibilities when using a contract manufacturer
Compliance responsibilities when using a contract manufacturer
Brands need to ensure regulatory responsibilities are accounted for at the start of a contract manufacturing partnership.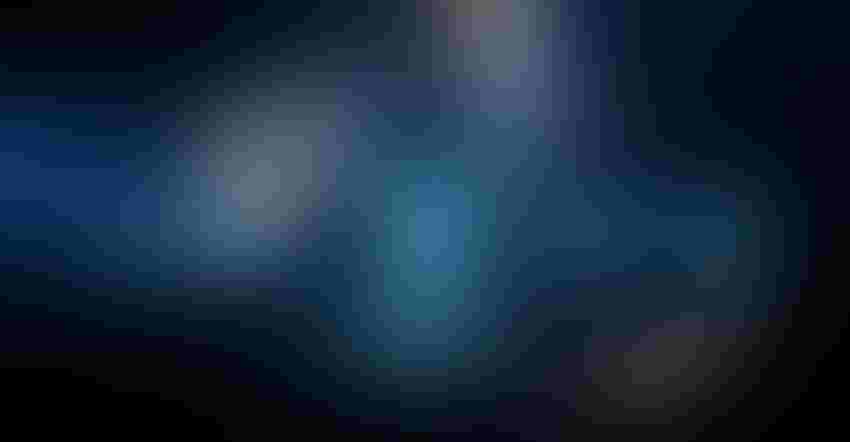 When a brand owner partners with a contract manufacturer, the two parties share the process of creating a finished product for consumers to enjoy. The collaborative nature of this endeavor, however, can create questions about who carries the responsibility of compliance with manufacturing and reporting regulations.
Responsibility for quality
Manufacturing and reporting requirements—including cGMPs (current good manufacturing practices), FSMA (Food Safety Modernization Act) and adverse event reporting—create a regulatory framework designed to help make sure dietary supplements are safe and effective. For brand owners who choose to work with a contract manufacturer, ensuring requirements are met is vital to creating high-quality products—and steering clear of regulatory trouble.
"It is essential to understand the expectation between the brand owner and the contract manufacturer regarding product quality," said Larisa Pavlick, VP of regulatory and compliance at the United Natural Products Alliance (UNPA). "To the FDA, quality means identity, purity, strength, composition and monitoring for potential contamination."
Pavlick said these required "big 5" elements for a written specification can be a common weak spot in manufacturing partnerships.
"Most often these were not clearly outlined," she said. "Each organization (brand owner and contract manufacturer) was pointing at the other when it came to quality … no one was monitoring identity, purity, strength, composition or potential contaminants." 
Marc Ullman, of counsel to Rivkin Radler LLP, pointed to a common misconception affecting contract manufacturing partnerships: "The contract manufacturer is responsible for everything."
FDA doesn't share that sentiment, Ullman explained.
"FDA takes the position that the brand owner is equally responsible for understanding how the product is made and that the finished goods are exactly what they are supposed to be," he said. "This shared responsibility derives from the fact that consumers reasonably rely on the brand owner (the company whose name is on the label) to make the final determination that the product is suitable for release."
According to Asa Waldstein, principal, Supplement Advisory Group, brand owners are also responsible for adverse event reports (AERs) and submitting serious AERs (SAERs) to FDA. "It is common for both the brand holder and manufacturer to investigate AERs or other complaints," he said, citing examples such as discolored capsules, missing shrink seals, smudged labels or other GMP-related issues.
Label compliance is another "big one" in the compliance conundrum, Waldstein said. "For example, should the contract manufacturer be responsible for verifying that all structure/function claims or other FTC-oriented statements such as 'all natural' are substantiated?"
Responsibility for corrective action
After products hit the shelves, product recalls and lawsuits are tools that hold supplement manufacturers and brand owners accountable if products aren't made according to regulatory standards.
"The brand owner, whose name is on the label, is primarily responsible for recalls and lawsuits," said Blake Ebersole, president, NaturPro Scientific. "This is why it's so important for brand owners to have their bases covered with agreements and SOPs [(standard operating procedures)] covering duties under FDA—and to follow them."  
However, all parties can be held responsible for recalls and lawsuits, according to Mark LeDoux, chairman and CEO, NAI. "From a legal perspective, the responsibility rests on all the parties who have participated in the manufacture, labeling and distribution of the finished product, but often there is contractual language that further speaks to insurance provisions and indemnification privileges afforded to one or more of the parties to the contract," he said.
This excerpt was taken from a longer article in the "Cooperation and compliance in contract manufacturing" digital magazine. Click the link to access both.
Rachel Adams joined Informa's Health & Nutrition Network in 2013. Her career in the natural products industry started with a food and beverage focus before transitioning into her role as managing editor of Natural Products INSIDER, where she covered the dietary supplement industry. Adams left Informa Markets in 2019.
Subscribe and receive the latest insights on the healthy food and beverage industry.
Join 47,000+ members. Yes, it's completely free.
You May Also Like
---