Building trust in a contract manufacturer's supply chain
Building trust in a contract manufacturer's supply chain
Although own-label distributors are ultimately responsible for product compliance, tools such as audits and quality agreements can help build trust with a contract manufacturing partner.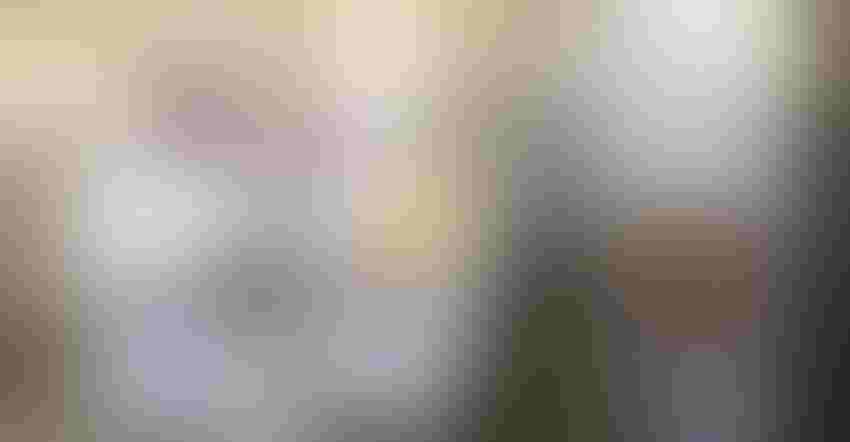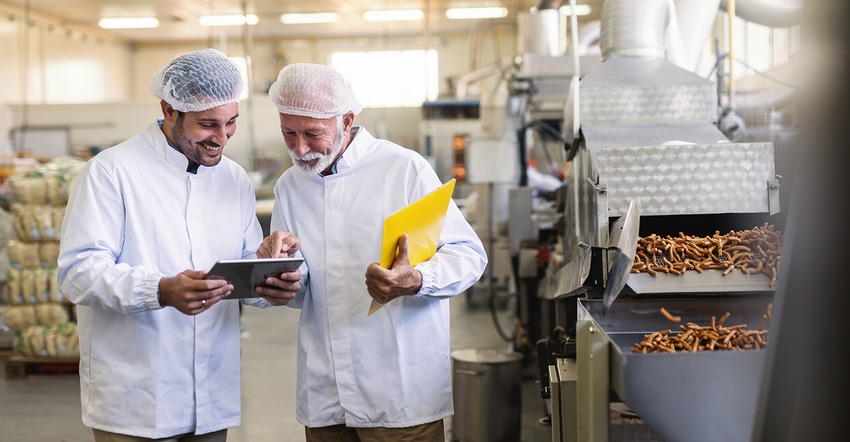 For many brand holders, also known as own-label distributors, contract manufacturers make dreams come true—sourcing ingredients and creating finished products, along with all the steps in between.
Although the contract manufacturer handles major components of the work, FDA assigns the ultimate responsibility for a dietary supplement's compliance on the own-label distributor, per the Code of Federal Regulations (CFR), Title 21, Part 111, addressing cGMPs (current good manufacturing practices). This creates an interesting dichotomy for own-label distributors, which entrust their brands to contract manufacturers, yet may have little to no idea about the manufacturer's sourcing decisions or quality control (QC) measures. However, performing due diligence can assuage concerns.
According to Mike Finamore, CEO of contract manufacturer Gemini Pharmaceuticals, "The most critical consideration for a brand is to ensure its chosen manufacturer has robust quality systems throughout the company, starting with how it sources the raw materials." He added, "A thorough review of the time and effort the manufacturer spends on its supply chain vetting raw material suppliers through proven audit and testing processes will help ensure the foundation for the brand's product will be strong."
Robin Koon, executive vice president at contract manufacturer Best Formulations, echoed the importance of a brand auditing its contract manufacturer "to ensure the products are being correctly made and tested." He said botanical ingredients can be particularly challenging, since herbals vary according to source and country of origin—sometimes creating difficulties in ongoing sourcing of stable product. "We do see the same products with different colors, for example, which can significantly change a finished product's appearance. Also, if using a standardized herbal ingredient, ensuring it meets claims can be a testing challenge, as well. Lastly is the microbial counts vary significantly also—in remembering we cannot irradiate or use ethylene oxide on these materials," per U.S. regulations concerning sterilization to reduce microbial loads in botanical supplement ingredients.
REJIMUS is a regulatory compliance management consulting firm serving own-label distributor and contract manufacturing clients. CEO and co-founder Brandon Griffin indicated the goal is not just meeting regulatory requirements, but also ensuring the business success of both parties.
For own-label distributors, he said this must start with early communication of any essential requirements regarding positioning and label claims of the brand and its products. He added, "If an own-label distributor doesn't immediately know what is needed or how to go about it, then it needs to get educated on what it takes to operate in a highly regulated industry by working with the manufacturer (if it has the resources available), attending relevant training/education seminars in the space, or seeking the expertise of select consultants to get it done right the first time."
For the contract manufacturer's part, Griffin recommended using a well-vetted process of engaging clients and documenting their requirements through a request-for-information (RFI) intake. Manufacturers should also welcome an independent audit that allows sufficient time for a qualified auditor based on the size of the operations and type of regulations required by the own-label distributor's product types.
This article was excerpted from "Supply chain considerations," which appeared in INSIDER's digital magazine on supplement contract manufacturing. Click the link to access the full issue.
Subscribe and receive the latest insights on the healthy food and beverage industry.
Join 47,000+ members. Yes, it's completely free.
You May Also Like
---