Advice for selecting a natural products contract manufacturer
Advice for selecting a natural products contract manufacturer
Asking a lot of good questions, touring facilities and verifying documentation are but a few of the recommended steps when looking for a contract manufacturing partner.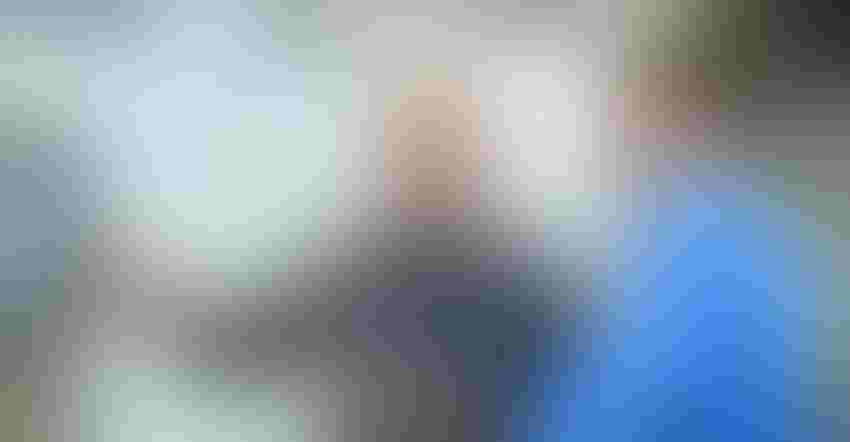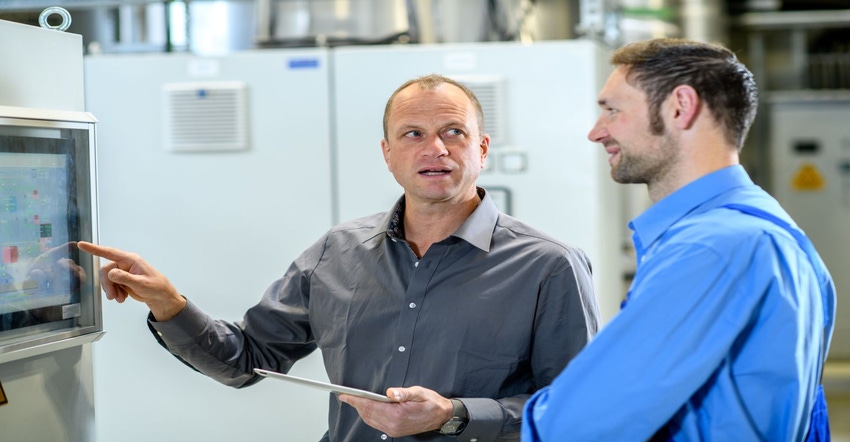 For many natural products brands, contract manufacturers are a vital partner for bringing new products to market. But they are more than the industry's workhorses, as they offer unique perspectives, wide-ranging expertise and deep experience on supply chain, product development, manufacturing technology and industry trends.
Insider asked several contract manufacturers their recommendations for brands that are in the market to form a beneficial partnership to ensure and improve the manufacturing of their products.
Insider: What advice would you give brands looking for a manufacturing or co-packing partner right now?
Adam Ishaq, sales manager, GMP Laboratories of America: Third-party certifications are always an important evaluation point since you can get an impartial perspective on the QA [quality assurance], QC [quality control] and production processes at a manufacturing partner's facility. It is also always good to try and visit the lab to ensure their operations match the claims they are making, though this can be hard due to the pandemic. It is also important to understand which product types and certifications are important to your company, to ensure that the manufacturing partner can support you for future endeavors. As a partner, GMP Labs has extensive experience helping to flavor and create powders and liquids, so that using a third-party flavor company is not necessary for the brand. We're also very experienced in helping obtain organic, halal and kosher certifications for our customers, ensuring that we are there to support our brand partners for whatever products they may look to create in the future.
Karla Acevedo, marketing manager, Sirio Pharma: Look for a partner that values your customers just as much as you do. A brand will see that in the time and effort that a manufacturer puts into understanding the scope of your project and what you are trying to deliver to the end-consumer. Make sure important factors like taste, color, shape and convenience are carefully assessed.
Mark LeDoux, CEO and founder, Natural Alternatives International (NAI): Trust experience; ask a ton of questions; and be prepared to answer truthfully regarding what your target marketing messages are, how sophisticated you want your products to be, and what level of scientific support you need to make authentic structure/function claims given the current environment of regulations. It is also helpful to understand the distribution program and the margin matrix to support the sales function, as well as to allow additional investments in product category growth. When looking for a partner to manufacture goods, make sure they have a deep bench of expertise, with production facilities that can meet your demands and a solid financial condition to meet unforeseen challenges in the supply chain. Ask for any copies of FDA-issued Form 483s (GMP [good manufacturing practice] inspection findings) to see if they have a clean history in operations, and inquire about product liability insurance. Finally, look for a partner who is transparent across the entire process.
Steve Holtby, president and CEO, Soft Gel Technologies Inc.: In B2B sales, dealing with Covid-19 the last two years has placed a new emphasis on relationships. When you have an existing relationship with a customer, the strength of that prior bond helps companies stay in business. Trust and integrity are crucial components in this relationship, especially as a contract manufacturer who can focus on offering solutions to customers who want to receive products that are safe, high quality and on time. Those contract manufacturers who were able to quickly and successfully adapt to rapidly changing supply and demand situations were able to grow their business and solidify their relationships with new and existing customers.
Good contract manufacturers will have excellent quality systems in place; they will have full transparency throughout the process, and provide experienced service and on-time delivery to meet product requirements.
If supplement brands don't verify their potential contract manufacturers, they could get themselves in trouble by having their finished products manufactured in an adulterated plant and not even know it. Thus, they will be affiliated with this subpar plant and could be subject to recalls—the FDA could take action against them for not qualifying their contract manufacturer. Audits should be conducted on a timetable that is consistent with their buying habits—e.g., at least annually, if not more often. These companies need to look at the batch records, raw material certificates of analysis [CoAs], and most importantly, make sure they are doing all the testing required by the GMPs. A lot of money can be saved if a manufacturer is not doing all the required testing … if a quotation looks too good to be true, there is probably a reason.
It is critically important to pay close attention to the Quality Unit and to monitor how decision-making is implemented throughout the production process—from procurement of raw ingredients to the final release of finished products. This is the most essential part of a contract manufacturer. If a weak QA/QC presence is observed, the rest of the processes will have the likelihood of being incomplete and not in compliance.
This article was excerpted from an in-depth feature in the "Cooperation and compliance in contract manufacturing" digital magazine. Click the link to read it.
Subscribe and receive the latest insights on the healthy food and beverage industry.
Join 47,000+ members. Yes, it's completely free.
You May Also Like
---