Justice Department: Dietary Supplement Owner Should Be Held in Criminal Contempt and Jailed
Justice Department: Dietary Supplement Owner Should Be Held in Criminal Contempt and Jailed
Government lawyers claim a Toby McAdam of Risingsun Herbal Health Corp. has continued to violate a consent decree even after being held in civil contempt.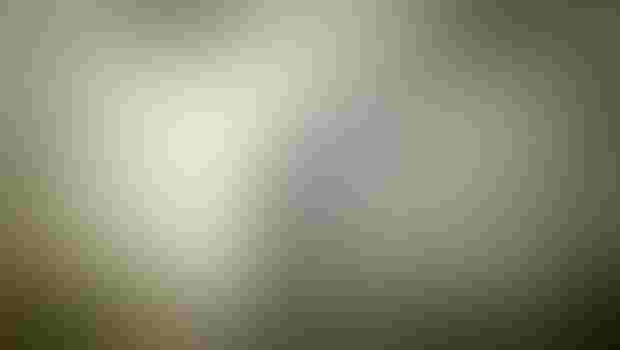 The U.S. Justice Department wants a judge to fine and imprison a businessman in the dietary supplement industry.
Government lawyers on Wednesday filed a petition for an order to show why Toby McAdam of Livingston, Montana should not be held in criminal contempt for disobeying a 2010 court order that shut down his business, Risingsun Health and The Center for Complimentary and Alternative Health.
In late 2013, a federal court found McAdam in civil contempt for violating the consent decree of permanent injunction. Although McAdam appealed, the Ninth Circuit earlier this year affirmed the finding of civil contempt.
In spite of the consent decree and civil contempt order, "McAdam has continued his contumacious conduct," according to the Justice Department's petition. On Jan. 29, 2014, McAdam sold a dietary supplement (an iodine bottle) to an undercover FDA employee through Risingsun's Amazon storefront in violation of the consent decree and civil contempt order, the government alleged. And over at least the last several months, McAdam has failed to close his website, www.bloodrootproducts.com, in violation of the civil contempt order, according to the petition.
The Justice Department said in a news release that McAdam agreed to close his business until FDA authorized him to resume operations. He had been selling supplements that claimed that they could cure diseases, including, among other conditions, cancer, epilepsy and intestinal parasites, government lawyers wrote. McAdam was never given the green light by FDA to resume activities.
"Court orders must be taken seriously," said Principal Deputy Assistant Attorney General Benjamin C. Mizer, head of the Justice Department's Civil Division, in a statement. "The Civil Division's Consumer Protection Branch will aggressively pursue those who violate court orders imposed to protect public health and prevent false product claims."
In a phone interview last month with Natural Products INSIDER, McAdam maintained he complied with the consent decree. Although the Ninth Circuit affirmed the lower court's finding of civil contempt, he said he planned to personally file a petition for certiorari with the U.S. Supreme Court. He acknowledged that the high court agrees to hear less than 1 percent of cases it is asked to review.
"I have shut everything down exception iodine," he said. "I do not sell any supplements … Everything is put on hold."
McAdam didn't immediately respond to an emailed request for comment on the criminal contempt petition.
The case is before U.S. District Judge Sam E. Haddon. The government has asked that Haddon issue an order requiring McAdam to appear in court and show why he should not be held in criminal contempt. The petition also asks the judge to issue a criminal contempt order and impose a fine and term of imprisonment that are "appropriate".
McAdam's Risingsun is among at least 15 dietary supplement companies that have been subject to a permanent injunction since the fall of 2010.
Subscribe and receive the latest insights on the healthy food and beverage industry.
Join 47,000+ members. Yes, it's completely free.
You May Also Like
---