Bodybuilding.com CEO Pleads Guilty
Bodybuilding.com CEO Pleads Guilty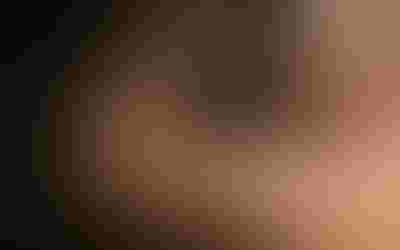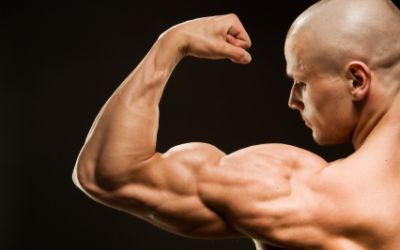 BOISE, IdahoBodybuilding.com CEO and founder Ryan DeLuca has entered a guilty plea in the federal case that alleges he was the responsible party during a period (2007 to 2009) when his company sold five products marketed as dietary supplements but containing undeclared illegal anabolic steroids. DeLuca's plea is in conjunction with the prrosecution's promise to request the defendant receive probation instead of jail time. DeLuca also agreed to pay a $500,000 fine. Actual sentencing is set for June 20, 2012 in Boise before Chief U.S. District Judge B. Lynn Winmill.
The case against Bodybuilding.com and DeLuca stems from a series of warning letters from FDA starting in 2002, in which the agency advised the company it was in violation of the law for selling productsI Force Methadrol, Nutra Costal D-Stianozol, I Force Dymethazine, Rage RV5, and Genetic Edge Technologies (GET) SUS500containing illegal steroids. In September 2009, federal agents served a search warrant at the Bodybuilding.com facilities, at the request of FDA. About two months later, Bodybuilding.com voluntarily recalled 65 products, in response to FDA allegations of adulteration with steroids such as tren, supermadol, madol, androstenedione and turinabol.  At the time, the company said it had not sought independent testing of the products for steroids but was recalling the products in "an abundance of caution." The company reported receiving assurances from the various manufacturers of the products that the products were all legal dietary supplements.
According to DeLuca's plea agreement, the FDA compliance officer at Bodybuilding.com informed Bodybuilding.com's management, including DeLuca, in 2008 and 2009 that some of the company's products contained ingredients that did not qualify as dietary ingredients. During the plea hearing, DeLuca acknowledged he was responsible for the company's sale of misbranded products during the time period indicated. Federal law hold such a responsible party liable for a misdemeanor criminal violation of the Food, Drug and Cosmetic Act, regardless of how much or little he actually knew about the violations.  Thus, he faces a possible one year in prison for each count, as well as up to one year of supervised release, up to five years of probation and a maximum fine of $100,000.
During the first seven-and-a-half months of 2009, Bodybuilding.com posted gross revenue of almost $1.8 million from the sale of products similar to those DeLuca admitted were improperly sold as dietary supplements. His lawyers said he will remain CEO of the company, which is based in Meridian, Idaho.
Subscribe and receive the latest insights on the healthy food and beverage industry.
Join 47,000+ members. Yes, it's completely free.
You May Also Like
---